12 creative ways to still celebrate EASTER during lockdown
Easter weekend is upon us! And while the celebrations won't be the same this year, as we're in the midst of a lockdown, it doesn't mean Easter is cancelled!
You can still do a HEAP of things with your own family and enjoy the holiday.
Here are 12 ways to celebrate Easter in self-isolation…
12 ways to celebrate Easter during lockdown
1. Still hold an Easter egg hunt
If you were planning on doing an Easter egg / scavenger hunt in your backyard with your kids – you still can! 
2. Play family board games
Like Christmas, Easter is a time for families to bond and spend time together. What better excuse to bond than to play a few family board games?
3. Have a family roast
If you normally hold a family feast over Easter, you still can but it may be a lot smaller than you had anticipated. However, this means less cooking and washing up!
Check out the recipe for our Roast Turkey with Stuffing and Mint Salad
4. Camping in the backyard 
If you normally get away over the Easter weekend and go camping, you still can… but in your backyard or front room.
The kids will love it! At least, if you forget anything or it starts raining you don't have to worry! Instead of making a campfire, you can use tea lights and the kids can still toast marshmallows over them.
5. Make Chocolatey Snacks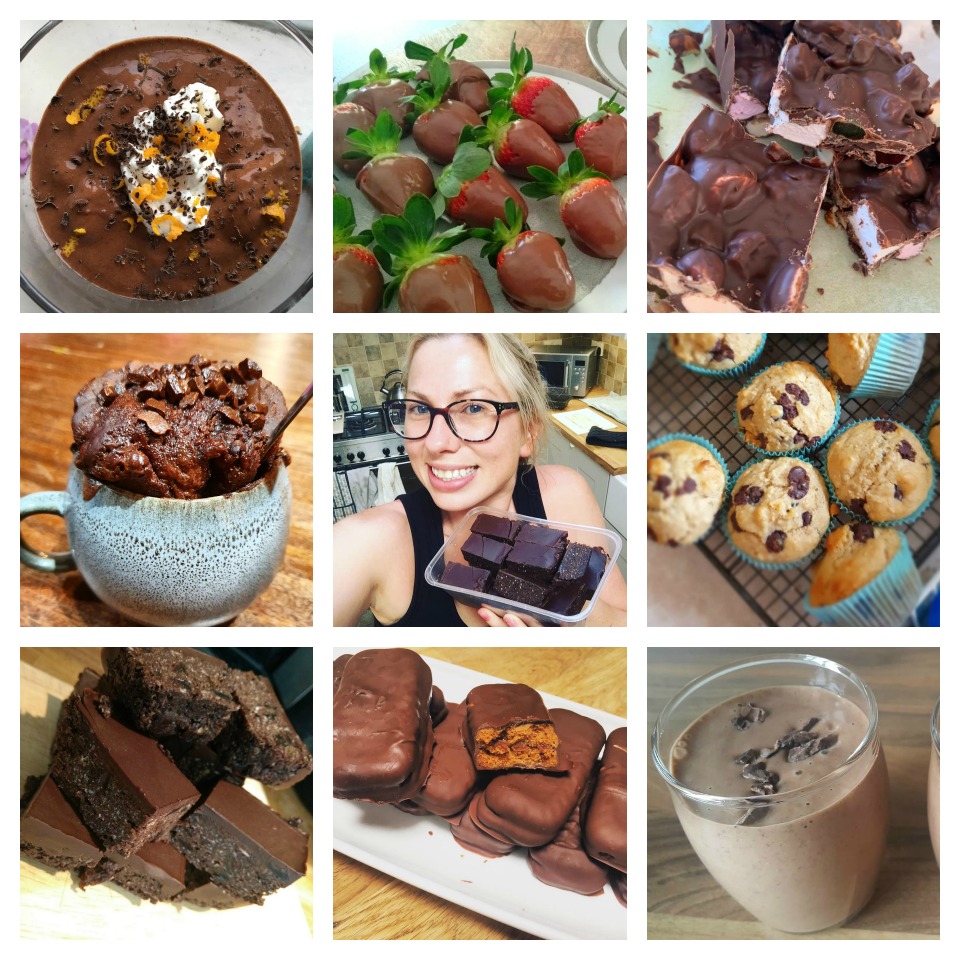 There is absolutely NO reason for you to miss out on chocolate just because you are trying to lose weight or the shops don't have any eggs left.
Make a selection of delicious AND healthy chocolatey snacks for the Easter holidays.
Top 9 Guilt-Free Healthy Chocolatey Snacks
6. Decorate your own eggs
Fancy an arts and crafts afternoon? Get your kids to paint and decorate farm eggs that you can put around the house to feel in the spirit of Easter.
7. FaceTime with family
Easter is often a time that family members get together. You can still make time to connect with people via social media.
Plus, everyone will be off and at home, so there's no excuses to not catch up!
8. Make your own hot cross buns
Hot cross buns are a yummy snack in the lead up to Easter BUT they can be high in calories and not great if you are following a weight loss plan.
So instead, check out our healthy Gluten-Free recipe for this popular Easter Favourite and enjoy them without any guilt.
9. Make your own Easter bonnets
Your child's school Easter bonnet parade has most likely been cancelled so why not try making your own Easter bonnets at home instead? You could do a family fashion parade after!
10. Watch Easter services online
A lot of people go to church around Easter, but religious places are now closed. Many priests are holding services online though.
Check with your local church when the services are.
11. See zoo animals virtually online
Do you normally go to the zoo to visit the animals at Easter? Many wildlife centres and farms are also holding online animal feeding sessions, and extra educational support so make sure you check them out online.
12. Leave a note from the Easter Bunny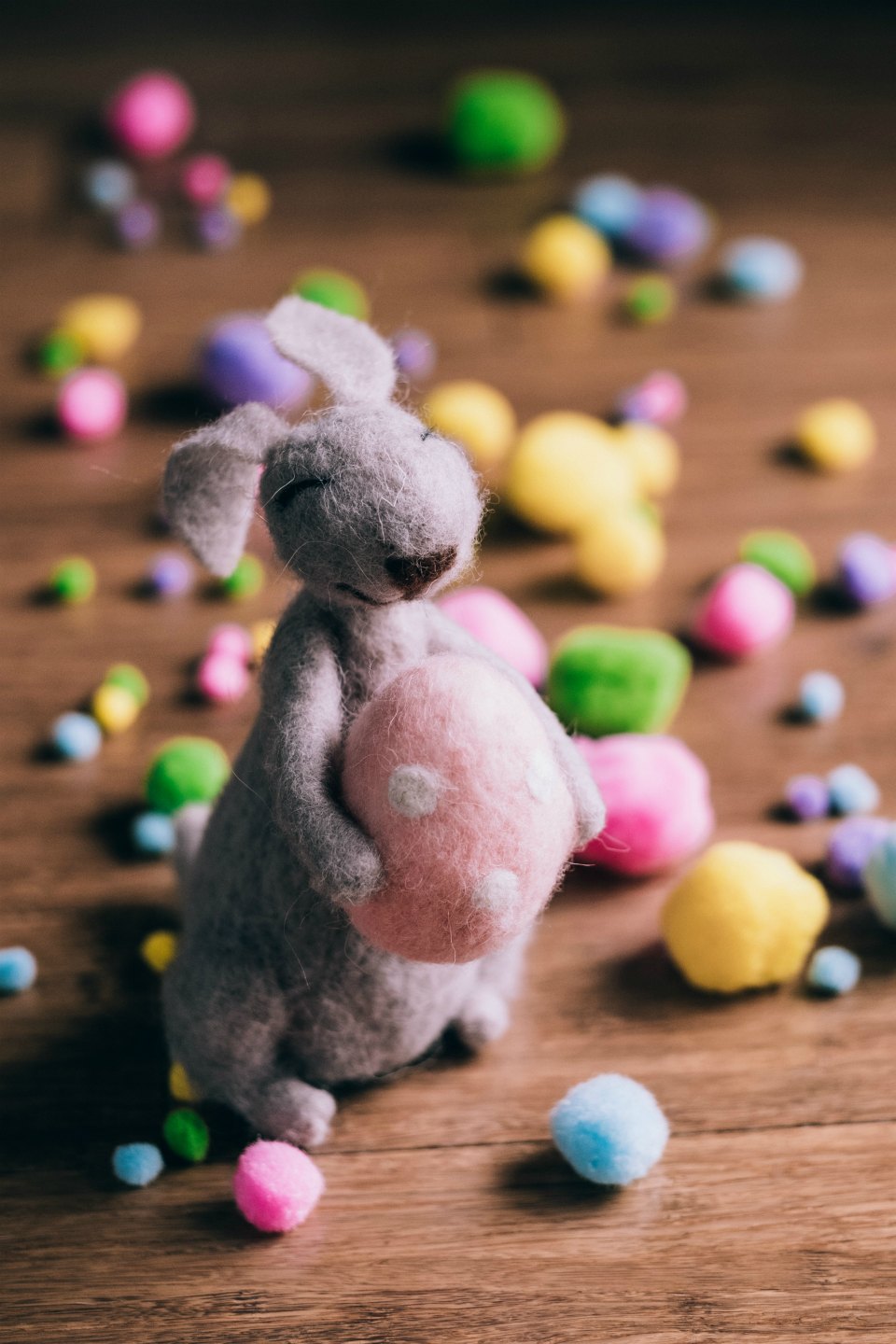 your children are confused about whether or not the Easter Bunny is allowed to visit during lockdown, why not make a note from him, saying that he will be delivering eggs later on as he's self-isolating (if you've not bought any) or a recipe on how to make your own this year?
Join thousands of moms on the MOMS ONLY Challenge!
Join thousands of moms on the 28 Day Weight Loss Challenge who are tackling and ACHIEVING their weight loss goals.
Whether you have a few pounds or a lot of weight to lose – The Healthy Mommy is here to SUPPORT YOU and your PERSONAL WEIGHT LOSS JOURNEY.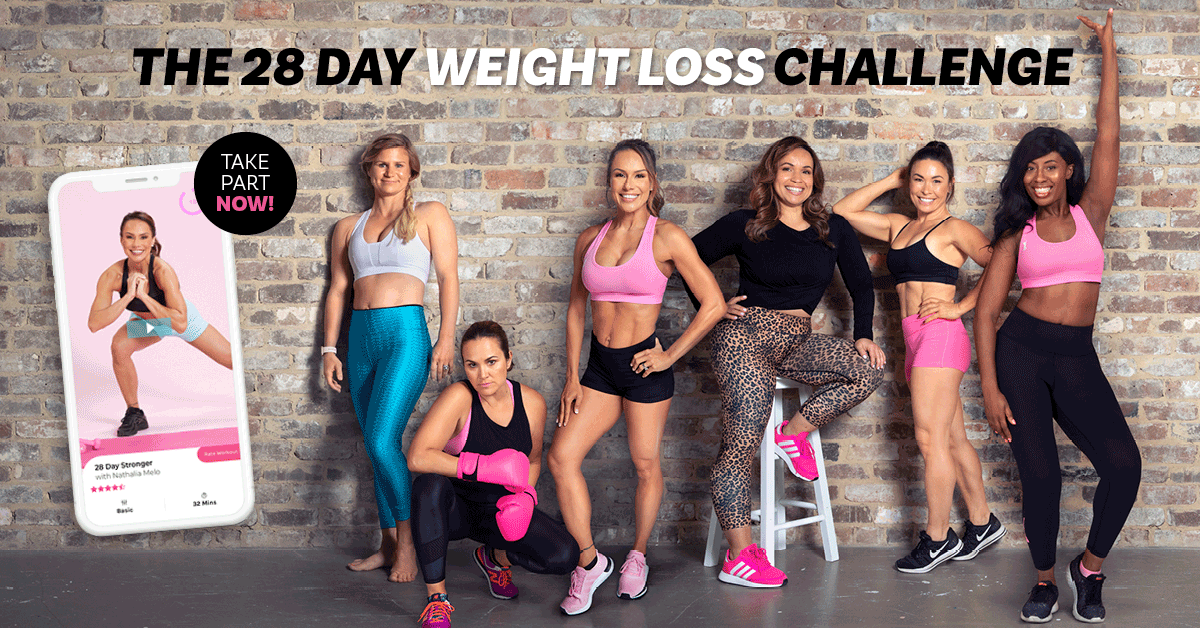 To find out more on the 28 Day Weight Loss Challenge click here.