7 foods to AVOID at a restaurant if you want to lose weight
Many of us struggle to eat healthily and not undo all of our hard work when we're dining at a restaurant.
The trouble is, portion sizes can often be hefty and we often don't know what goes into meals on the menu, such as sugary sauces.
By avoiding these popular restaurant foods you can still enjoy your dinner and without having to order just a boring side salad!
7 foods to avoid if you are dining out and trying to lose weight
1. Sugary drinks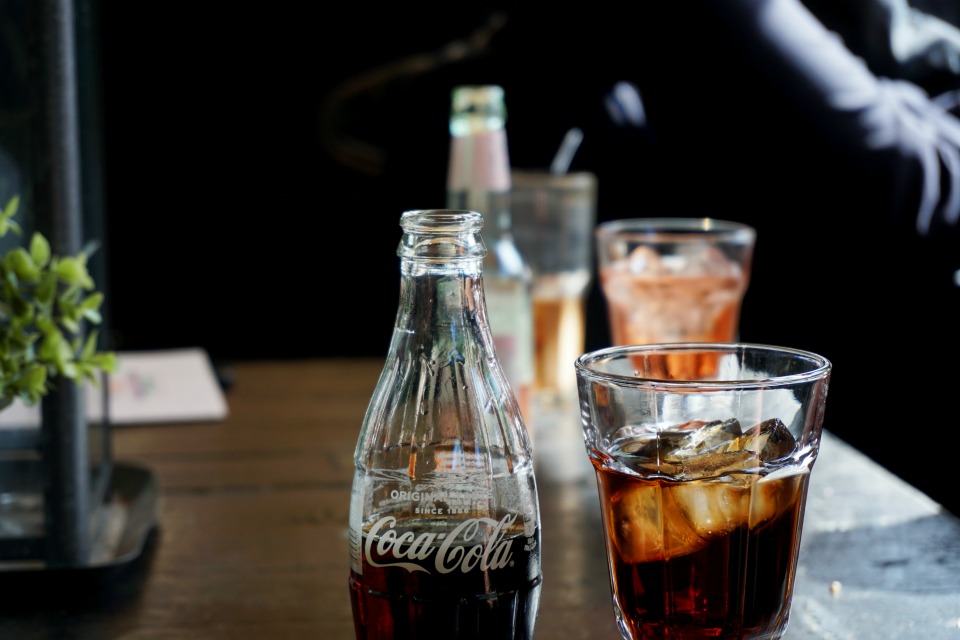 Whether it's alcohol or fizzy drinks, many beverages on the menu will be laced with sugar and calories.
It's tempting to just keep asking for 'the same again' if you're feeling thirsty but try having as much water as possible in between the alcoholic and sugary drinks.
2. French fries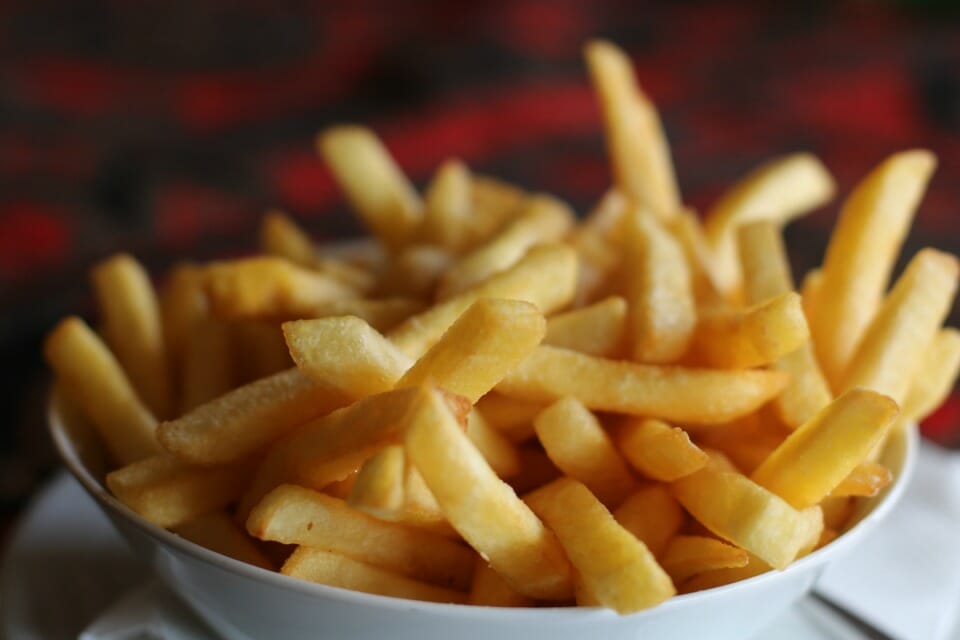 French fries are deep fried in oil, making them very high in fat and also calories.
If there's the option, try ordering salad or mash and veggies instead with your meal. Or opt for sweet potato fries instead.
3. White rice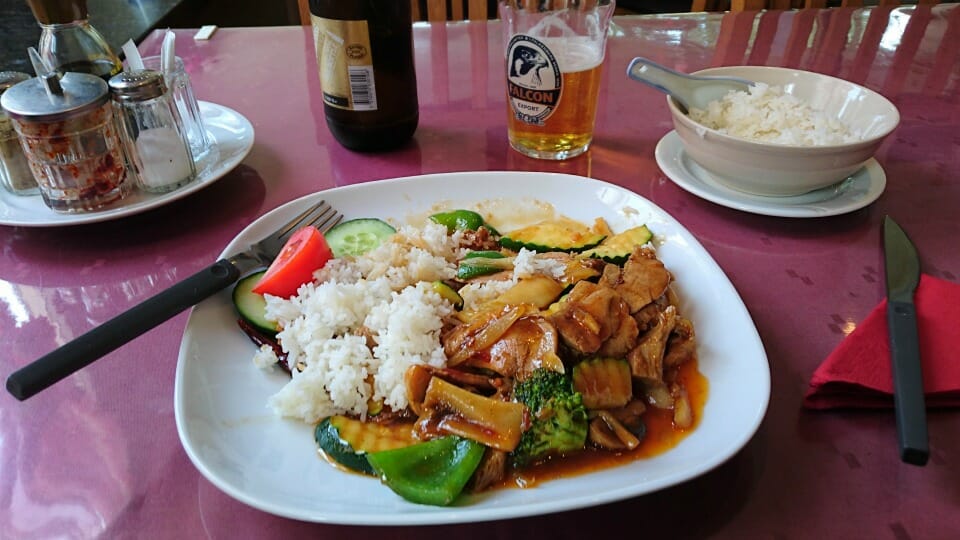 Many restaurants will serve white rice over brown rice, which is healthier and more nutritious. Brown rice has the advantage of being higher in fibre and nutrients and makes you feel less bloated than white rice.
If there is the option for brown rice, order that instead or cous cous or quinoa. Otherwise, try and limit the amount of white rice you consume.
4. White pasta meals

Like white rice, white pasta is less nutritious and can make you feel more bloated. If you're dining at an Italian restaurant then steer clear of the pizza and creamy pasta meals and instead opt for bruschetta, a salad or even mussels.
5. Creamy curries
Are you going for Indian or Asian cuisine? More often than not, the curries on the menu, such as Tikka Masala or Green Curry, contain heaps of fattening cream in them.
Why not try ordering something less creamy but that contains lentils or tandoori chicken without the sauce or a healthier soup-style dish?
6. Processed meat

This includes burgers, hot dogs and bacon, which are often high in salt and calories and low in nutrients.
Try steering clear of any processed meat or try ordering grilled chicken instead, if that's an option.
7. Dessert

Don't undo all of your hard work for the sake of a slice of chocolate cake! Why not have a cup of coffee instead if everyone else is having dessert?
Sticking to a healthy eating plan while dining out
Access thousands of HEALTHY recipes on our Challenge

If you are wanting to lose weight and improve your energy – not to mention – help improve your overall health and wellbeing – our 28 Day Weight Loss Challenge is an awesome program to check out.
Our 28 Day Weight Loss Challenge includes:
28 days of at home exercise routines (no gym needed) – with video instruction
Customisable and breastfeeding friendly meal plans (including 7 Day Cleanse)
Time-efficient exercises for busy moms
Challenge combines Pilates exercises with interval and circuit training (HIIT)
Suitable for basic to advanced fitness levels
Home to thousands of EASY-TO-MAKE recipes!
To learn more about our 28 DAY WEIGHT LOSS CHALLENGE CLICK HERE