Majority of babies born in September thanks to Christmas love making!
September is the month MOST babies are born, thanks to everyone having a good time around Christmas.
It seems people are doing more than just having a quick kiss under the mistletoe as December has been revealed the time the majority of people are love making.
Hence why so many babies are being born nine months later!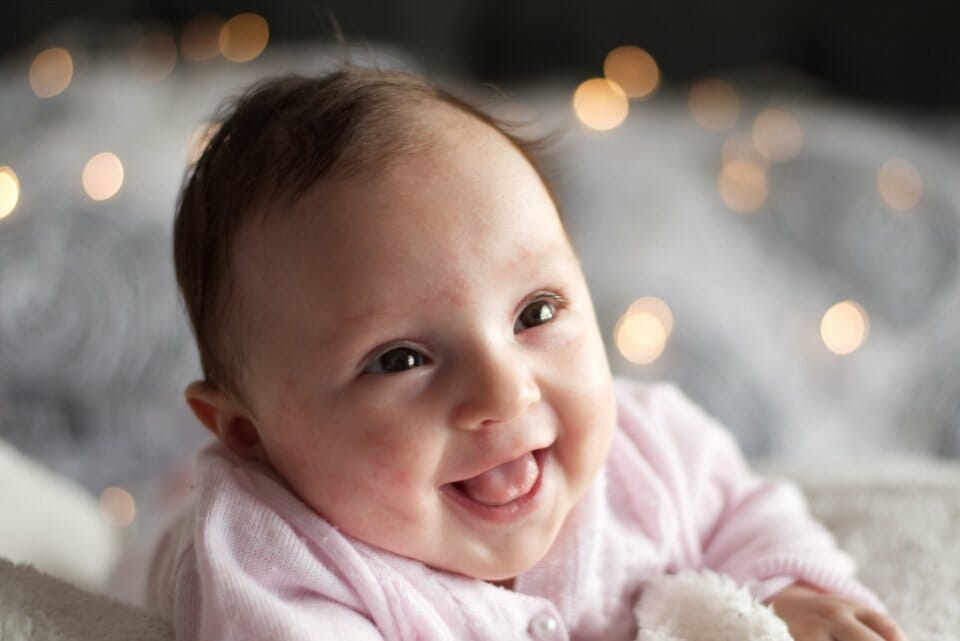 September is the most popular month for babies to be born due to Christmas sex
'Tis the season to breed!
According to data from the data from data journalist Matt Stiles, who looked at birth stats from from the U.S. National Center for Health Statistics and the U.S. Social Security Administration, the most common American birthdays fall on September 9, 19 and 12.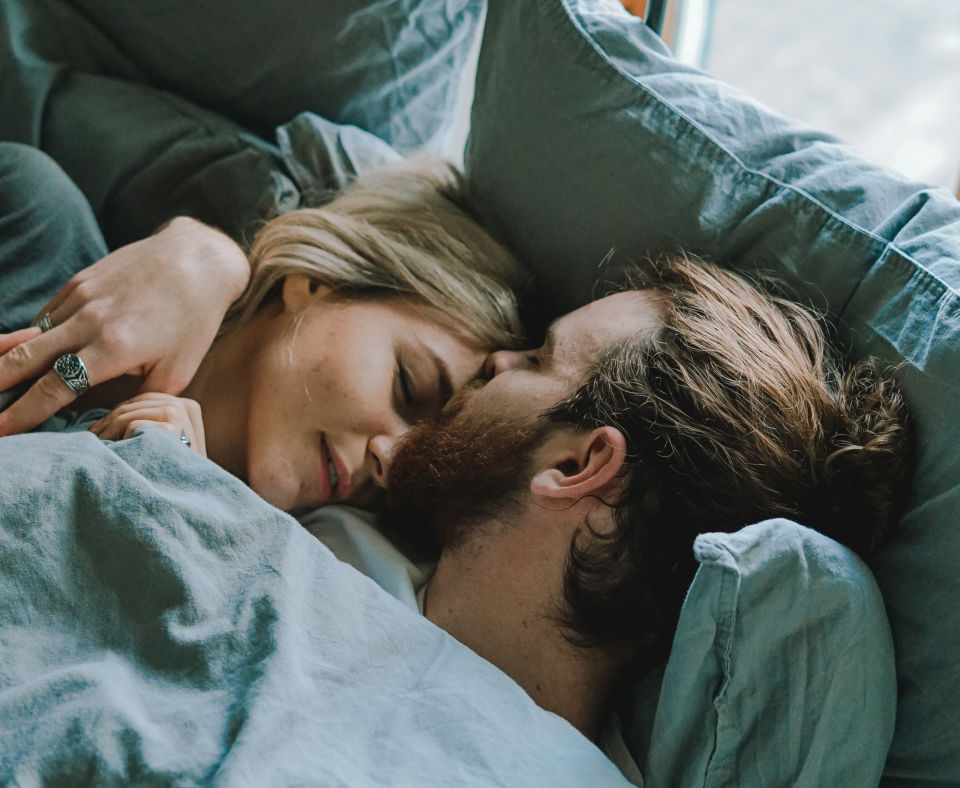 It seems the Christmas spirit – and maybe also alcoholic spirits – plus the break from work is leading people to be more intimate during the holidays.
Or maybe parents are actually planning on having kids born at the start of the school year?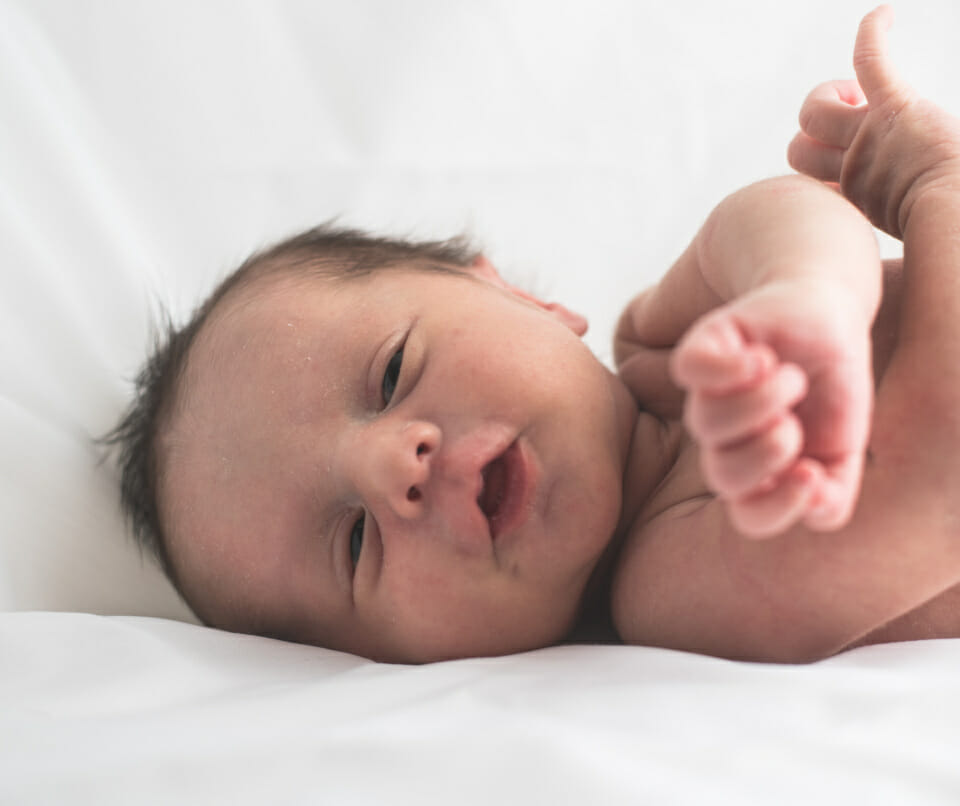 It's not just the US, stats from the UK, Australia and New Zealand show a similar trend.
Forget the champagne and oysters, it seems there's no greater aphrodisiac than putting your Christmas decorations up with your partner!
Very interesting!
THE 28 DAY WEIGHT LOSS CHALLENGE
The No 1 MOMS ONLY program for fast & healthy results. The only program made for Busy Moms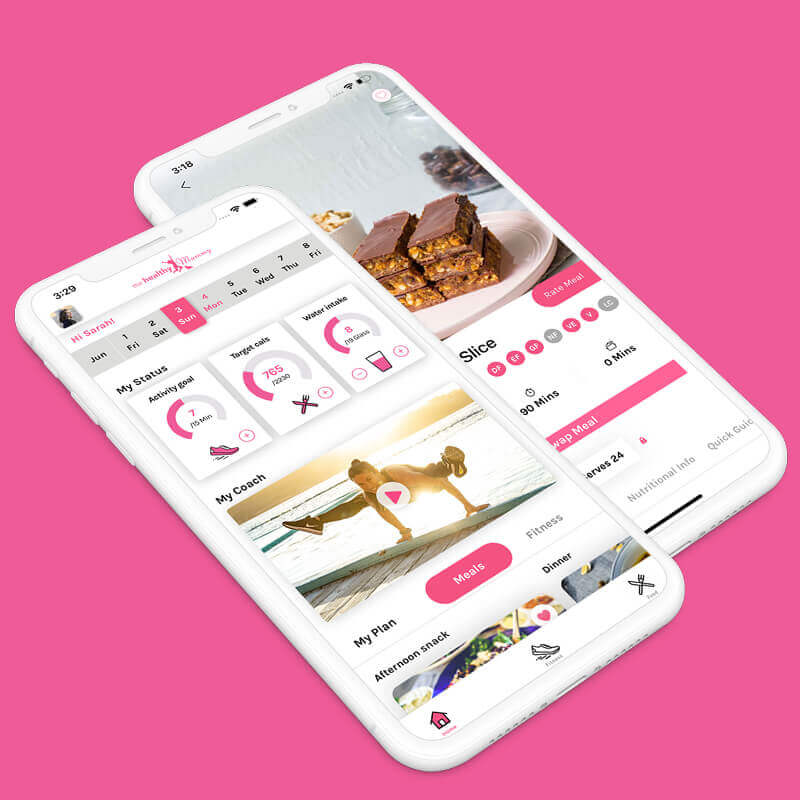 You get unrestricted access to :
Hundreds of AT HOME WORKOUTS
Nutritionist designed weekly meal plans
Fitness Trainer crafted at-home workouts
Daily Motivation from My Coach
Personalized Shopping lists to make life easy
A range of healthy and delicious recipes at your fingertips