28 baby names to soar in 2020 thanks to Disney movies and popular TV series!
Baby name predictions for 2020 have been announced.
According to Bloom & Wild, a study has revealed that parents are going to opt for names inspired by flowers, film, TV and celebrities.
Are you expecting next year? Check out these cute monikers for inspiration below…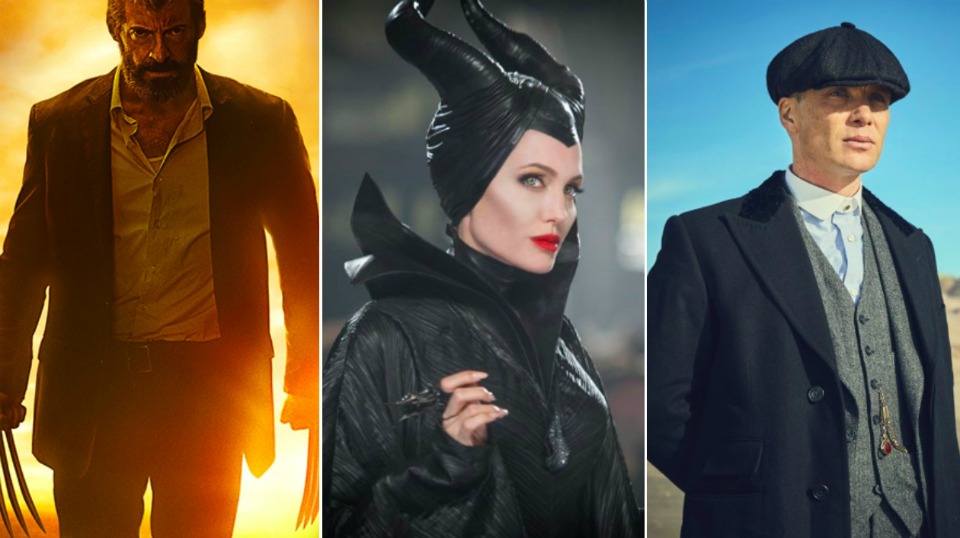 Names set to be popular in 2020 thanks to TV shows like Peaky Blinders
Arthur

Tommy

Shelby

Polly

Grace

Ada

Freddie

Finn

Alfie

Esme
Names set to be popular next year thanks to Disney
Jasmine – This could be due to the Aladdin remake.
Nala – This is believed to be influenced from the new Lion King move.
Aurora – After Princess Aurora in Maleficent: Mistress of Evil.
Names set to be popular in 2020 due to other TV shows and movies
Logan

Eric

Isabella

Isabelle

Bella

Nancy

Harper

Emilia

Millie

Maisie
Names set to be big next year thanks to flowers
Poppy

Lily

Ivy

Willow

Daisy
"Floral names such as Poppy and Lily continue to be popular names for girls, and we're also starting to see a resurgence of older names such as Ivy and Violet," says Marisa Thomas, Head of Brand at Bloom & Wild.
"Also on the up are more unusual floral names like Willow. We think rarer choices like this will continue to grow in popularity over the next few years."
Join the Healthy Mommy community
Have you connected with us on our social media platforms with over 2 million moms?
When women support each other incredible things happen! With over 2 million like-minded moms globally, who can offer daily support to the Healthy Mommy members, we have communities that are here to support, motivate and empower you 24/7.
All our private groups are moderated every hour by our professional staff, to ensure a safe and non-judgemental environment.
Join our huge social communities with hundreds and thousands of moms just like you. JOIN HERE