Arizona mom's amazing weight loss transformation
At The Healthy Mommy we LOVE to help moms transform their health, bodies and lives and give them an amazing weight loss result.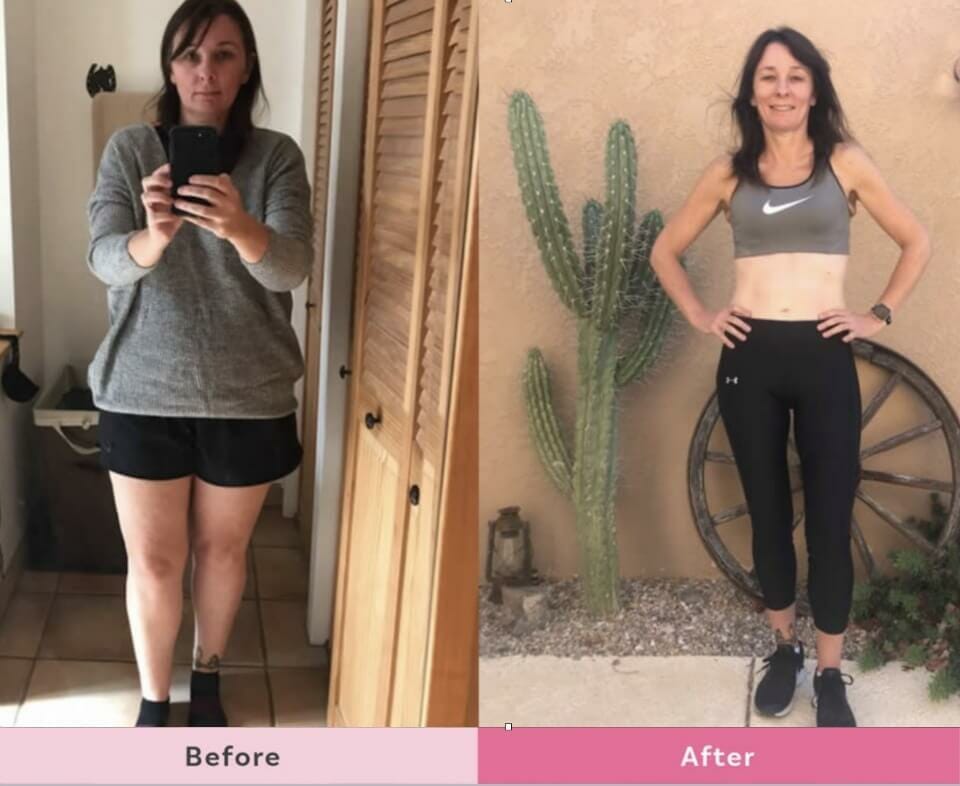 And today we are sharing Christine from Arizona AMAZING weight loss transformation.
Christine says,
"From 164 to 126 pound, over 16 months. 
I live in Lake Havasu City, Arizona and TheHealthy Mommy has helped me realise tasty food can also be healthy food. 
I have not just lost weight, I have gained self confidence, fitness, strength, and a love for exercise. 
I have not been this weight since I was 21, but I am also fitter and healthier than I have ever been. 
This is a lifestyle change not a diet. 
I have maintained my new weight for 7 months now and love the new me! 
One of my main achievements is that I have passed this healthy eating and new mindset onto my adult children and they too are fitter and eating healthier."
Join Christine on the Healthy Mommy 28 Day Weight Loss Challenge here