Hopeful DADS should also be taking FOLIC ACID ahead of pregnancy
It's not just women who should be taking folic acid if they are trying to conceive.
New research suggests that hopeful fathers who take folic acid ahead of conception have healthier babies.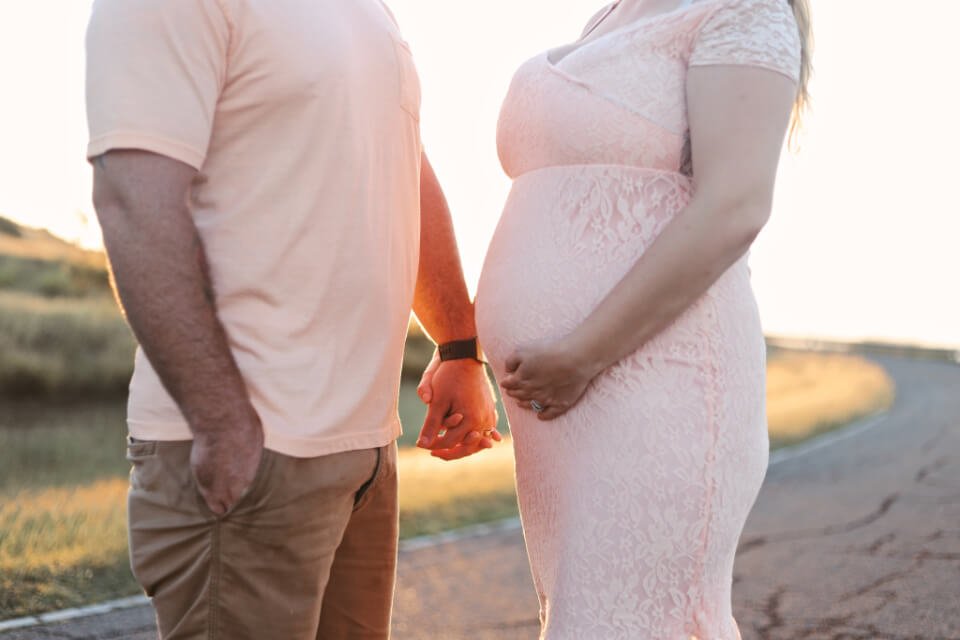 New research suggests men should folic acid ahead of pregnancy
Medical professionals advise women should take 400 micrograms a day of folic acid if they trying for a baby, as the supplement has been found to help stop babies developing birth defects, such a spinal bifida.
Now a new study has found that babies also benefit if their fathers also consume folic acid ahead of conception.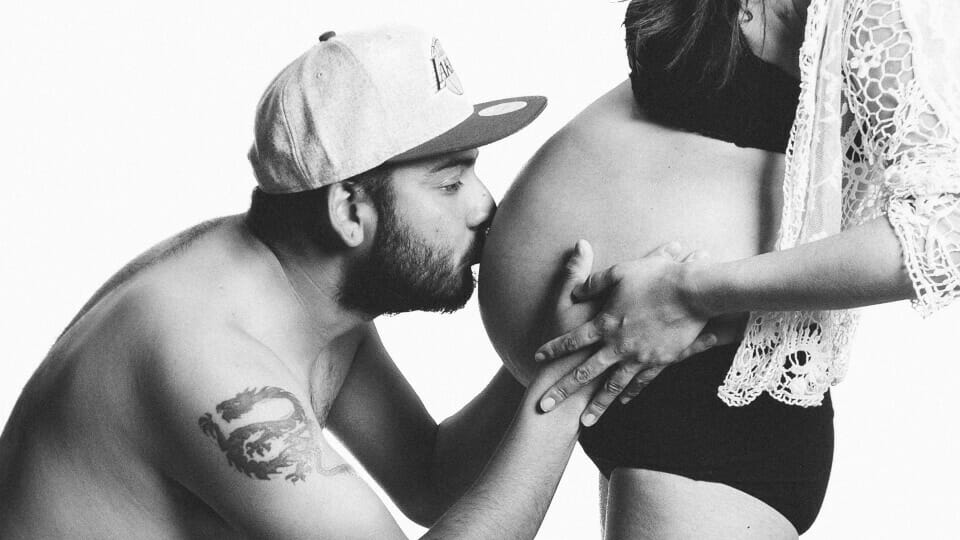 Researchers at Harvard Medical School in the U.S. and Navarra University in Spain, looked into the diets of 108 couples undergoing IVF treatment.
Experts found that a woman's folate levels did not affect the length of her pregnancy but in men, higher levels of folate were linked to the baby spending longer in the womb.
Meanwhile, other research, which was published in Human Reproduction, analysed 97 healthy men of varying ages, some of whom were asked to digest folic acid.
The data shows that there is a significant link between daily folate intake and the frequency of abnormal numbers of chromosomes in sperm.
And another study found that when men take folic acid supplements it helps to boost their sperm count by 74%.
The World Health Organisation recommends that pregnant women require additional iron and folic acid to meet their own nutritional needs as well as those of the developing foetus.
"Deficiencies in iron and folic acid during pregnancy can potentially negatively impact the health of the mother, her pregnancy, as well as foetal development," a statement on their website reads.
"Evidence has shown that the use of iron and folic acid supplements is associated with a reduced risk of iron deficiency and anaemia in pregnant women."
Foods High In Folic Acid
Lentils

Avocado

Dark green vegetables such as broccoli, spinach, collard or turnip greens, okra, Brussels sprouts, and asparagus

Citrus fruit and juice

Kidney greens

Pinto beans

Black beans

Cauliflower

Parsley

Celery

Bok choy

Cabbage

Quinoa
Want to get in the best shape of your life? Join the 28 Day Weight Loss Challenge TODAY!

Want to shift your baby weight but feel like you have NO TIME in your day to exercise and eat healthily? That's where the Healthy Mommy's 28 Day Weight Loss Challenge can help.

Our Challenge entails: 
28 days of at home exercise routines (no gym needed) – with video instruction
Customizable and breastfeeding friendly meal plans
Time-efficient exercises for busy moms – under 30 mins
Challenge combines Pilates exercises with interval and circuit training (HIIT)
Suitable for basic to advanced fitness levels.
Home to thousands of EASY-TO-MAKE recipes.
To find out more about joining the 28 Day Weight Loss Challenge click here.
PLUS – connect with THOUSANDS of other moms on the 28 Day Weight Loss Challenge by joining our free support community here