BUSTED! Dads spend 7 hours A YEAR in the bathroom hiding from their families
Does it seem like your partner spends A LOT of time in the restroom?
It may not be down to a dodgy curry the night before after all – as a new study has found that dads, like mums, need some 'me time'.
And the best way they can get that well needed break? Hiding in the bathroom on their phone, apparently.
Dads spend 7 hours A YEAR hiding in the bathroom!
A study commissioned by Pebble Grey, a bathroom expert, conducted a poll surveying 1,000 men in the U.K.
They found that 45% of men claimed they hardly ever had any time to themselves, with a quarter of them revealing their partner didn't understand how hectic their lives are.
25% of men in the poll admitted that toilet time was an important coping strategy for them and 23% called their restroom their personal 'safe place'.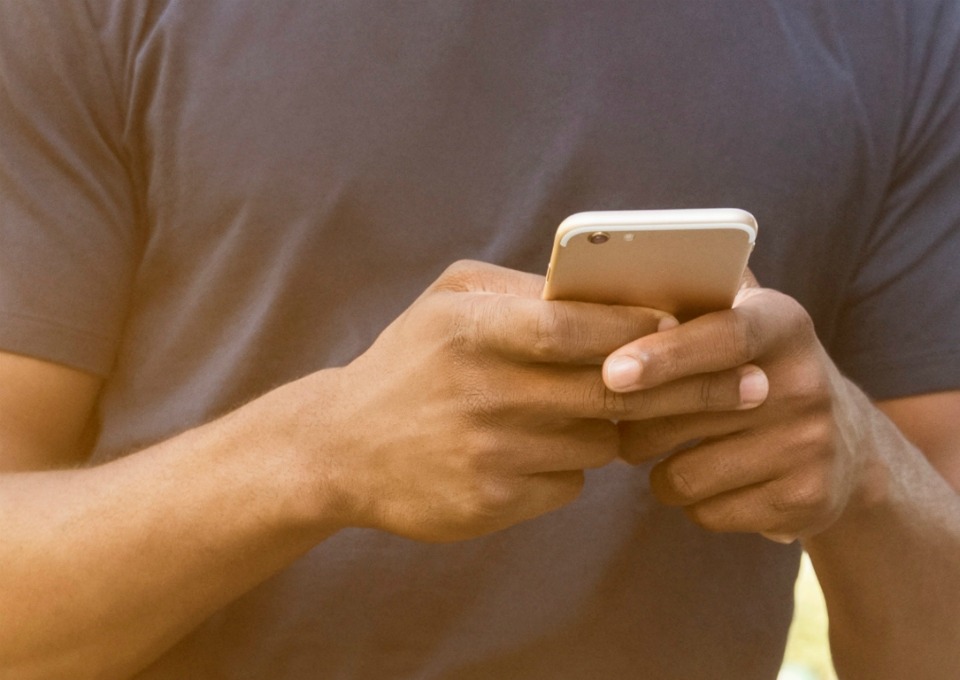 Why do men want to hide away in the restroom? The poll found these 3 main reasons:
To escape nagging partners

To avoid household chores or noisy kids

To use their mobile phone in peace
"We all need a little bit of time to ourselves – to take stock or switch off completely," a spokesman for Pebble Grey said.
"And the bathroom appears to be the go-to place for those moments – it's very much a sanctuary, somewhere we can cut ourselves off from the outside world, albeit just temporarily.
"As the results suggest, peace and quiet is sacred and clearly men take the opportunity to get this where they can."
Meanwhile, the poll found that 1 in 10 of their visits to the restroom were interrupted by partners and / or kids.
Amazingly, that works out to be 171 interruptions during the course of a typical year!
"Apparently some things aren't sacred anymore – including being left alone to use the loo," the spokesperson added. 
"It's no wonder so many households have introduced rules to prevent disturbances. 
"Sadly though it seems few people adhere to this rule or respect the hallowed ground that is the bathroom."
Hopeful DADS should also be taking FOLIC ACID ahead of pregnancy
Study reveals DADS are bigger PUSHOVERS than moms are!
Join the 28 Day Weight Loss Challenge TODAY!
Want to shift your baby weight but feel like you have NO TIME in your day to exercise and eat healthily? That's where the Healthy Mommy's 28 Day Weight Loss Challenge can help.

Our Challenge entails: 
28 days of at home exercise routines (no gym needed) – with video instruction
Customizable and breastfeeding friendly meal plans
Time-efficient exercises for busy moms – under 30 mins
Challenge combines Pilates exercises with interval and circuit training (HIIT)
Suitable for basic to advanced fitness levels.
Home to thousands of EASY-TO-MAKE recipes.
To find out more about joining the 28 Day Weight Loss Challenge click here.
PLUS – connect with THOUSANDS of other moms on the 28 Day Weight Loss Challenge by joining our free support community here