Fast walkers are more likely to live up to 20 years longer than slow walkers, study finds
If you're a fast walker, then good news!
Not only do you get to your destination quicker but you may also outlive those you are overtaking.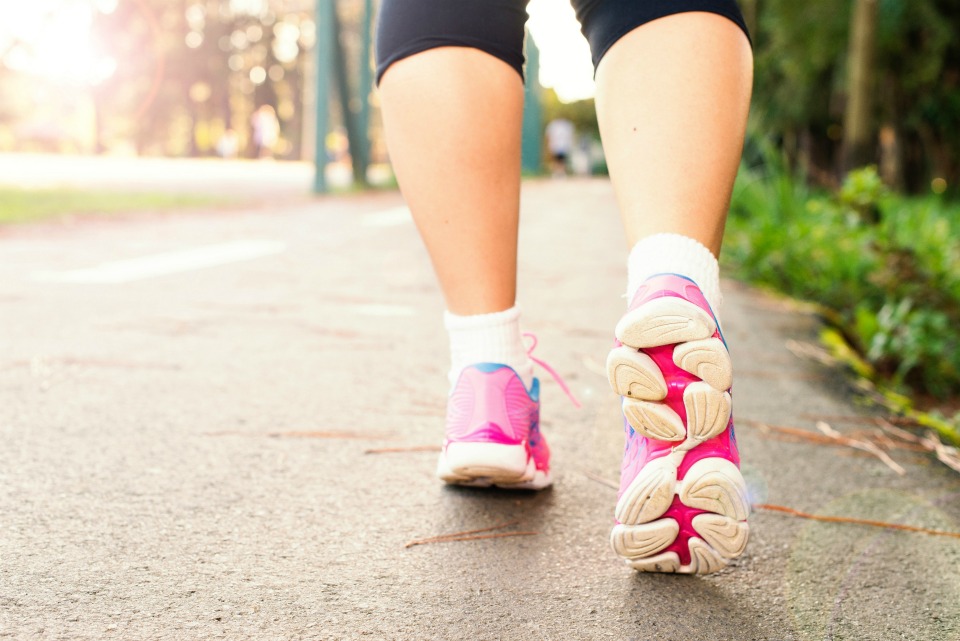 Fast walkers may live 15 – 20 years longer than slower walkers
A recent study published in the British Journal of Sports Medicine analyzed data from over 50,000 adults for a period of nine years.
Scientists looked at the participant's perceived walking speed as well as other health factors and found that fast walkers had a 20% lower mortality risk than those who dawdle.
What's more, another study, which was published in the Mayo Clinic Proceedings monitored the walking habits of almost 470,000 people.
Researchers found that those with a brisk walk – at least 100 steps a minute – had a longer lifespan. 87 years for a fast female walker compared to 72 years for a slow walking woman.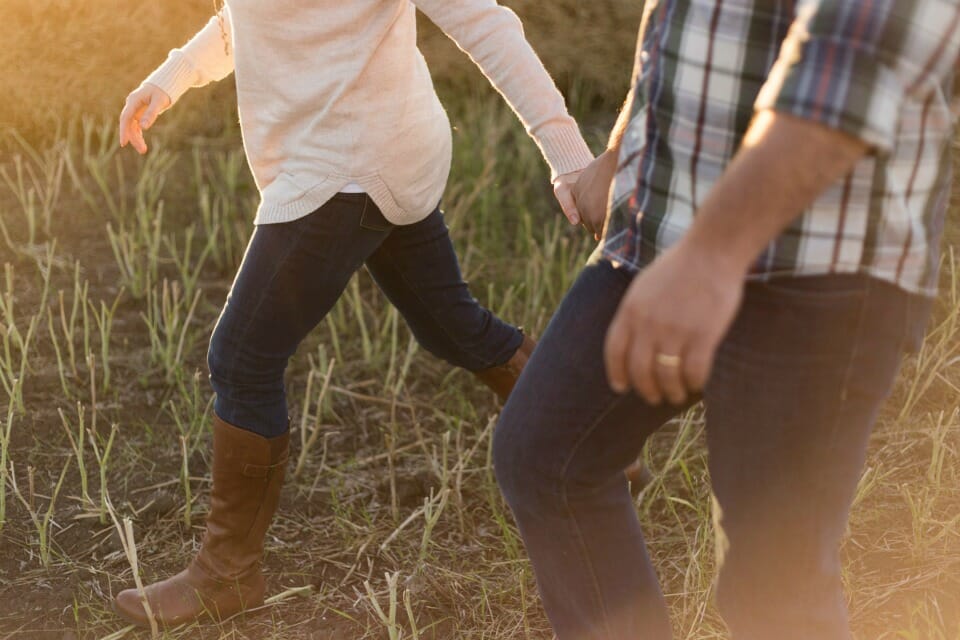 Meanwhile, men who walked quickly had a lifespan of 86 years compared to males who have a leisurely stroll at 65 years.
Lead author Tom Yates, of the University of Leicester in England, said: "The findings suggest that perhaps physical fitness is a better indicator of life expectancy than body mass index.
"Encouraging the population to engage in brisk walking may add years to their lives."
Get moving with our 28 Day Weight Loss Challenge
If you want to take charge of your health and weight – then join our 28 Day Weight Loss Challenge TODAY.
With more than 4,000 delicious (and healthy) recipes, 350 exercises & 24/7 support – the 28 Day Weight Loss Challenge is designed (and proven) to help busy mums like you lose weight!
To learn more about our challenge OR to join – click here.