"I'm thankful!" Mom shares the frightening event that changed her life forever
As part of World Healthy Mommy Month, our community of moms from around the globe were asked to share what they are most thankful for.  Their stories have touched our heart.
Mom Camilla shares the dramatic events that turned her life upside down. She reminds us of the importance of being thankful and making every minute count. For a tiny four minutes was the difference between her experiencing utmost tragedy vs gratitude.
Her story below is both sobering and thought provoking.
Four minutes isn't very long
Healthy Mommy Camilla says "Four minutes…four minutes isn't very long.
It's the time it takes to boil a full kettle.
It's the length of time it takes to partially cook an egg.
It's the time we might stand in a queue at a checkout.
It's less than the time it takes to do the Healthy Mommy fitness test. Four minutes….four minutes isn't long at all."
The day my life was ripped apart
"But two years ago, that was how close I came to losing my husband…four minutes.
Another four minutes and the doctors would have stopped trying to resuscitate my husband when he died on the operating table whilst having open heart surgery.
Four minutes more of being dead and I would have been left in this world on my own to raise our two beautiful daughters by myself. Four minutes.
Thankfully my husband's heart started to beat again and he came back to me. Is he the same? No. Is it easy? No. Is he well again? No."
What I am thankful for
"I am thankful each and every day that I am blessed to have him back.
Each day we strive for progress against the odds and I am thankful for his grit and determination."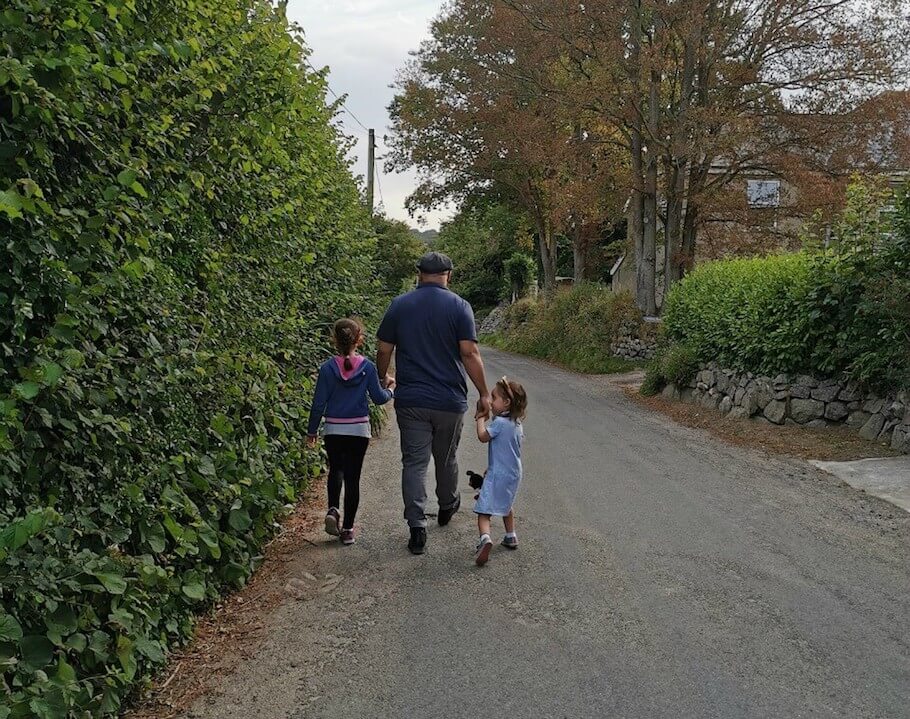 "I am thankful I get to wake up next to him. I am thankful we get to go for short walks like this one.
I am thankful I still get to iron his shirts, make him dinner, change his meds.
I am thankful I get to see his face light up as the kids run into the room after school.
I am thankful for all the little things I used to take for granted. And most of all I am thankful for him.
And if it wasn't for The Healthy Mommy I wouldn't be here writing this. That's how bad my health got.
It is important that we learn to take care of ourselves so we can take care of those around us. We deserve to be strong, we deserve to be happy and we deserve to be fit."
Improving our lives and our health
"The Healthy Mommy 28 Day Weight Loss Challenge has transformed my life. Not only have I lost 24lbs, I am now strong and happy. A completely different person to the person I used to be."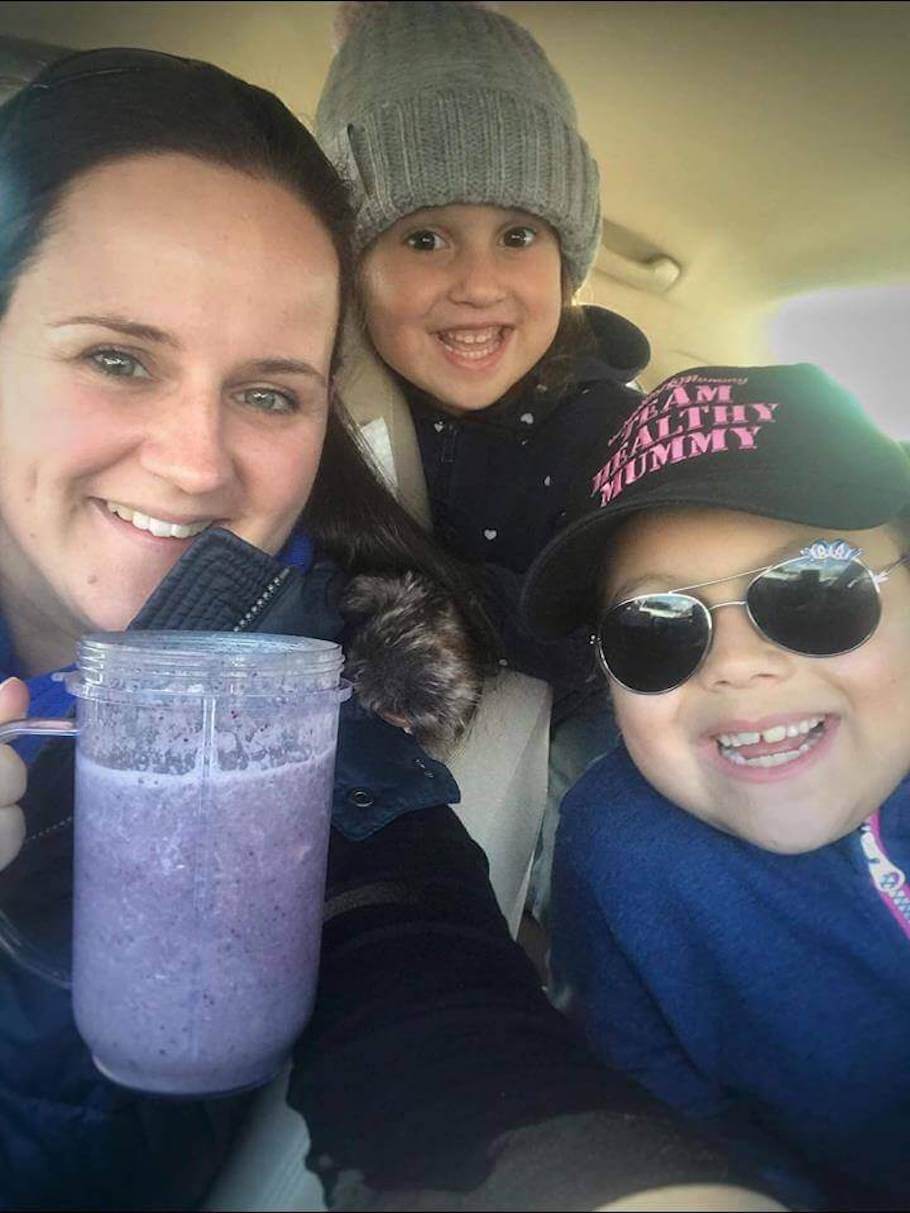 "So take this opportunity with both hands, close your eyes and charge for the future because you have no idea what the future holds and I for one want to be ready to make the most of every opportunity that comes my way! 
I am deeply and eternally thankful for all the support, encouragement and guidance from the Healthy Mommy community…so I can be here for him.
What are you doing with the next four minutes?"
The Healthy Mommy team would like to thank inspiring and courageous mom Camilla for sharing her very personal story with us. Her story touched our heart and is a good reminder to make every minute count. We are so thrilled that her husband is here today and that they are making their best effort to live a healthy life.
If you would like to be part of a supportive group of moms losing weight and encouraging each other to live their healthiest and happiest lives join our Healthy Mommy Facebook Support Group.
Lose weight after pregnancy with the Healthy Mommy

Regain your body confidence with The Healthy Mommy's 28 Day Weight Loss Challenge.
Our Challenge is designed by moms FOR MOMS – to help them reach their goal weight and tackle their health and fitness.
The Challenge is home to customizable meal plans, 24/7 social support and realistic exercises moms can do AT HOME.
To find out more on the 28 Day Weight Loss Challenge click here.