🎉I cannot believe it – 10 years ago I launched The Healthy Mommy.
I was scared and nervous but I had passion and I wanted to create a program that empowered moms all over the world and placed the customer as number 1.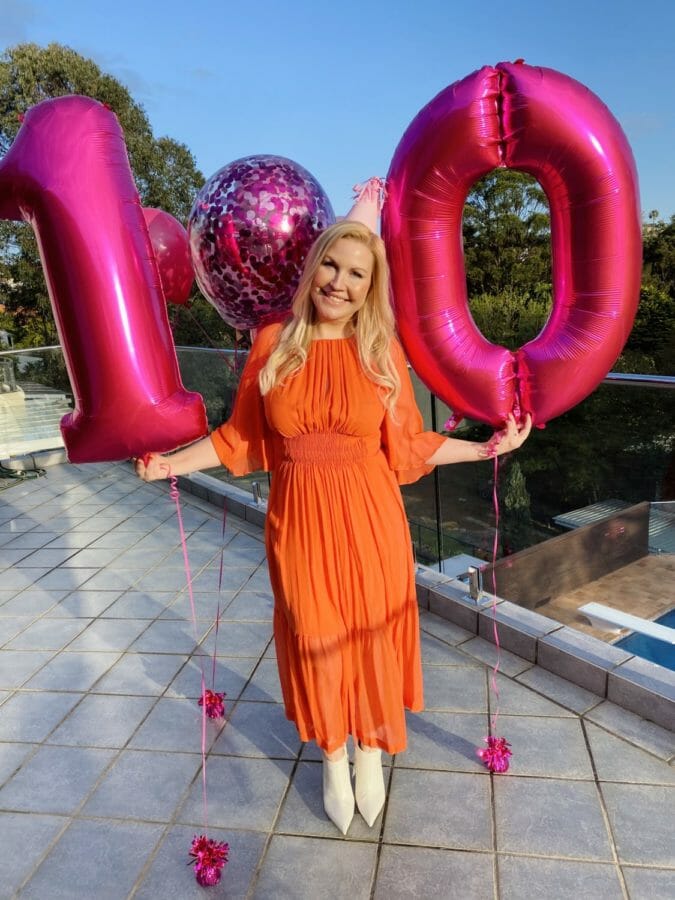 And I am so grateful for all the support moms have shown us over the past 10 years – it has enabled us to learn, grow and serve you the customer and without it we wouldn't be here so THANK YOU!
And below is my story and how I did it!
It was June 2010 and I was working in ACP media (which was the Kerry Packer media business later sold to Bauer media).