How to prepare for the 28 Day Weight Loss Challenge
Are you ready to SMASH your health and weight loss goals! Make sure you're signed up for the next round of the 28 Day Weight Loss Challenge! If you're feeling a little overwhelmed at the prospect of lifestyle changes that come with joining the 28 Day Weight Loss Challenge, we're here to help you through it every step of the way. Below you'll find a breakdown of the steps you can take to help you prepare for the challenge and set yourself up for success and be ready to SMASH Your GOALS.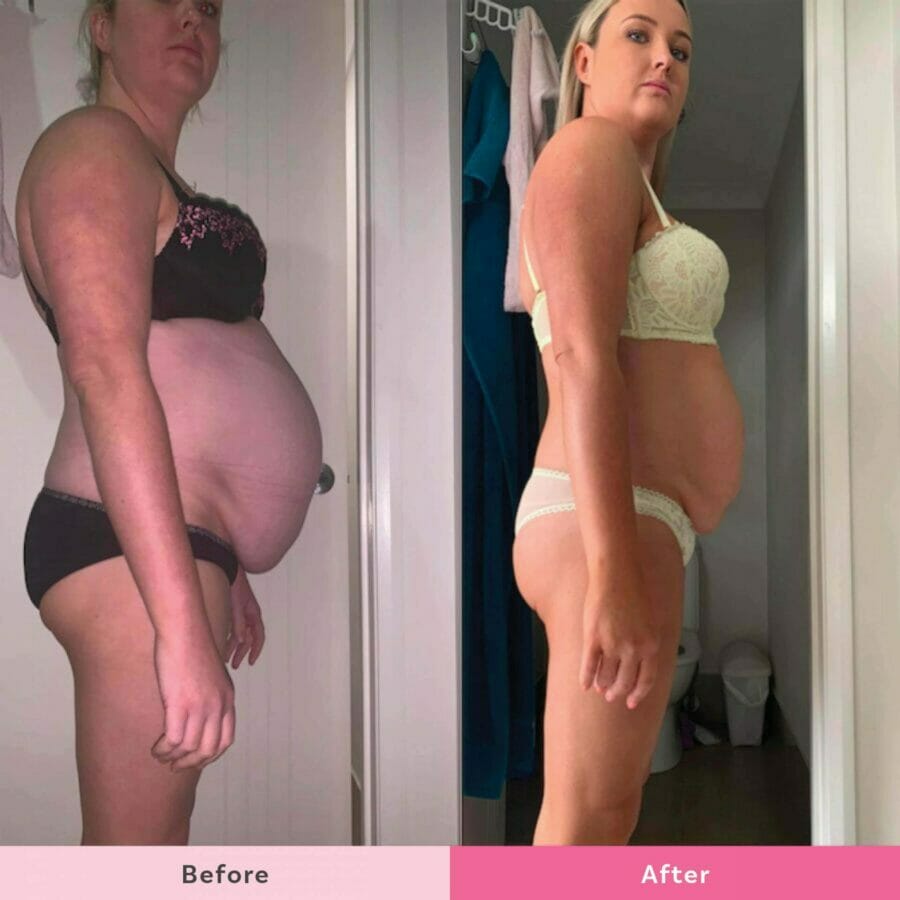 What is the 28 Day Weight Loss Challenge all about?
The 28 Day Weight Loss Challenge has helped 100's of thousands of moms just like you lose weight and get on top of their health goals. It's amazing what can be achieved in just 28 days with many moms losing between 8-13lbs and finding their whole lives changed in that time. With the Healthy Mommy App in your hand, the
28 Day Weight Loss Challenge
provides 28 days of customizable meal plans, at-home exercise videos, well-being and mindset videos, along with tools for you to track your progress. You'll also have access to an extraordinary support network with other mums sharing their journey and supporting yours.
How do I prepare for the 28 Day Weight Loss Challenge?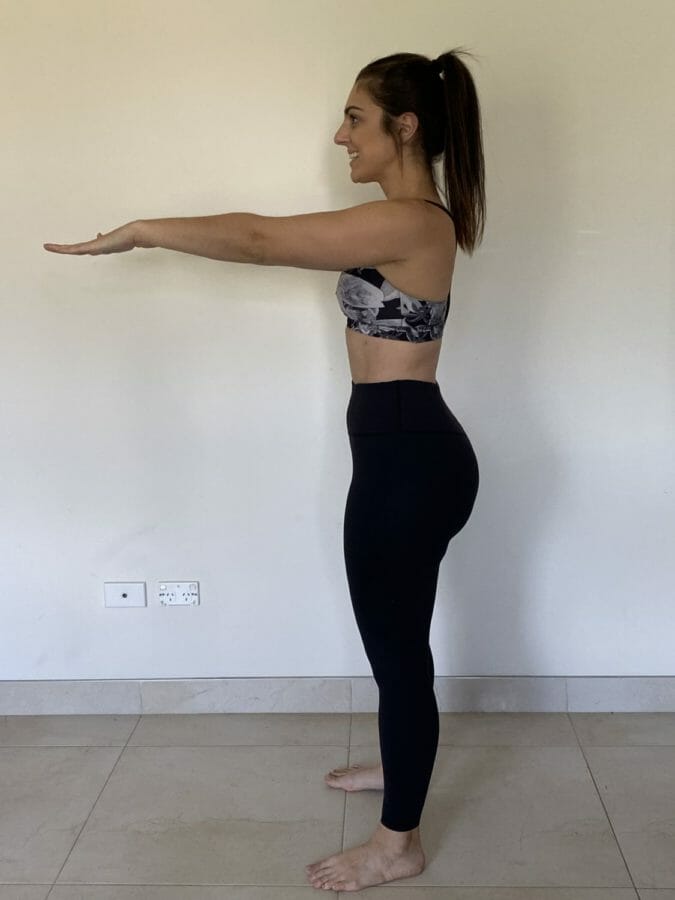 It's important when you begin that you know your starting weight and have good photographs and measurements so you can accurately measure your progress during 28 days. Remember that sometimes if you are toning up and gaining lean muscle, the scales might not move, but you are in fact, losing centimetres! This is very motivating and an important step in keeping you on track. Remember to log your measurements in the Healthy Mommy App. While the scales won't always tell you the whole story, good before and after photo's often will! Your goals may centre around ensuring you stick to your healthy eating plan, and regular exercise. Once you've worked out your goals, make sure you plan a reward for achieving them and choose little rewards that are going to keep you on track with your healthy lifestyle One of the best things about the Healthy Mommy App is that it does all the healthy meal planning for you. Your weekly meal plan for the following week will be in the app every Wednesday. You can set aside 15 minutes each week to customize the meal plans to suit you, then your shopping lists are prepared and you're ready to go! All the meals in the Healthy Mommy App have been created with busy, time-poor moms in mind. They're easy to prepare, healthy, and family- and budget-friendly. Set aside an hour or so at the beginning of the week and then maybe another time slot mid-week to do some meal prep and get you ahead.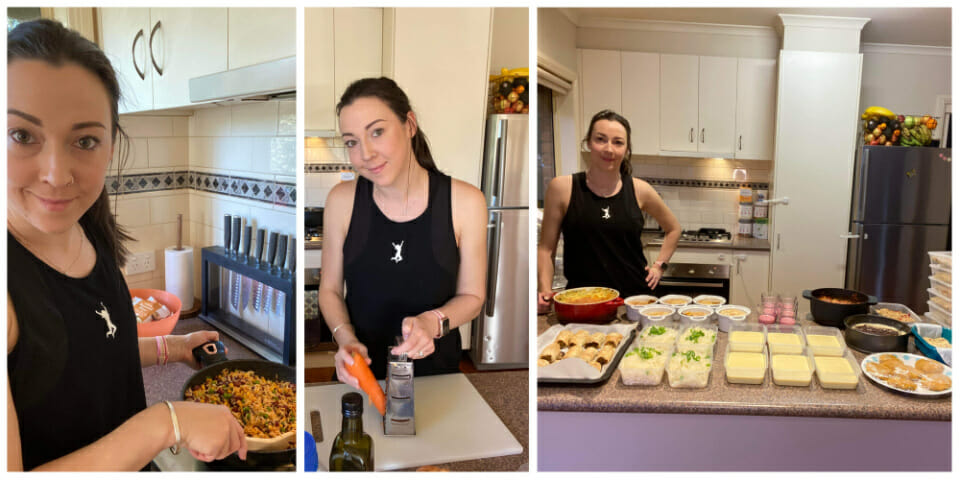 If you've never meal prepped before you might feel a little overwhelmed by how it all works but it really doesn't need to be complicated. Meal prepping has helped so many mums get ahead and really does save you time in the long run.
No more cooking in the kitchen every single day – Cooking in batches means you have meals ready to just grab and reheat
Money saving – Buying your ingredients in bulk is often much cheaper. Every little bit of money saved is money in your pocket.
Helps you avoid temptation – Having a collection of pre-prepared healthy meals means when you're tired and hungry, you're less likely to grab a quick and often unhealthy option.
If you're new to exercise or working out, the 28 Day Weight Loss Challenge is the perfect time to start a workout plan to ensure you get to your goals. Exercise and movement not only help us to burn calories, but they also help us lose those extra pounds, get fitter, stronger and have more energy to chase those kids.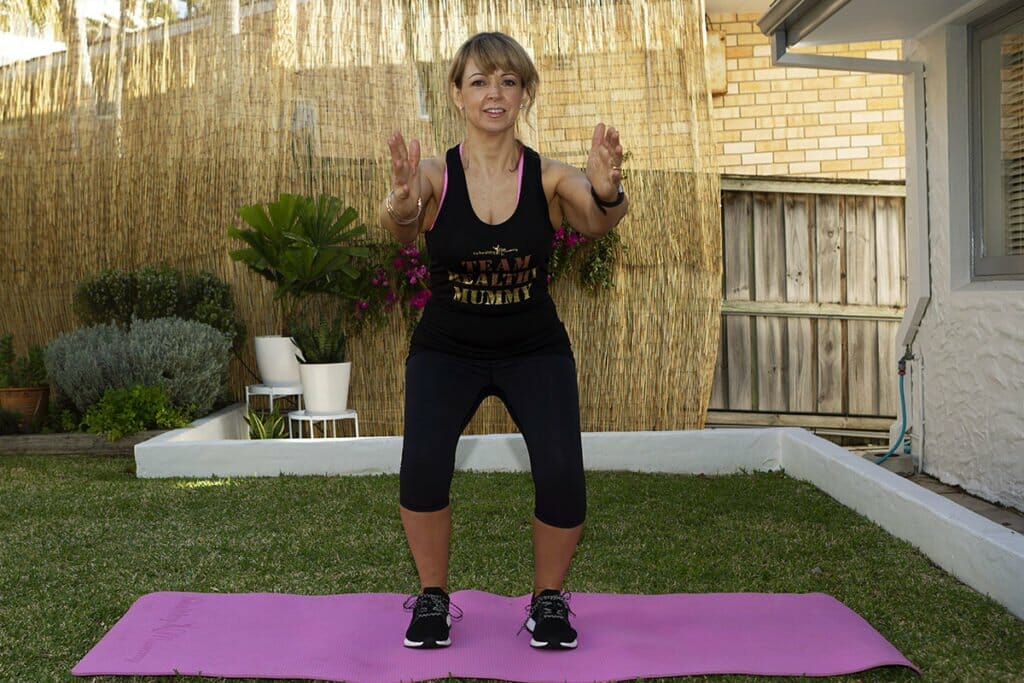 The Healthy Mommy App includes hundreds of exercises from full-length guided video workouts that can be completed at home or short mini-workouts that can be completed on the move. You can also track all your workouts in the App, whether you've completed them in the app or at a gym. Whether you decide to get up first thing to get your workout done or even when the kids are in bed, make sure you take some time in your day to get active.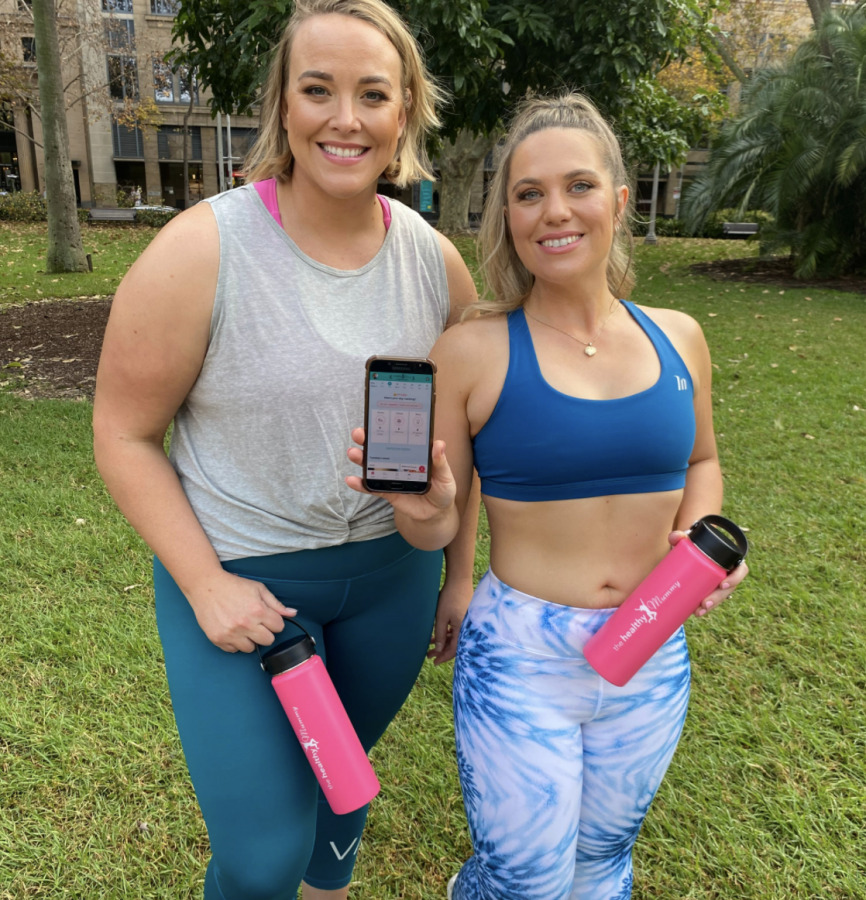 During the 28 Day Weight Loss Challenge, your Healthy Mommy App will be your best friend. It literally is your meal planner, fitness trainer, motivator, calorie and fitness tracker in one awesome app in the palm of your hand. Take some time before the challenge to get to know the app features, like how to customize your meal plan and track your progress. Save some workouts you think you'll love and meals you want to cook for the family. That way you'll be ready with a workout or meal even on days you have no time.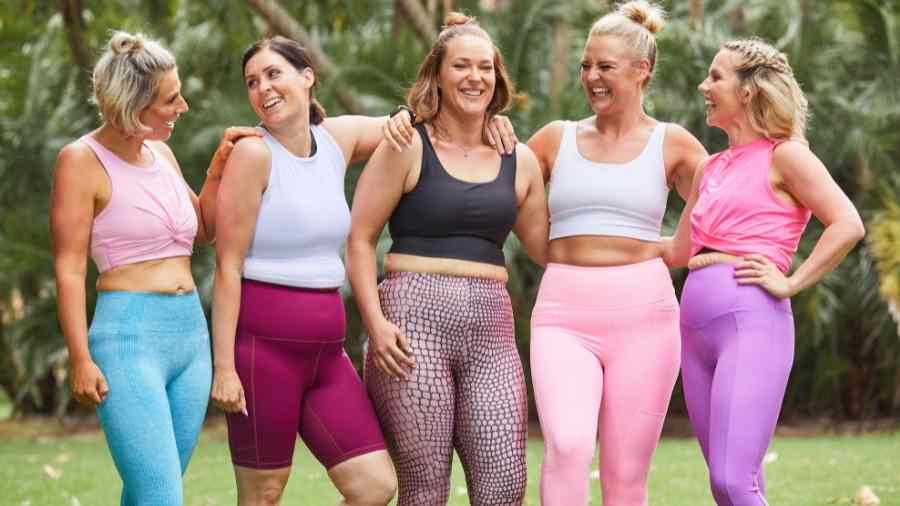 The
28 Day Weight Loss Challenge
has an incredible community of moms just like you in a Private Support Group. In this group, you can talk to other moms just like you, going through the same journey or who have been there before. They'll offer advice, support or just an empathetic ear. There's guaranteed support and motivation in this group, as well as accountability. This is a space where you'll be able to ask questions, get practical advice, and see other moms successes and struggles and it will be an integral part of your journey. Amazing things happen when women support each other!