Kids who PLAY with their dads regularly are better at MATH, claims study
Want your child to be top of their class?
Don't give them extra homework to do, get them to play with their dads!
According to a recent study, children who have a great relationship with their fathers are better at problem solving and doing things like math.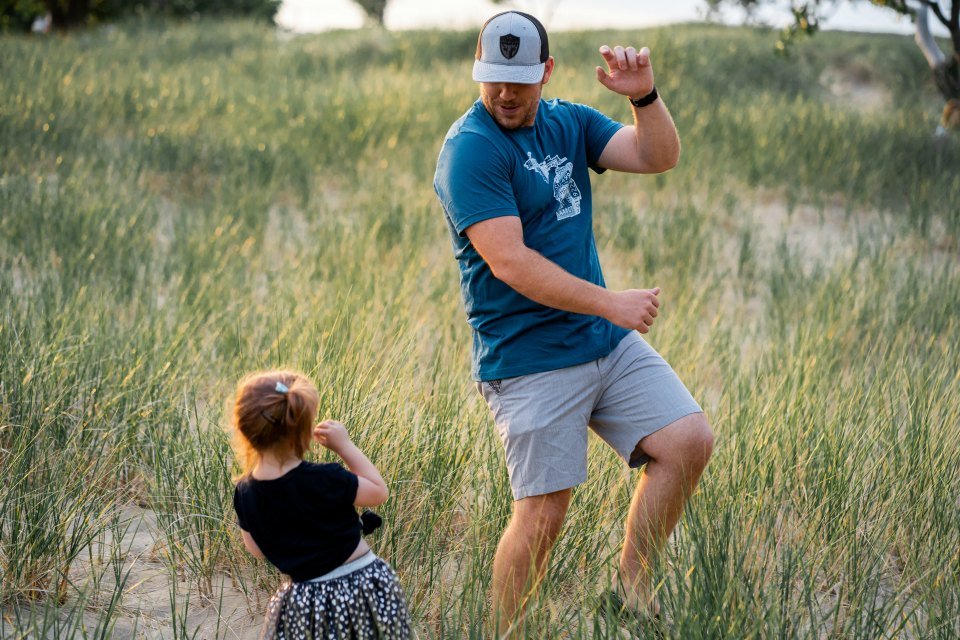 Children who play with their dads are better at MATHS
Researchers at Concordia University in Canada studied 138 children, aged between 3-5 and then again at 9-13, as well as their parents.
They found that fathers can positively influence the development of their children by playing with them.
"Fathers make important contributions in the development of their children's behavior and intelligence," says study researcher Erin Pougnet.
"Compared with other children with absentee dads, kids whose fathers were active parents in early and middle childhood had fewer behaviour problems and higher intellectual abilities as they grew older — even among socio-economically at-risk families."
And dads don't have to live at home with his kids though to have a good influence on their children.
"Regardless of whether fathers lived with their children, their ability to set appropriate limits and structure their children's behavior positively influenced problem-solving and decreased emotional problems, such as sadness, social withdrawal and anxiety," continues Pougnet.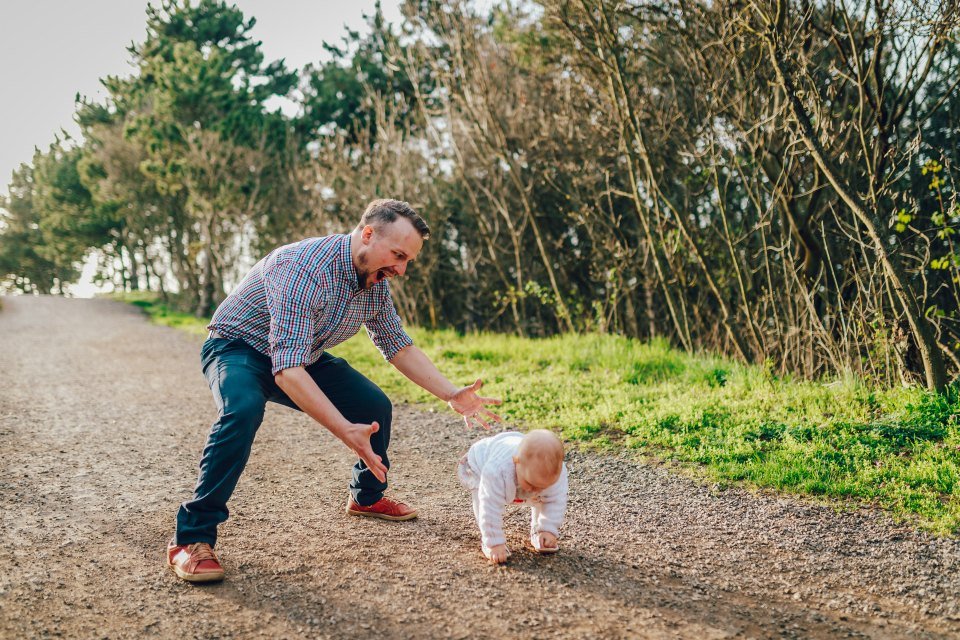 What's more, it seems playful dads have the biggest impact on their daughters.
"Girls whose fathers were absent during their middle childhood had significantly higher levels of emotional problems at school than girls whose fathers were present," says Pougnet.
But while the study examined the important role of dads play in the development of their children, kids don't necessarily do poorly without their dads.
"Mothers and other caregivers are also important. No doubt fathers have a major impact, but there are definitely many alternative ways to raise a healthy child," stresses Lisa A. Serbin, a professor in the Concordia Department of Psychology.
"Some kids with no contact with fathers, or with distant dads, do well intellectually and emotionally."
Interesting stuff!
BUSTED! Dads spend 7 hours A YEAR in the bathroom hiding from their families
'Dad brain' (like 'mom brain') is a thing, say scientists!
Join our Private Support Group!
The Healthy Mommy has multiple private and JUDGEMENT-FREE groups you can access (for free) and exchange tips, tricks and experiences with other new mums.