Mattel release inclusive Gender-Neutral Doll
Mattel has made history after releasing its "Creatable World" line of gender-neutral dolls that are completely customizable so that kids can create their own characters.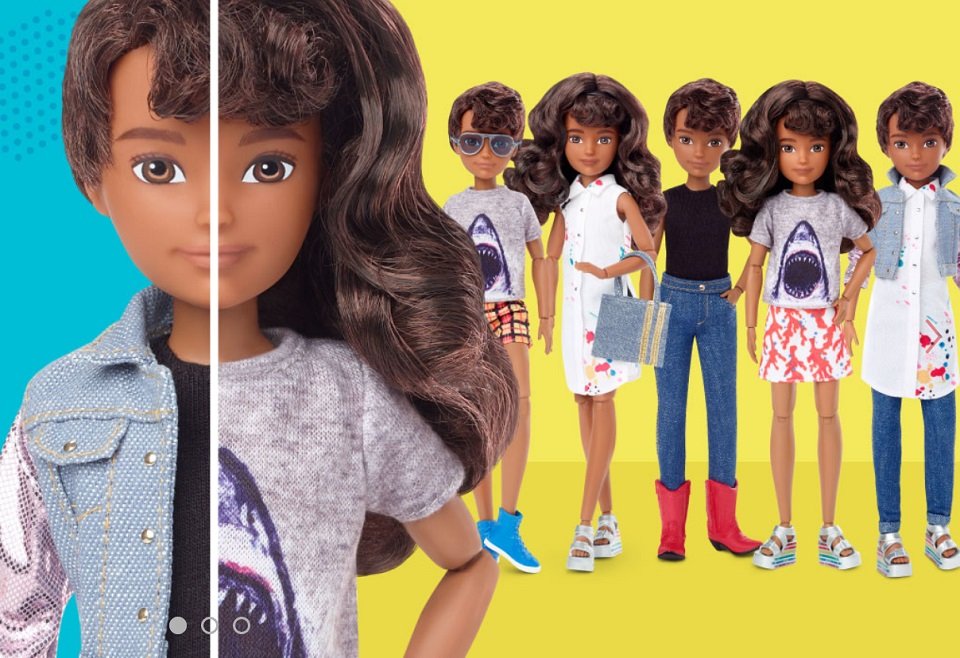 Mattel release inclusive Gender-Neutral Doll
It's the first-ever doll line "designed to keep labels out and invite everyone in," because in the Creatable World, "everyone is invited to play," and all kids are given the opportunity to see themselves and their identities reflected in the toys they play with.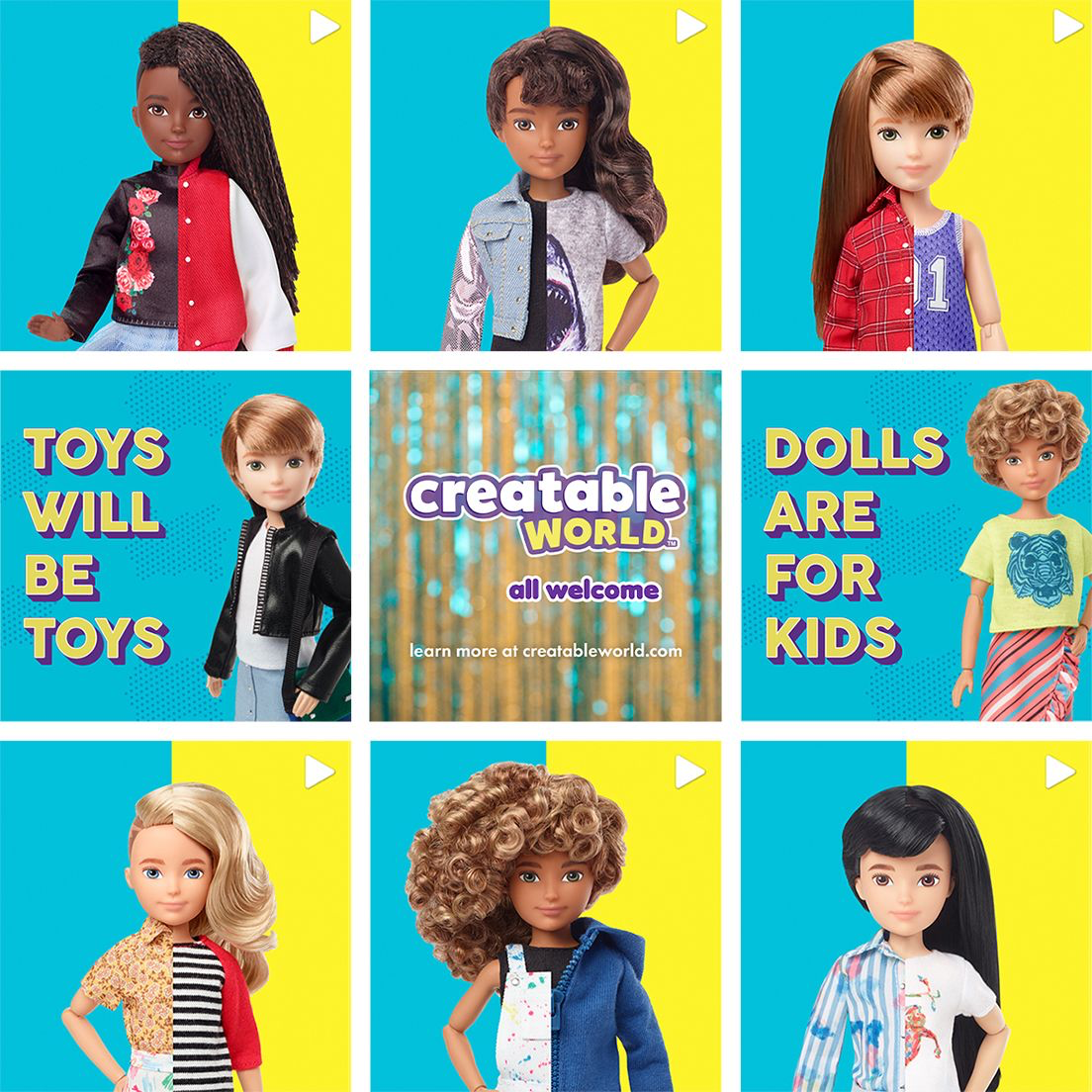 The dolls come as a blank canvas each with varying hair and skin tones, and each comes with six pieces of doll clothing, accessories, and a wig. All of the extras can be mixed and matched to create over 100 unique looks.
Mattel worked with a team of experts, parents, physicians, and kids to make the perfect doll.
"Toys are a reflection of culture and as the world continues to celebrate the positive impact of inclusivity, we felt it was time to create a doll line free of labels," Kim Culmone, senior vice president of Mattel Fashion Doll Design, said in a press release.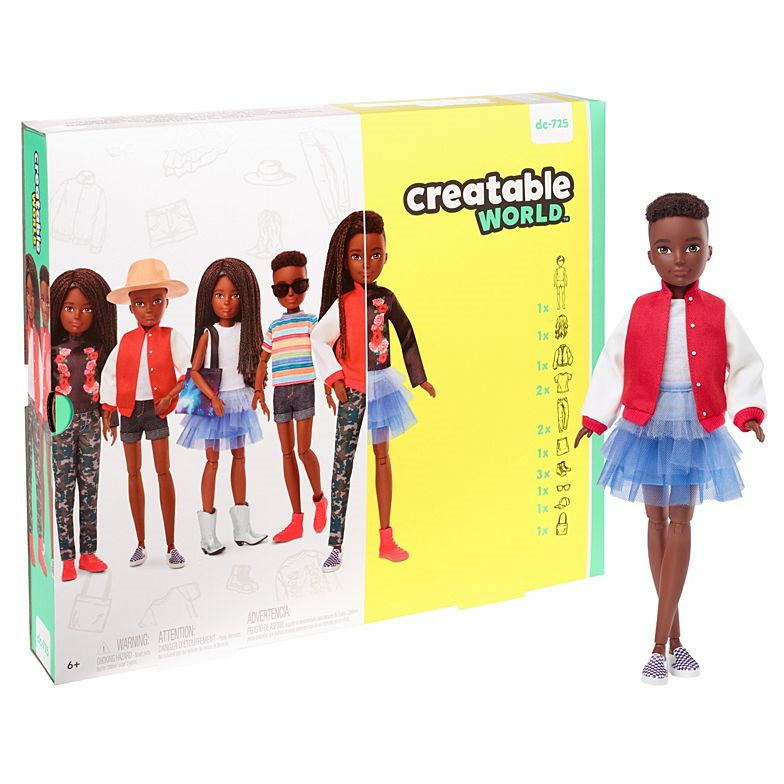 Kim continued, "Through research, we heard that kids don't want their toys dictated by gender norms. This line allows all kids to express themselves freely which is why it resonates so strongly with them.
We're hopeful Creatable World will encourage people to think more broadly about how all kids can benefit from doll play."
Join the 28 Day Challenge NOW!

The 28 Day Weight loss Challenge is the only program made for Busy Moms
You get unrestricted access to:
Over 350 at home workouts
Nutritionist designed weekly meal plans
Fitness Trainer crafted at-home workouts
Daily Motivation from My Coach
Personalised Shopping lists to make life easy
Over 1,400 healthy and delicious recipes at your fingertips
Find out more about the 28 Day Weight Loss Challenge or sign up here.