10 tips for meal prepping on a budget from a mom who's lost over 70 lbs
Preparing 10 meals sounds like a lot of work AND a lot of money, right?!
But this mom strongly disagrees! In fact, she believes meal prep saves time, effort and money.
Melissa has lost more than 70 lbs by following the 28 Day Weight Loss Challenge, with healthy eating and exercise.
"I get hangry (hungry/angry) so having the meals prepped and ready to go is so convenient and keeps me sane! Plus I don't find myself eating unnecessary foods," she says.
Melissa adds, "Meal prepping helps me reach my goals for a number of reasons, the main thing is it stopped me from splurging money on fast foods, the second reason is that it has taught me how to cook and prepare healthy but yummy meals."
Melissa's top 10 tips for meal prepping on a budget
1. If you can buy in bulk, it's usually cheaper.
2. You can always replace a few of the ingredients on 28 Day Weight Loss Challenge meals with something similar. For example, if you don't have carrot use a zucchini. I'm always replacing certain ingredients with similar foods, so I'm not running to the store every time I don't have a particular thing.
3. Add extra vegetables to your 28 Day Weight Loss Challenge meals to make the meals go further. Most meals can handle an extra handful of baby spinach or a grated carrot.
4. When you come across fresh produce that is on sale, stock up and freeze it.
5. Keep your fridge and pantry organized so that way when you have leftovers you will remember to use them and nothing gets wasted.
6. Explore your taste buds and experiment with cheaper foods. Mexican food, for instance, is full of flavor and does not cost very much to make, think beans and tomatoes.
7. At the start of the week write out all your 28 Day Weight Loss Challenge meals for the week, do one big shop of everything you will need. That way you won't find yourself purchasing unexpected things when you make your way to the store during the week for items you have forgotten to buy.
8. Online shopping is a great way of purchasing groceries.  There is no temptation there, you type in what you need and buy the one you like best.  You can also keep an eye on the total cost, and remove things if you need to keep under a certain budget.
9. Consider shopping at local markets. If you're lucky enough to have these, usually you can find produce much cheaper than the stores.
10. Don't be afraid to buy the store brand as well, majority of the time its the same thing but in cheaper packaging.
Melissa's top 10 favorite things to cook from the challenge
The 28 Day Weight Loss Challenge is about healthy and REALISTIC weight loss and healthy living.
The 28 Day Weight Loss Challenge offers meal plans and exercises for moms to tackle weight loss and fitness. What's more, the meal plans on the 28 Day Weight Loss Challenge are 100% customizable.
Melissa, who is a long-term 28 Day Weight Loss Challenge member, says these are some of her favorites to make:
Snacks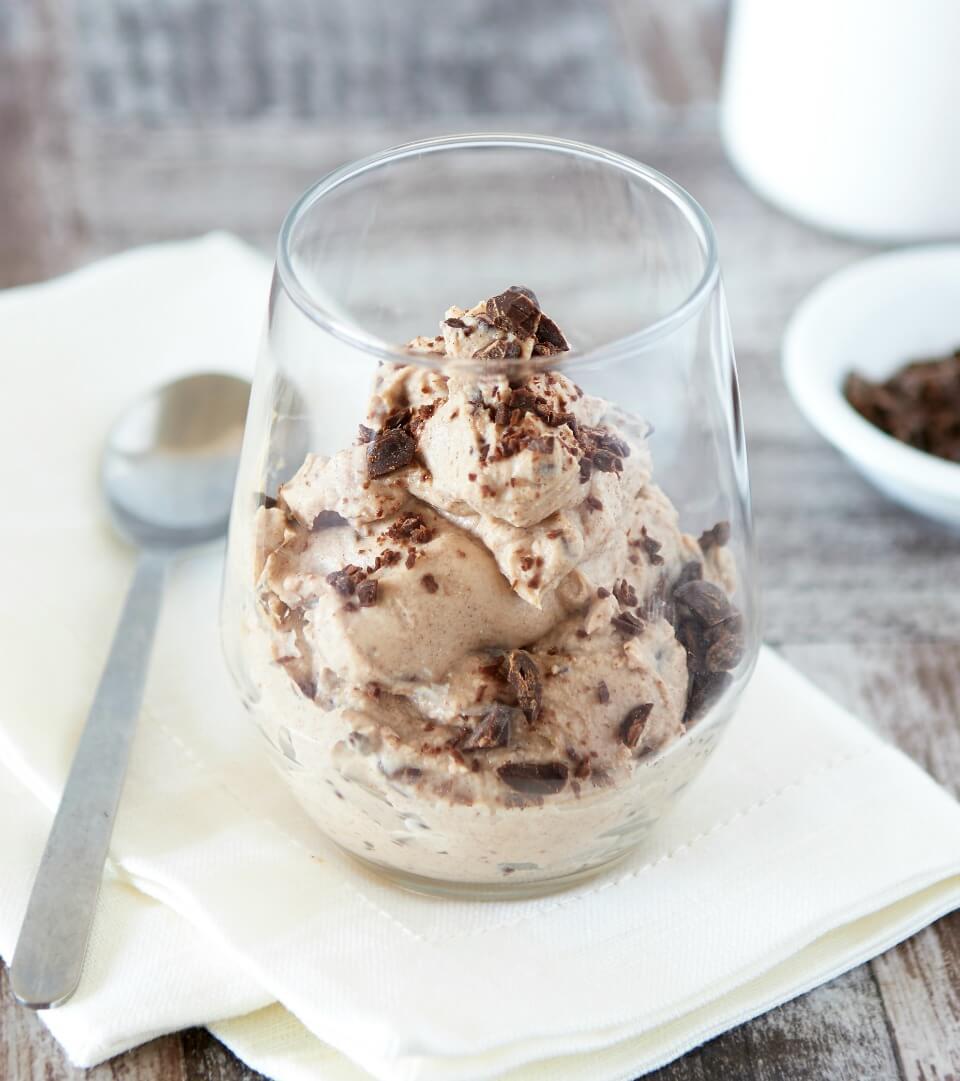 "I love the Snickers Mousse and the Cookie Dough Bliss Balls – they feel like such a treat!" These recipes are all both in the 28 Day Weight Loss Challenge.
Meals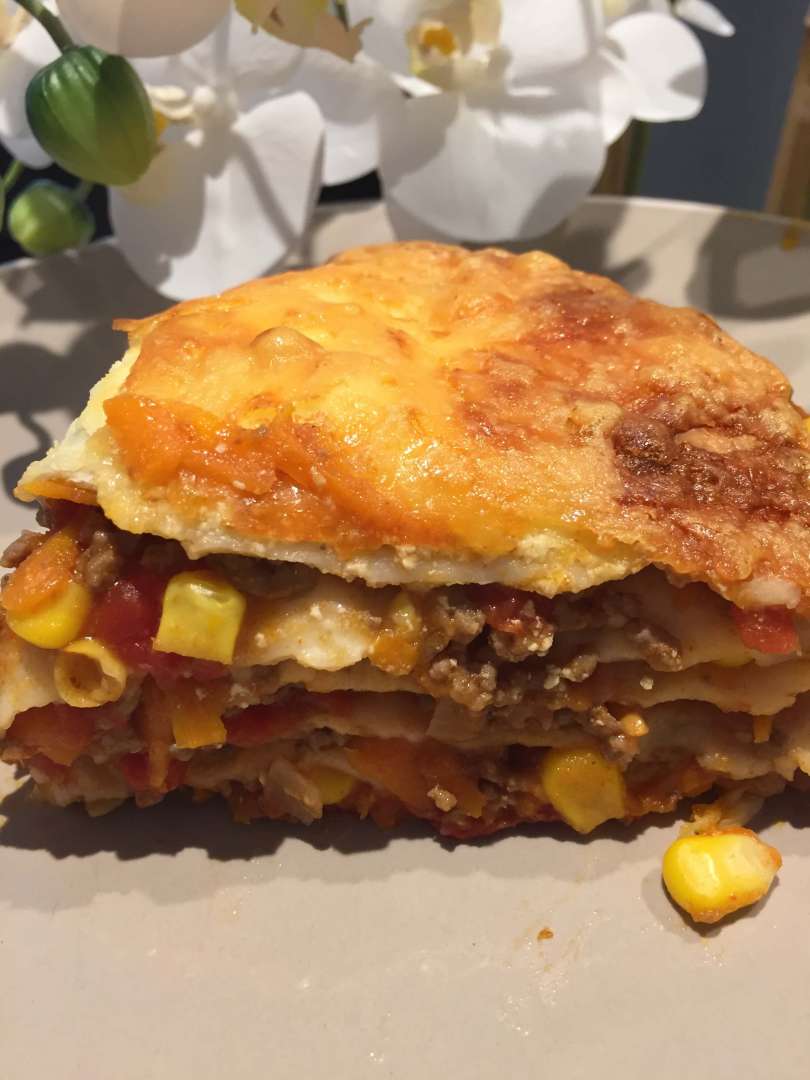 Are you ready to become a Healthy Mommy?
Our Challenge is designed by moms FOR MOMS – to help them reach their goal weight and tackle their health and fitness.
The Challenge is home to customizable meal plans, 24/7 social support and realistic exercises moms can do AT HOME.
To find out more on the 28 Day Weight Loss Challenge click here.
*Images and references to pounds lost are as supplied by the individual in the story. The Healthy Mommy assumes information and photographs supplied to be true in nature and is not responsible for any false misrepresentations or claims relating to their programs or products.