Meet Shauna Hawkes our new Yoga trainer!!!
We are thrilled to announce a new addition to The Healthy Mommy Team. Your own personal yoga trainer, Shauna Hawkes.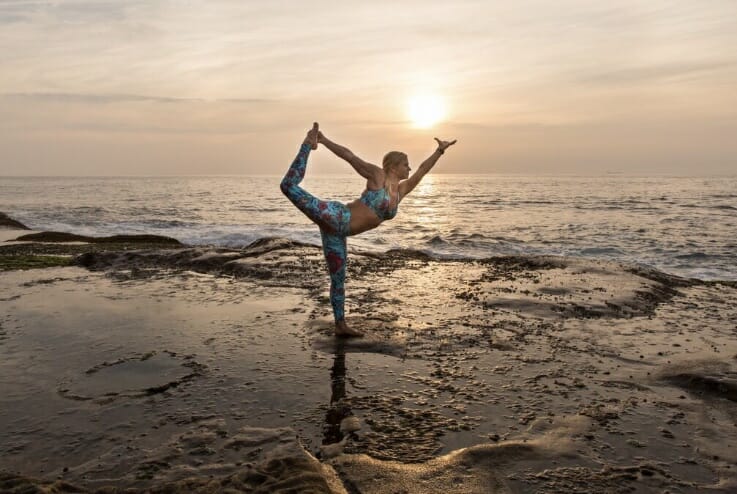 Meet our new Yoga trainer, Shauna Hawkes
You may have already heard that in late September we are launching HEALTHY MOMMY FIT with lots of NEW fitness programs and trainers PLUS a revamp of all our existing trainers and 350 workout videos.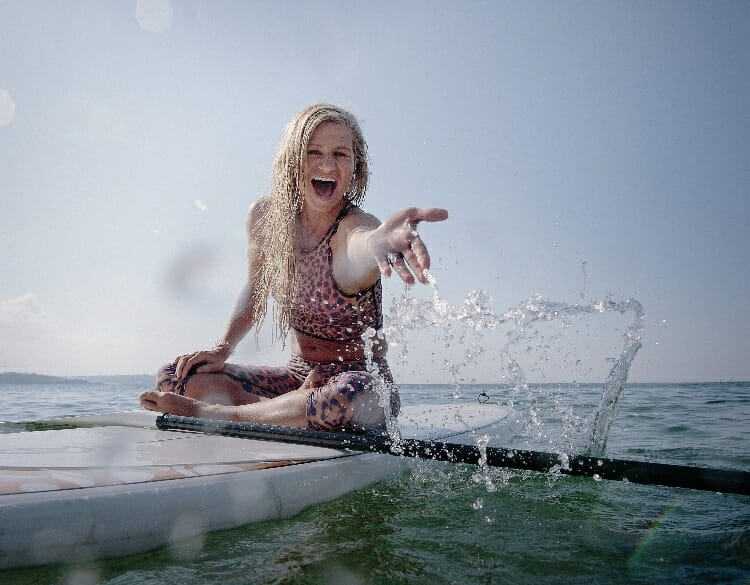 We would like to introduce you to mom of 2, Shauna Hawkes, who is a POWERHOUSE in Yoga and will be launching our 28 Day POWER YOGA program.
Shauna specialises in teaching a powerful vinyasa yoga. Her teaching is authentic and strong. Shauna's aim is to balance the mind, body and spirit in each practice.
Shauna is married with two beautiful children, a 6 year old daughter Hope, and a 9 year old Noah.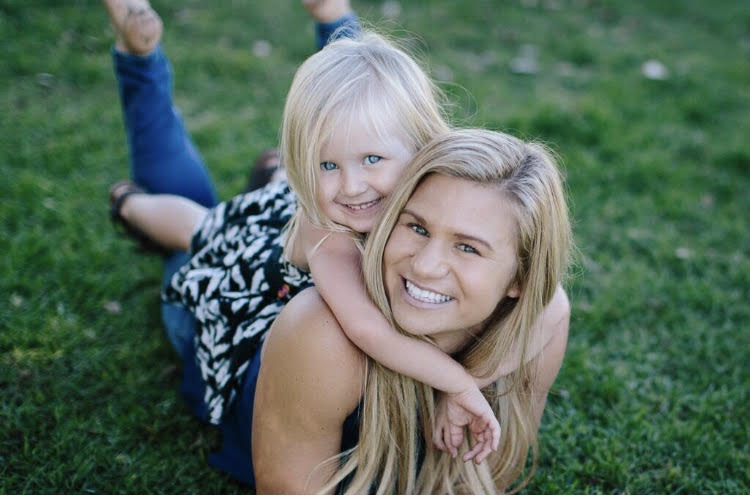 Shauna shares, "My strong intuition means I can tap into what's going on in your life. I'll acknowledge what you've done in life and where you're going and will help you to free yourself of your fears and frustrations. I'll get to the core of your challenges and look at what's holding you back. The journey will not always be easy, but it will be safe, and it will be worth it."
Shauna is super excited to be joining The Healthy Mommy team.
Shauna is excited to help our Healthy Mommy's and wants you to know, "You have the power to change everything and gain the courage to take control of your life. Together we can create a pathway to step into a life of love, freedom and joy. It's possible to shift your whole life."
If you are ready to lose weight then the Healthy Mommy offers a healthy and safe exercise and diet routine.
Join Shauna on the 28 Day Weight Loss Challenge!!!
If you are wanting to lose weight and improve your energy – not to mention – help improve your overall health and wellbeing – our 28 Day Weight Loss Challenge is an awesome program to check out.
Our 28 Day Weight Loss Challenge includes:
28 days of at home exercise routines (no gym needed) – with video instruction
Customisable and breastfeeding friendly meal plans (including 7 Day Cleanse)
Challenge combines Pilates exercises with interval and circuit training (HIIT)
Suitable for basic to advanced fitness levels
Home to thousands of EASY-TO-MAKE recipes!
To learn more about our 28 DAY WEIGHT LOSS CHALLENGE CLICK HERE