The MORE kids women have, the BETTER they SLEEP, says research!
Having children is extremely tiring and you'd think the more children you have, the less sleep you'd have each night.
WRONG!
Researchers have found that the MORE kids a woman has the better she sleeps! 
Science says the more kids you have, the better you sleep
According to a study by AmeriSleep, which analysed data from the American Time Use Survey, experts found that the amount of hours a woman sleeps at night INCREASES with each child she has.
The report found that a mom with one child sleeps roughly for 9 hours a night. This decreases to 8.9 hours of shut-eye with two children, 8.8 hours of sleep with three kids.
BUT when they have four or five kids, they gain sleep at 8.9 and then 9 hours respectively.
Why is this?
Experts say women with lots of kids may be more exhausted and therefore she falls asleep quicker at night. These women may also nap more during the day. Now this makes sense!
When it comes to dads, they sleep worse with the more kids they have.
Dads of one get around 8.8 hours of sleep per night, they received around 8.6 hours of sleep with two or three kids and the amount of time they have asleep drops down to 8.4 hours a night with four or five kids.
Interesting stuff!
Join the 28 Day Weight Loss Challenge TODAY!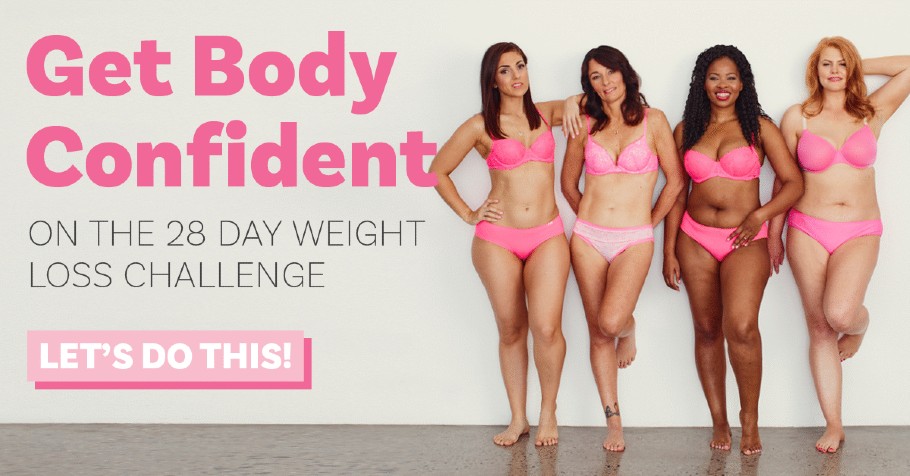 Want to shift your baby weight but feel like you have NO TIME in your day to exercise and eat healthily? That's where the Healthy Mommy's 28 Day Weight Loss Challenge can help.

Our Challenge entails: 
28 days of at home exercise routines (no gym needed) – with video instruction
Customizable and breastfeeding friendly meal plans
Time-efficient exercises for busy moms – under 30 mins
Challenge combines Pilates exercises with interval and circuit training (HIIT)
Suitable for basic to advanced fitness levels.
Home to thousands of EASY-TO-MAKE recipes.
To find out more about joining the 28 Day Weight Loss Challenge click here.
PLUS – connect with THOUSANDS of other moms on the 28 Day Weight Loss Challenge by joining our free support community here