My 8 all time favorite meals
Hi – My name is Rhian and as well as being a busy mom of two little young boys – I am also the founder of The Healthy Mommy which I am super proud to say is transforming the lives of millions of moms all over the world.
The Healthy Mommy is a health and weight loss program created for busy moms and we started back in 2010 when I was pregnant and wanted to create a supportive and holistic program for moms (you can read my story here) and now millions of moms use our famous 28 Day Weight Loss Challenge every day and moms have lost over 6 million lbs with us!
I wanted to share with you my 8 all-time favorite Healthy Mommy meals!
My 8 favorite meals
All the food is from the 28 Day Weight Loss Challenge and you can see a range of recipes in the challenge when you join
A few of the recipes are on the blog already so you can check them out straight away (the links are below)
1. Dragon Sauce Turkey Burgers
This is a 28 Day Weight Loss Challenge recipe.
2. 

One Pot Spaghetti 
3. Spinach, Pesto & Ricotta Rolls
4. Italian tomato and spinach risotto
5. Vegetarian Pad Thai
6. Protein-packed chicken and avocado macro bowl
7. Mexican stuffed sweet potato
8. Family-friendly apple and walnut pork roast
Results from moms using The Healthy Mommy Plans
Sascha Farley
Sascha says, "Over 66 lbs gone from using The Healthy Mommy 28 Day Weight Loss Challenges and maintaining it couldn't be more enjoyable"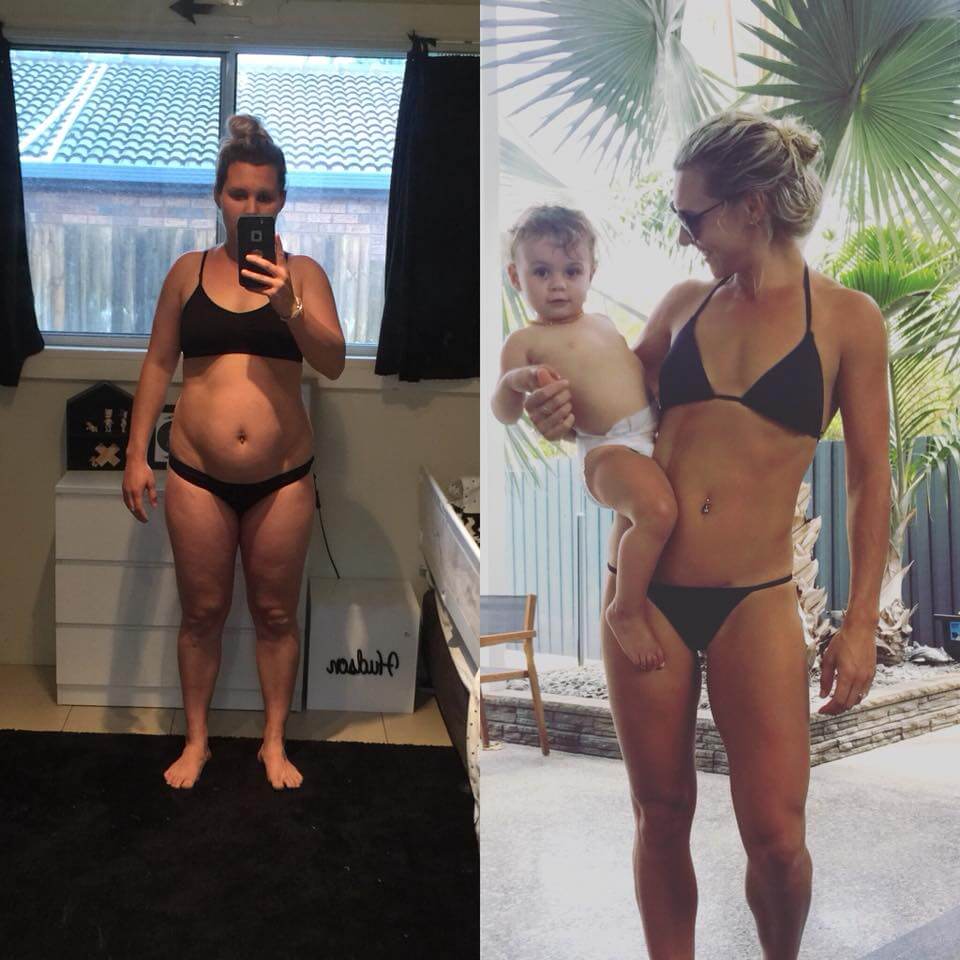 Amy Sims
Amy has gone on to lose 74 lbs! Starting at 207 lbs, she now weighs 133 lbs, something she hasn't weighed since she was 10 years old she says.
"If you're consistent the result will come. It won't be overnight, you'll have to be patient, but consistency will get you there in the end," Amy says.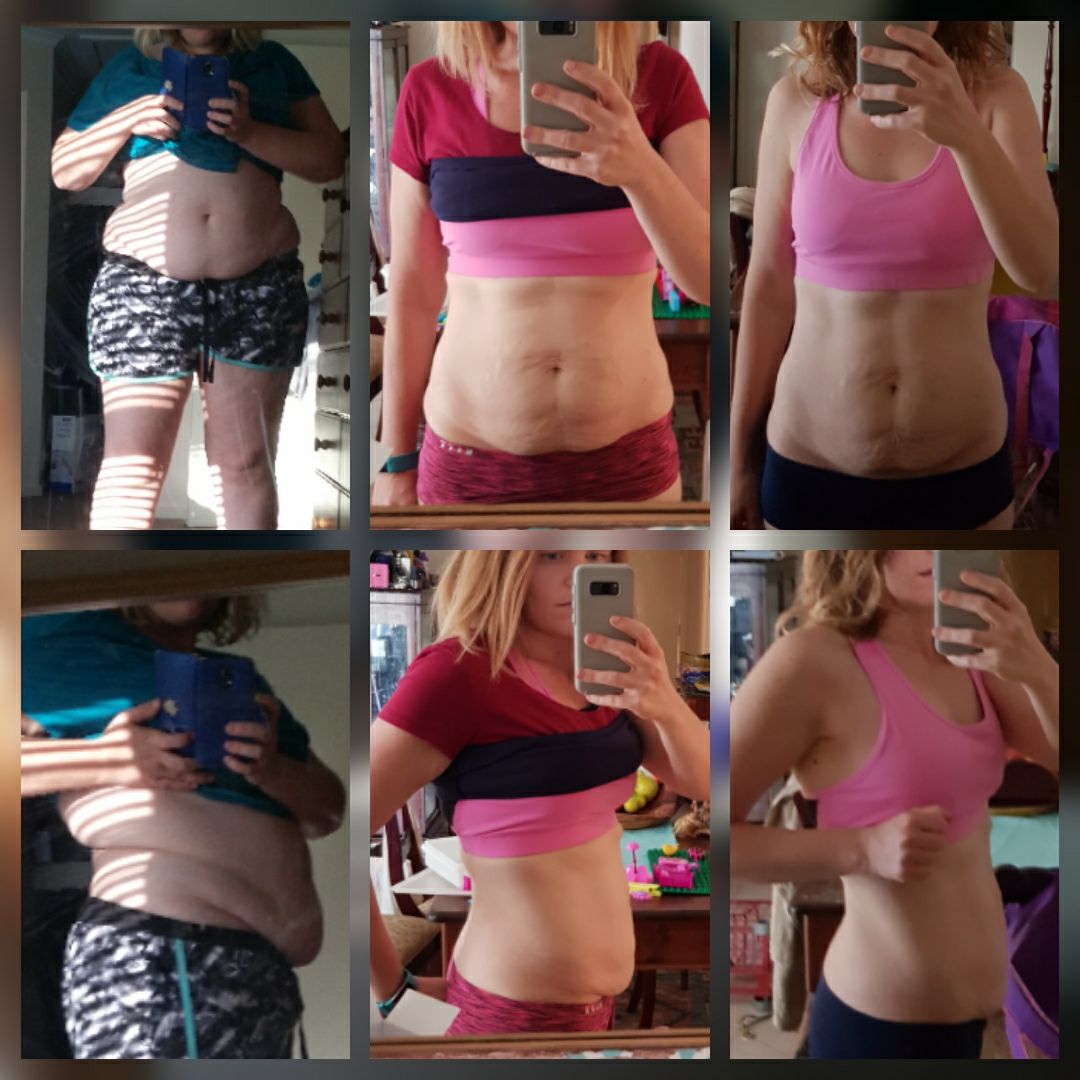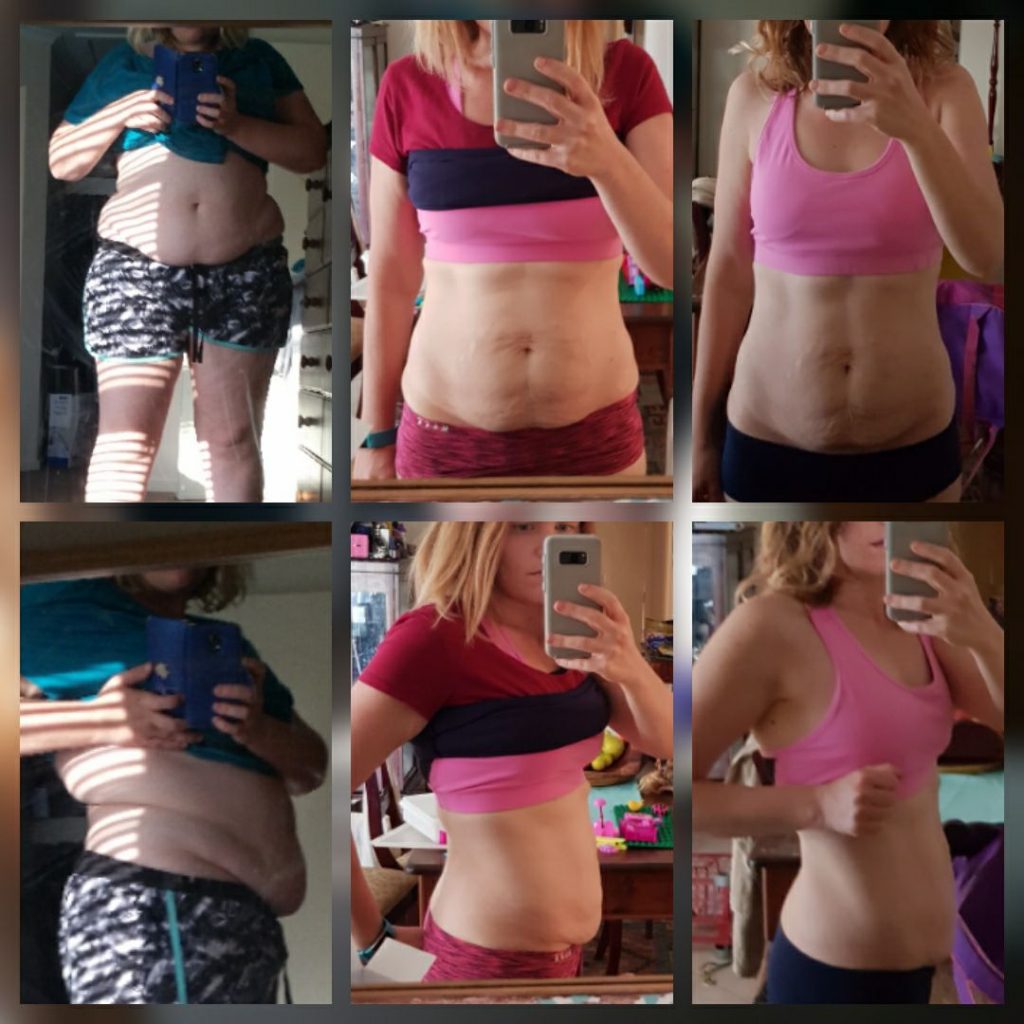 Charlotte Leorke
Charlotte has gone from 243 lbs to 176 lbs, losing 67 lbs!
She says, "Since joining #teamhealthymommy my biggest achievement would have to be how far I've come in my presence of mind. I now have next to no worries on what people think of me."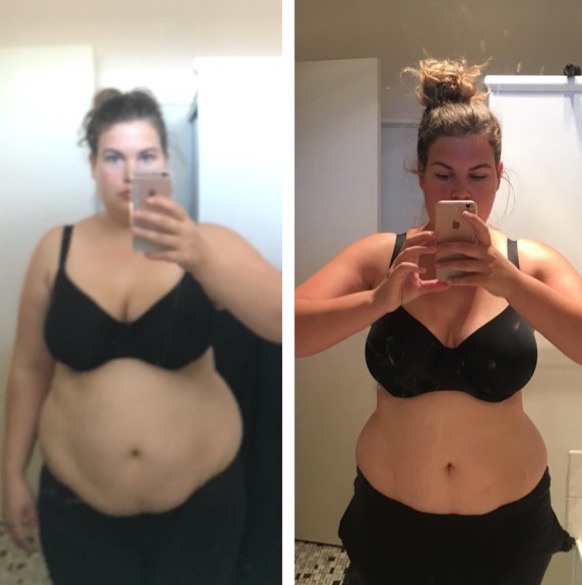 Renee Harrison
Mom Renee has overcome depression and anxiety stemming from an abusive relationship and transformed her body losing 112 lbs.
She says "previously I lived day by day, but now I embrace life as it were my last day on the earth!".