Expert on 'stealing' a baby name: 'You could take away the specialness of their choice"
Choosing a baby name can sometimes be a long and emotional process.
Some parents scour countless websites for inspiration and spend hours trying to figure out a moniker that is unique to them.
So, no wonder so many people can become a tad sensitive about someone 'stealing' their name.
But what's the etiquette when it comes to naming your baby?
Mom-of-two and postpartum doula Ashley Winning from The Motherhood Circle exclusively tells The Healthy Mommy her views on the matter…
Expert shares her opinions on what to do if about 'stealing' a baby name
"Baby-names can be one of those touchy subjects that so many people have different opinions and views on," says Ashley.
"Personally, I didn't tell anyone (outside of my close friends) what I was planning on naming my babies.
"Partly out of not needing to hear judgement, and also out of protecting the name and making sure that no one in my circle beat me to the punch!
"I loved my first daughter's name so much I didn't want anyone to 'steal' it."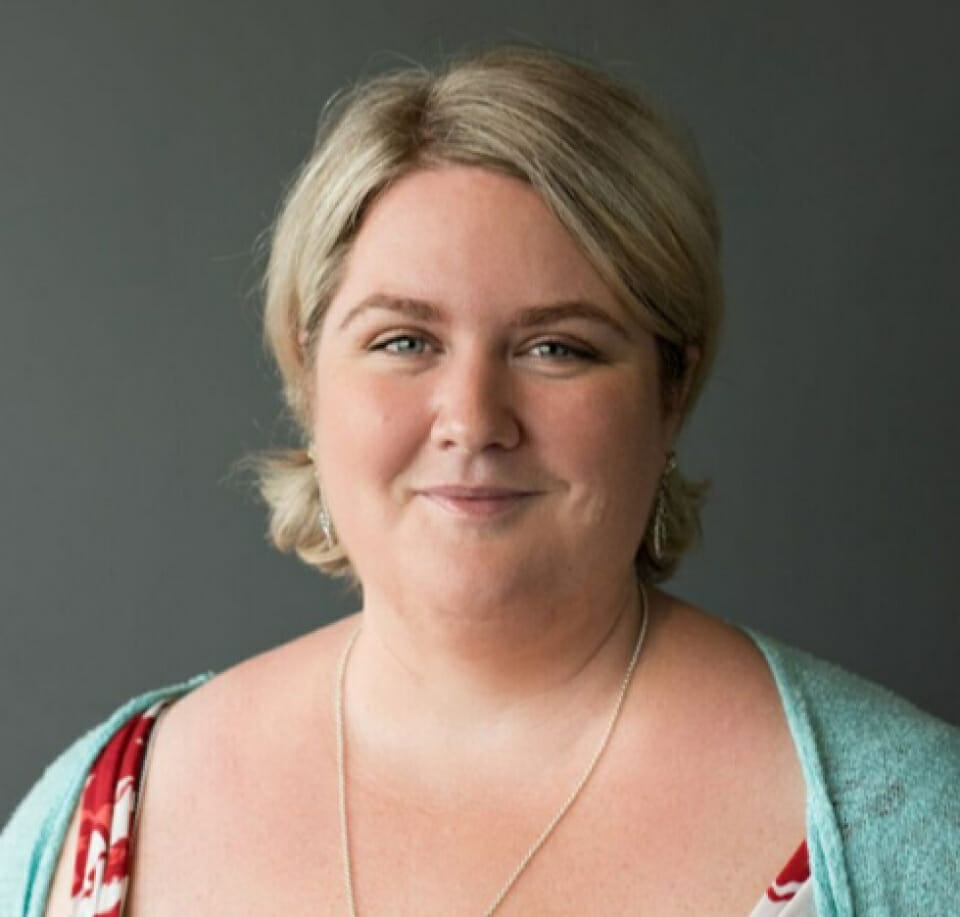 So what is the deal when it comes to liking a baby name that a friend or family name also likes?
Ashley says: "As a postpartum doula and mom-of-two I see this question popping up a lot in mums groups and here are my thoughts…"
1. Keep your favourite names to yourself 
"I think it's always best to keep your special name close so that you don't have to deal with anyone 'stealing' the name before you give birth to your precious newborn!
"As you can't own a name or stop anyone from using it, this is the best preventative measure."
2. Think about how close you are to the person whose baby name you like
"When it comes to acquaintances, I believe names are fair game and that no one needs to be asked or notified.
"However, when it comes to close immediate family I would stay clear of same names unless it is a tradition and something that all parties are happy with."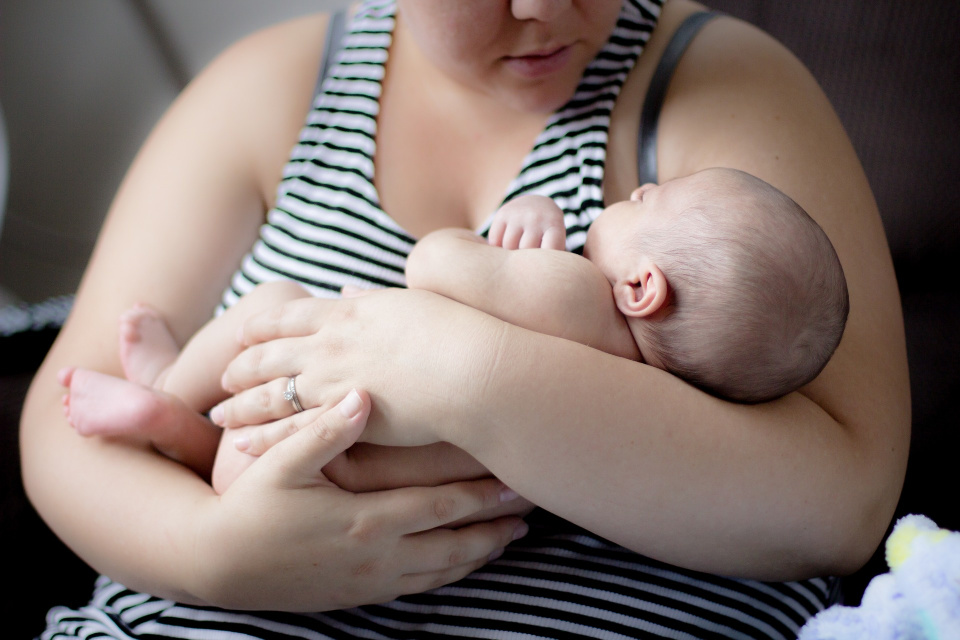 3. Consider if the name is unique
"I don't believe you can own a name, however, I do understand how frustrating it would be if someone close to you named their baby the exact same name.
"For some, it can take away the specialness of the name and make it feel more common. While others wouldn't mind at all."
4. Ask their thoughts on you also using their baby name
"If you have a name that someone close to you is already using, it wouldn't hurt to ask them their thoughts.
"Keeping in mind that once you have had the conversation if you go against their wishes you could lose a friendship."
However, Ashley adds that if you are can't imagine calling you child anything but the name you have in mind, then no one can actually stop you from using it.
She adds: "Overall, names are not owned and I believe anyone has the right to use the name they feel is perfect for their little one."
Thanks Ashley for your insight, very helpful!
What are your thoughts?
Lose weight with thousands of other moms

Regain your body confidence with The Healthy Mommy's 28 Day Weight Loss Challenge.
Our Challenge is designed by moms FOR MOMS – to help them reach their goal weight and tackle their health and fitness.
The Challenge is home to customizable meal plans, 24/7 social support and realistic exercises moms can do AT HOME.
To find out more on the 28 Day Weight Loss Challenge click here.