The new Healthy Mommy app features you will be dying to try!
Here at The Healthy Mommy we are all about helping real moms get real results which is why we developed The Healthy Mommy app to support moms on their weight loss journey. We are always looking for ways we can improve the app to better support moms in their journey.
We are so excited about the new features we have for you!
3 new features every mom will love
All the below features will be available from July 22nd 2019 all you need to do is update the app to the latest version, iOS 1.7.6 or Android 1.7.7.
Barcode scanner
We are so excited about this feature as it will help you track the calories of the food you are eating. The barcode scanner will allow you to quickly scan any grocery item and find out the number of calories per serve of that item.
We currently have over 998,000 foods in the database ready for you to scan and check!
How does it work?
Make sure you have the most up to date version of The Healthy Mommy app, if you aren't sure just go to the app store on your phone and check if any updates are available.
Once you know you have the most up to date version of the app go to the home screen then tap "My Target Calories" then use the "Calorie Lookup" feature which is where you will get access to the barcode scanner.
Find a barcode on a product, hold your phone over the barcode to scan and record the calories. The calories for the product will be loaded into the app and you can edit your serving size, its just that easy!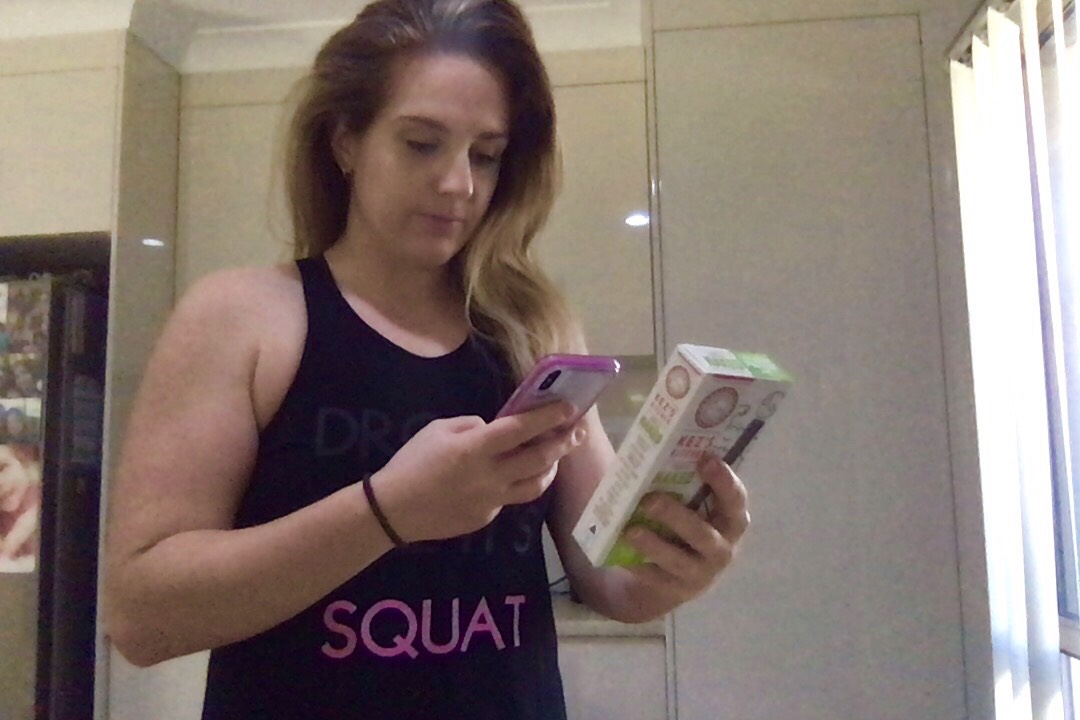 Meal Plan with week view
We love meal planning at The Healthy Mommy as we have heard from real mums how it has helped them not only save time, eat better but also save money. Well we just made meal planing easier in The Healthy Mommy app with week view!
You can now switch between your meal plan for the day or the week to see what you have planned for the whole week in one spot.
How does it work?
Go to your meal plan and you will see an icon on the right hand side of the screen, it looks like four little boxes. Tap this icon to see all of your meals for the week in one screen, its that simple!
Now go get meal planning for a healthier you!
Sort recipes by calories
Now that you can easily find the calories of your groceries through our barcode scanner we thought we would also help you by adding a new way to sort our recipes. To help you find recipes when you need to reach your daily calories you can now sort your search results from highest to lowest calories or lowest to highest.
How does it work?
To access this awesome new feature all you need to do is go to the recipe hub in the app to see NEW sort options: 'High cals' and 'Low cals', select either of these to sort and hit apply. The list of recipes will now be sorted per your selection.
Sorting recipes by calories allows you to quickly find a recipe with the right number of calories that you need.
Real moms give feedback on the new app features
Some of our moms have had a chance to give these features a go and are just loving them! See what they have to say below:
Lauren Kolstad
Lauren is a busy mom of two who has lost 60lbs with The Healthy Mommy and she loves the new app features.
"The Healthy Mommy app just keeps getting better and better. The barcode scanner is the icing on the Healthy Mommy cake. It's soooooo easy to track and record my meals now.
I have my exercise plan and PT, motivation coach, progress pictures, meal planner, shopping list and meal tracker all in a super quick and easy to use app. Better yet, with every new awesome feature I pay $0 more.
Yep it's all included in my lifetime membership!!"
Samara Syed
Samara is a single mom of two who has worked hard to overcome depression, anxiety and lose weight with The Healthy Mmomy. She is excited about these new features.
"The new feature of the barcode reader is something I've wanted for a while and now I have it – at no extra cost! This makes it even easier to track my daily calories. Thank you Healthy Mommy for always listening to what we want!"
Cat Christ
Cat is a mom of three who is in love with the barcode scanner!
"I love being able to scan our family favourites into the app, with a quick scan of a barcode- no searching and scrolling!"
Julia Meadows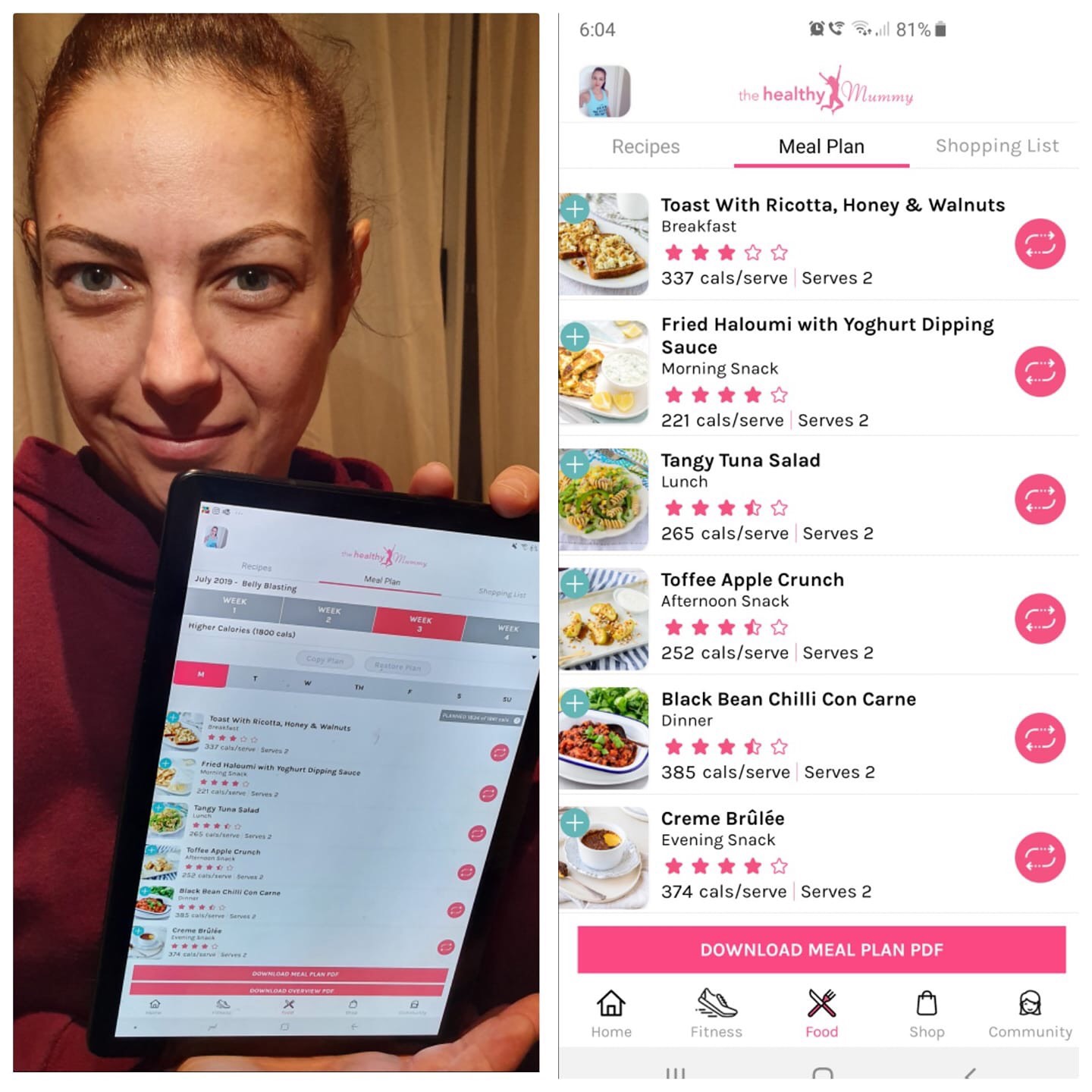 Mom of two Julia has always loved The Healthy Mommy app and with these new features she just loves it more.
"The Healthy Mommy app has always been amazing but with all the new features I love it even more. I'm very excited about being able to now scan bar codes on The Healthy Mommy app which makes it even quicker to add meals I've had during the day.
I also love that I am now able to see the whole week with just one click. I'll be printing out me customised meal plans and hanging them on the fridge so my whole family can see what meals we are having each week. So no more asking 'what's for dinner Mom'."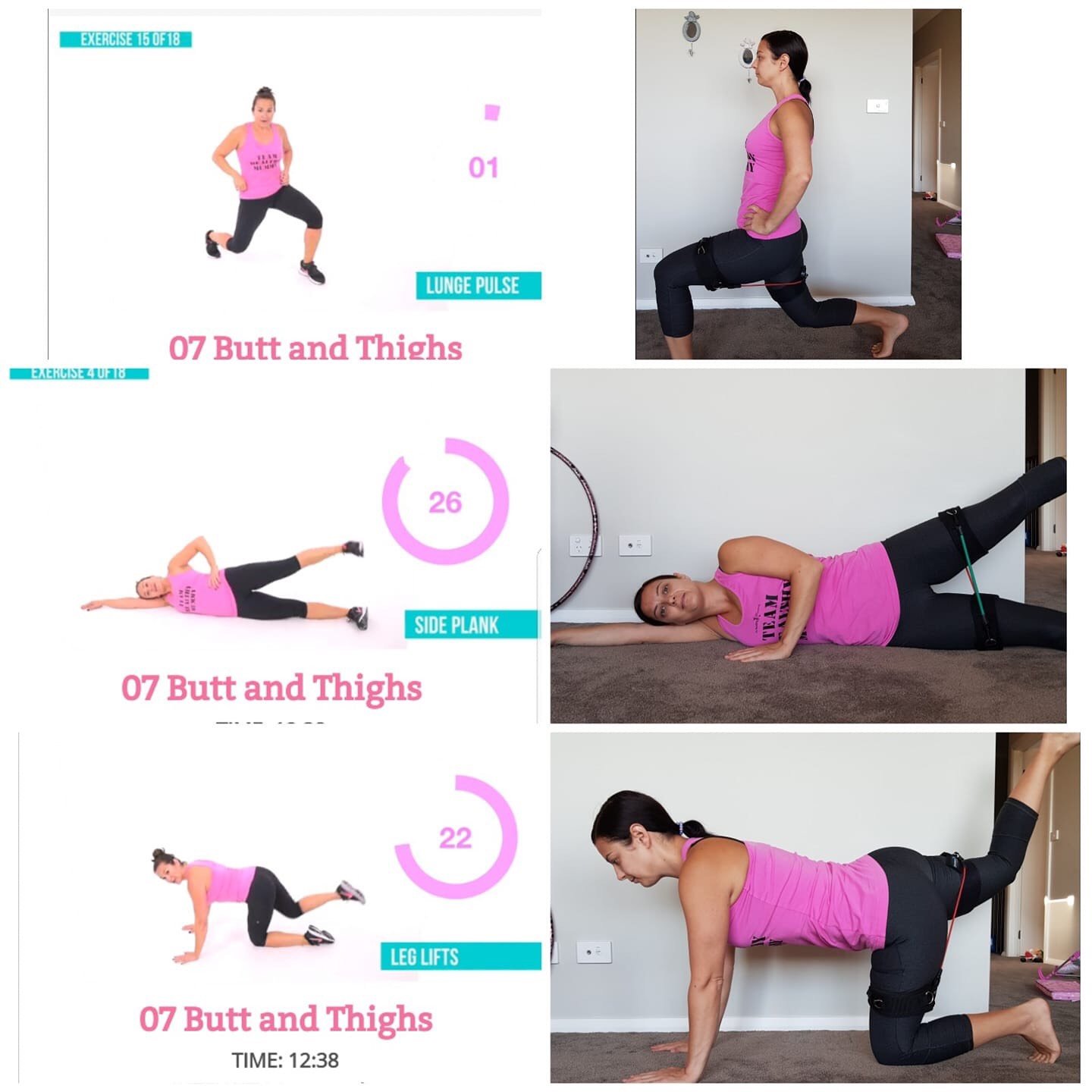 Bec Ashford
Bec is a busy mom of five who loves the meal planning and range of recipes as it means there is always healthy food available.
"Love that there is always the food we need. Ready to go because I used my app to do the shopping. never forget a ingredient again. looove that."
Kaire Konton-Smith
Kaire is a mom of two who loves that she can now show her family a whole weeks worth of meals all planned out!
"I love The Healthy Mommy app and the new upgrades! It's much easier to have the "whole week view" – I am going to print this for my fridge so that whole family knows what we are having each day of the week.
And the barcode reader is handy if I've stolen some of kids snacks – much easier to record these naughty calories! I bet I'll be more inclined to stay on track if I see how many calories they really are."
Want access to these amazing features as well? Join the 28 Day Weight Loss Challenge TODAY!
Think of the 28 Day Weight Loss Challenge as the best value personal trainer, dietitian, meal planner, chef and motivational coach with DAILY support – that you have access to every day – without the high cost and all created JUST FOR MOMS.
Each month is DIFFERENT on the 28 Day Weight Loss Challenge. EVERY MONTH you receive NEW 28 Days of FAMILY FRIENDLY customizable meal plans, daily exercise plans with videos and daily support. It's also breastfeeding friendly.
The 28 Day Weight Loss Challenge has been able to help thousands of mums.