Quinn, Blair and Teddy: Unisex names predicted to be popular in 2020
Unisex names are all the rage right now, it seems!
Baby clothing brand, JoJo Manan Bébé, have unveiled their favourite gender-neutral names, predicting that 2020 will be the year for these type of monikers.
"Unisex names are more popular than ever – which could be because we're breaking down gender boundaries or we're just more likely to be set on a name before we find out whether we're having a boy or a girl," they explain.
"This naming trend looks like it's here to stay, and if you need a little inspiration for your next baby, look no further."
If you're looking for a moniker that can't be boxed into one gender identity, then we advise you to check these out…
JoJo Manan Bébé
's gender-neutral names set to be popular in 2020
River

Gray

Quinn

Wren

Rowan

Avery

Robin

Aubrey

Remi

Evelyn

Max

Indigo

Albie

Bailey

Blair

Jude

Teddy

Everly
Meanwhile, here are 24 of our own favorite unisex names:

1. Quincy
Meaning: 'From the place owned by the fifth son'.
2. Winter
Meaning: 'The colder weather'.
3. Ellis
Meaning: 'Jehovah is God'.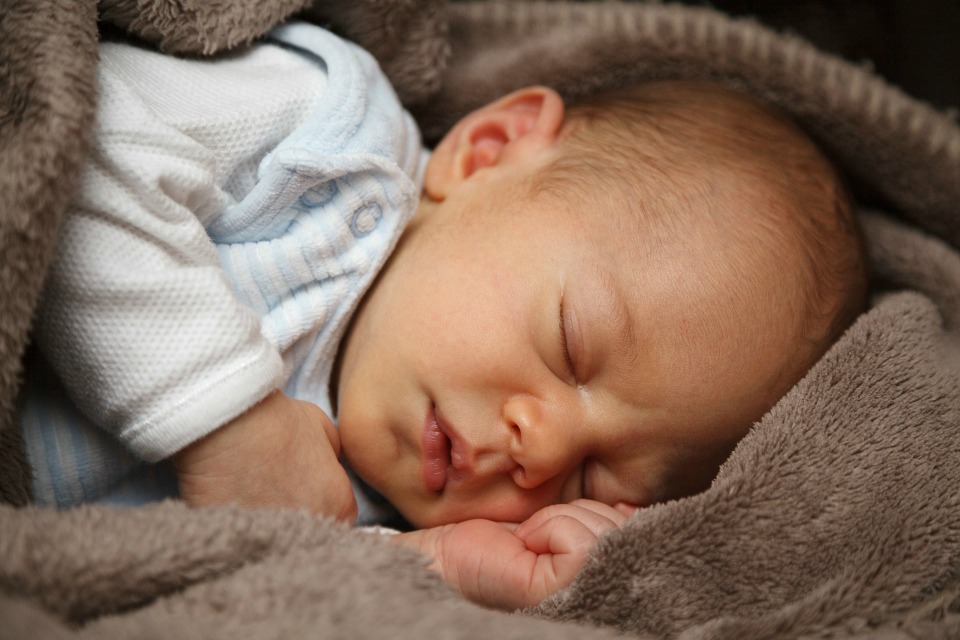 4. Briar
Meaning: 'A thorned shrub'. Briar Rose is the name given to Sleeping Beauty in the Brothers Grimm story tale.
5. Indigo
Meaning: 'Purple'.
6. Sage
Meaning: 'Wise one'.
7. Sasha
Meaning: 'Man's defender, warrior'.
8. Ray / Rae
Meaning: 'King'.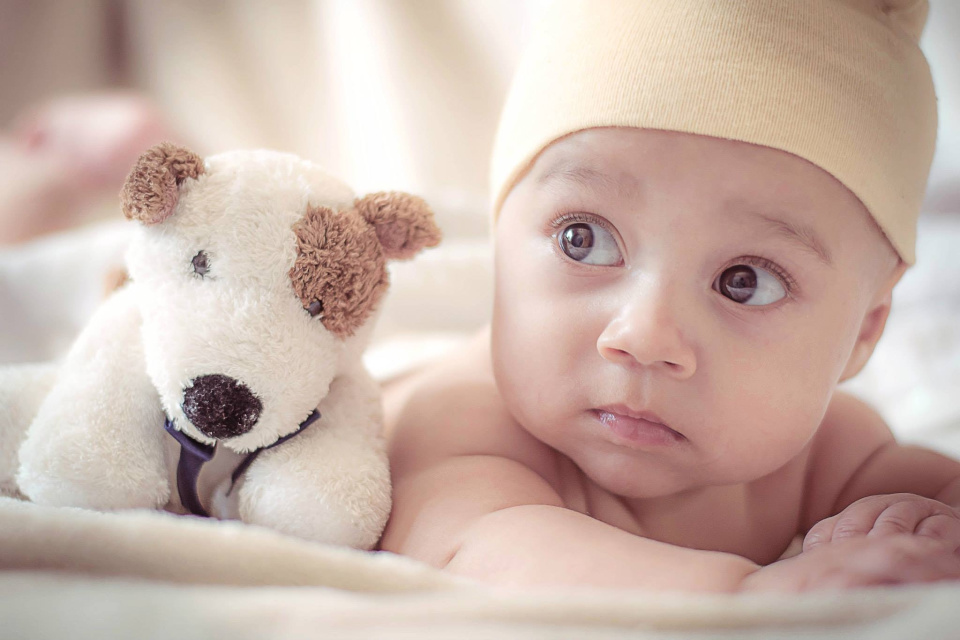 9. Ashley
Meaning: 'Lives in the ash tree grove'.
10. Cameron
Meaning: 'Crooked river'.
11. Corey
Meaning: 'Dweller in or near a hollow'.
12. Drew
Meaning: 'Ghost' or 'to carry'.
13. Hayden
Meaning: 'Fire'.
14. Jesse
Meaning: 'Gift'.
15. Jordan
Meaning: 'Descend'.
16. Lee
Meaning: 'Meadow' or 'wood'.
17. Logan
Meaning: 'Hollow'.
18. Morgan
Meaning: 'Sea chief' or 'sea defender'.
19. Perry / Perri
Meaning: 'Son of Henry'.
20. Reese
Meaning: 'Ardent, fiery'.
21. Riley
Meaning: 'Valiant'.
22. Shannon
Meaning: 'Wise river'.
23. Skyler
Meaning: 'Scholar'.
24. Taylor
Meaning: 'Eternal beauty'

There you have it! 26 adorable gender neutral baby names.
Join the Healthy Mommy community
Have you connected with us on our social media platforms with over 2 million moms?

When women support each other incredible things happen! With over 2 million like-minded moms globally, who can offer daily support to the Healthy Mommy members, we have communities that are here to support, motivate and empower you 24/7.

All our private groups are moderated every hour by our professional staff, to ensure a safe and non-judgemental environment.

Join our huge social communities with hundreds and thousands of moms just like you.