Amazing image of the uterus goes viral
A rare perspective of the amazing organ known as your uterus.
Most women are born with one, yet most of us, have never actually seen one. Be warned – It may gross you out a bit though!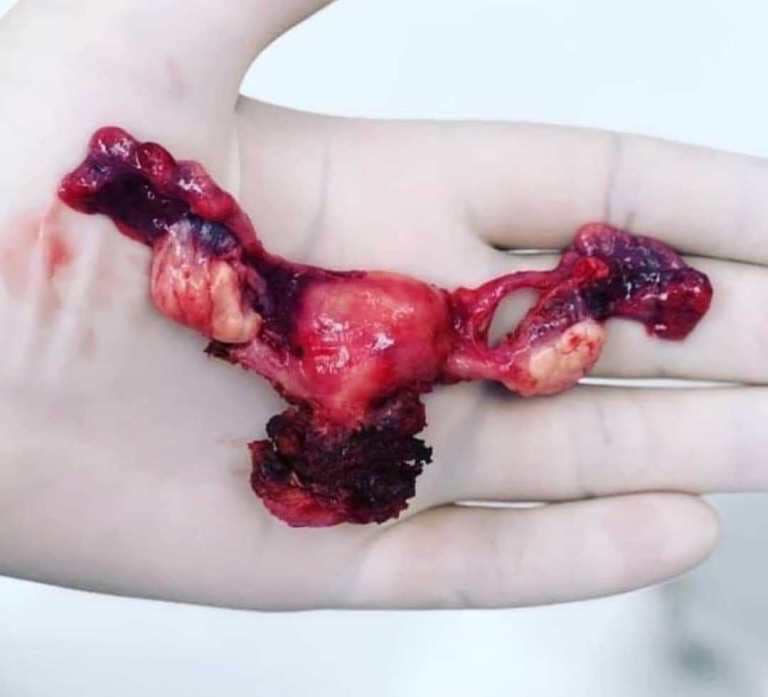 Amazing image of the uterus goes viral
The uterus is typically about 7 cm long and 5 cm wide. It weighs approximately 30 to 50 grams.
The uterus works hard, and is almost always busy performing miracles and healing the womb with its monthly detox.
This amazing image has been shared on numerous social media pages and is attracting thousands of comments and shares.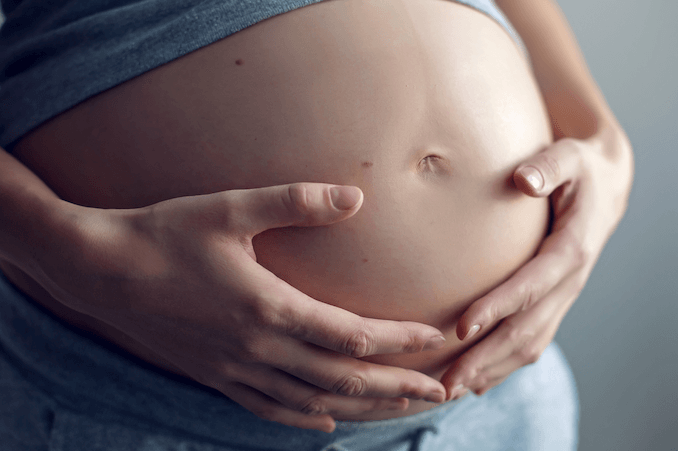 The uterus, also commonly known as the womb, is a muscular organ of the female reproductive system that is responsible for the development of the embryo and fetus during pregnancy.
The uterus can expand during pregnancy from around the size of a closed fist to become large enough to hold a full term baby. It is also an incredibly strong organ, able to contract forcefully to propel a full term baby out of the body during childbirth.
The uterus is approximately the shape and size of a pear and sits in an inverted position within the pelvic cavity.
The miracle organ can expand more than 100 times its size to grow our amazing children during pregnancy.
This photo is actually said to be of a smaller than average sized uterus. Just WOW!
 Shared thanks to The Mums Clique.
Want to lose weight after having a baby?
If you are interested in kickstarting your weight loss and want to improve your energy – not to mention – improve your overall health and wellbeing – our 28 Day Weight Loss Challenge is an awesome program to check out.
Our 28 Day Weight Loss Challenge includes:
28 days of at home exercise routines (no gym needed) – with video instruction
Customizable and breastfeeding friendly meal plans (including a 7 day cleanse)
Time-efficient exercises for busy mums – under 30 mins
Challenge combines Pilates exercises with interval and circuit training (HIIT)
Suitable for basic to advanced fitness levels
Home to thousands of EASY-TO-MAKE recipes!
To learn more about our 28 Day Weight Loss Challenge click here.