Expectant moms, check out these GORGEOUS baby names from the 1940s! Which one is your fave??
Old names are coming back in fashion!
Mumsnet has put together 40 of the most popular names for boys and girls born in the 1940s.
Keep scrolling to see what they are…
Check out the most popular baby names for girls from the 1940s:
1. Ann
Meaning: Priceless
2. Bonnie
Meaning: Pretty, charming
3. Betty
Meaning: God is satisfaction
 4. Catherine
Meaning: Innocent
5. Constance
Meaning: Firm of purpose
6. Daisy
Meaning: The day's eye
7. Doris
Meaning: Gift
8. Etta
Meaning: Little one
9. Evelyn 
Meaning: Life
10. Edith
Meaning: Riches, blessed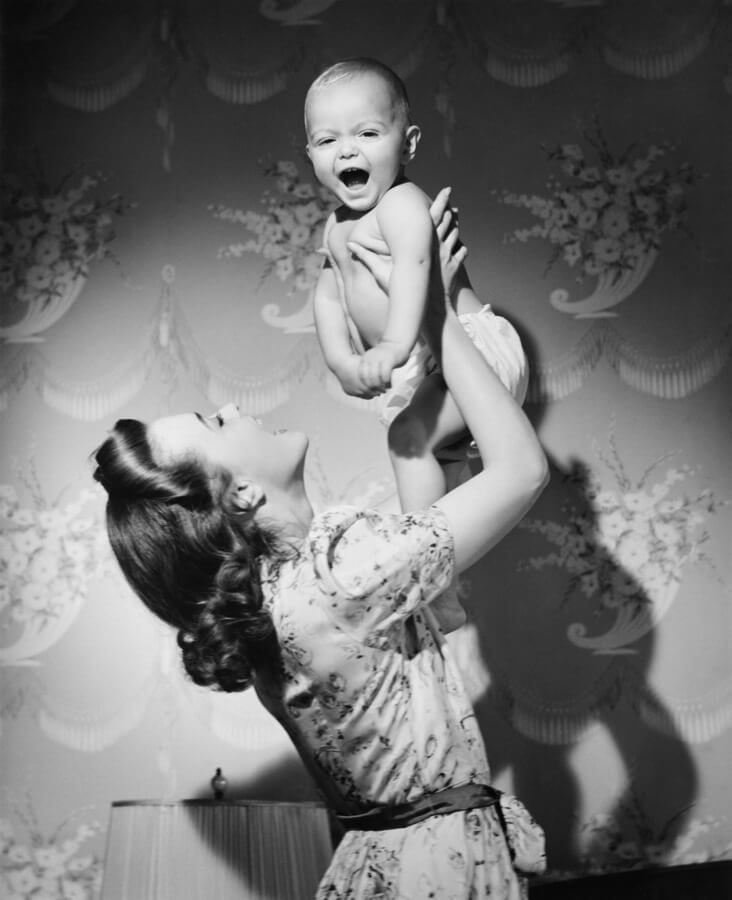 11. Florence 
Meaning: Son of Gawain
12. Gladys
Meaning: Sword
13. Grace 
Meaning: Grace
14. Harriet
Meaning: Ruler of the home
15. Louisa 
Meaning: Famous warrior
16. Mabel 
Meaning: Beautiful, loveable
17. Margot 
Meaning: Pearl
18. Mae 
Meaning: Bitter
19. Rosalind 
Meaning: Beautiful, pretty rose
20. Theodora 
Meaning: God given
Check out the most popular baby names for boys from the 1940s:
1.  Alexander 
Meaning: Defender of man
2. Benjamin 
Meaning: Son of the right hand
3. Bernard 
Meaning: Strong as bear
4. Cecil 
Meaning: Blind
5. Charles 
Meaning: Manly
6. Clement 
Meaning: Gentle
7. Daniel 
Meaning: Judgment of God
8. Douglas 
Meaning: Dweller of the dark stream
9. Edmund 
Meaning: Prosperous protector
10. Edward 
Meaning: Guardian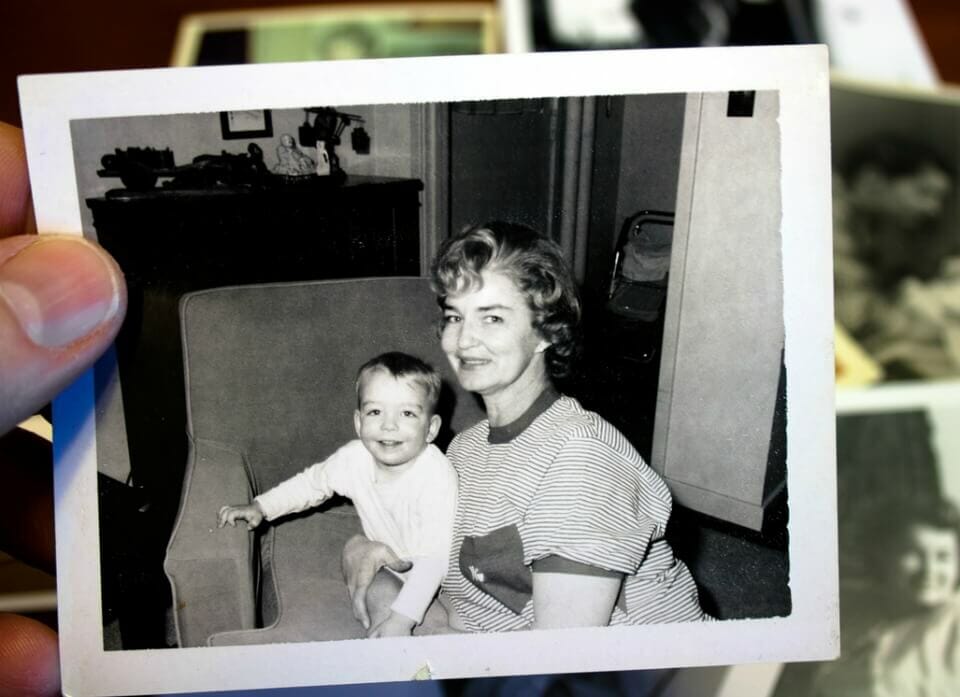 11. Ernest 
Meaning: Serious, determined
12. Earl
Meaning: Chief
13. Eric 
Meaning: Eternal ruler
14. Geoffrey 
Meaning: God's peace
15. Gerald 
Meaning: Spear strength
 16. Howard 
Meaning: Defender
17. Kenneth 
Meaning: Handsome
18. Laurence 
Meaning: From the place of the laurel leaves
19. Robert 
Meaning: Famed, bright
20. Timothy 
Meaning: God's honour
Are you ready to become a Healthy Mommy?
Our Challenge is designed by moms FOR MOMS – to help them reach their goal weight and tackle their health and fitness.

The Challenge is home to customizable meal plans, 24/7 social support and realistic exercises moms can do AT HOME.

To find out more on the 28 Day Weight Loss Challenge click here.