Meet our Healthy Mommy meal prep queens
Here at Healthy Mommy HQ, we are mad about meal prep! And when you're on the 28 Day Weight Loss Challenge, it's a useful skill to have to help you save time and money!
We now have two Healthy Mommies who are our meal prep queens to help and inspire you with your own meal prep.
And they are…drumroll, please…Kaitie Purssell and Sascha Farley!
Meet our Meal Prep Queens!
Meal prep is a great way to stay on track with healthy eating. Not only are you cooking the meals and snacks so you know that there's nothing nasty and artificial in there, but having meals and snacks ready to go for the week means dinner and snacks are sorted even on the days you can't be bothered to cook. Plus it's cheaper than a takeaway!
As our meal prep queens, Kaitie and Sascha will share their top tips, motivation secrets and budget advice.
Kaitie Purssell is a mom of two and has lost 42 lbs on the 28 Day Weight Loss Challenge.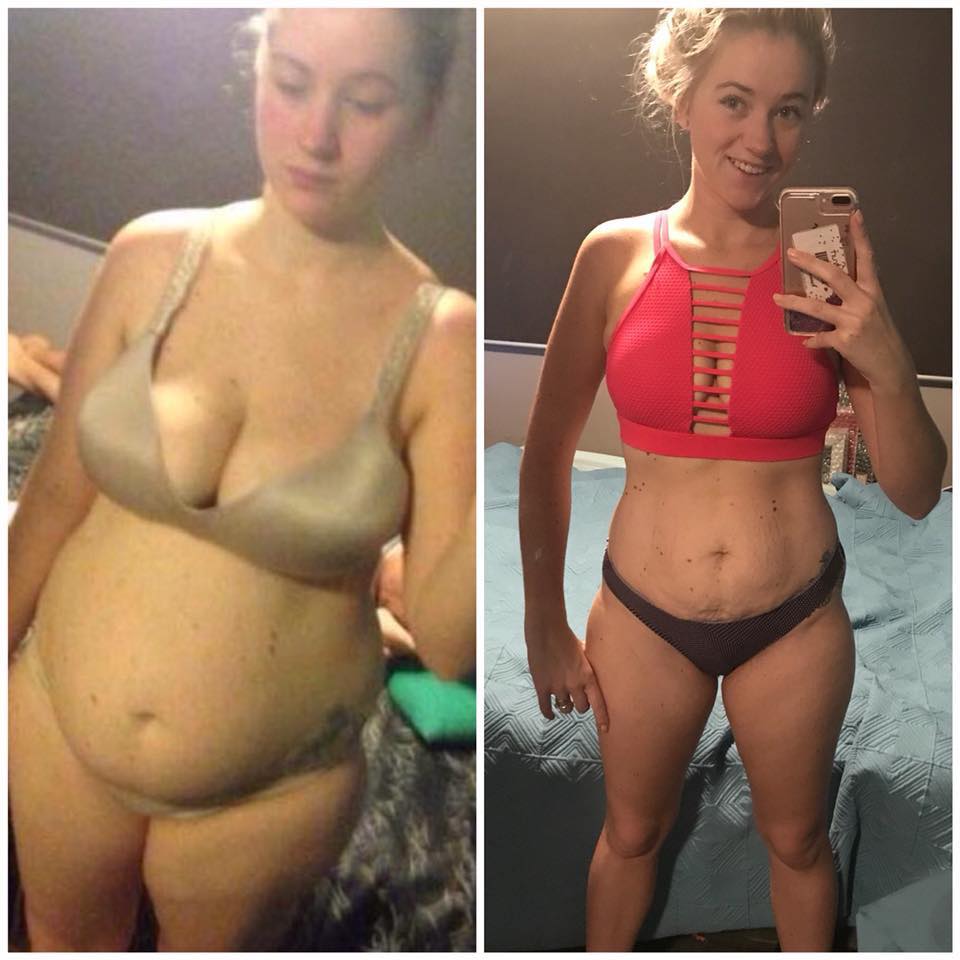 Kaitie says, "Meal prepping has helped so much in my weight loss journey. I am a busy mom of two on a tight budget, and always having a freezer full of meals and snacks saves me from skipping meals or grabbing a takeaway on nights where time is limited. It absolutely keeps me on track!"
So what is this mom's top tip for meal prepping if you're a beginner?
"Make double, triple or quadruple amounts of the dinner you're making each night and freeze it. That's how I started. If I was making one banana bread, I'd make two, cut one up and freeze it."
Sascha Farley is a mom of three and has lost 65 lbs on the 28 Day Weight Loss Challenge.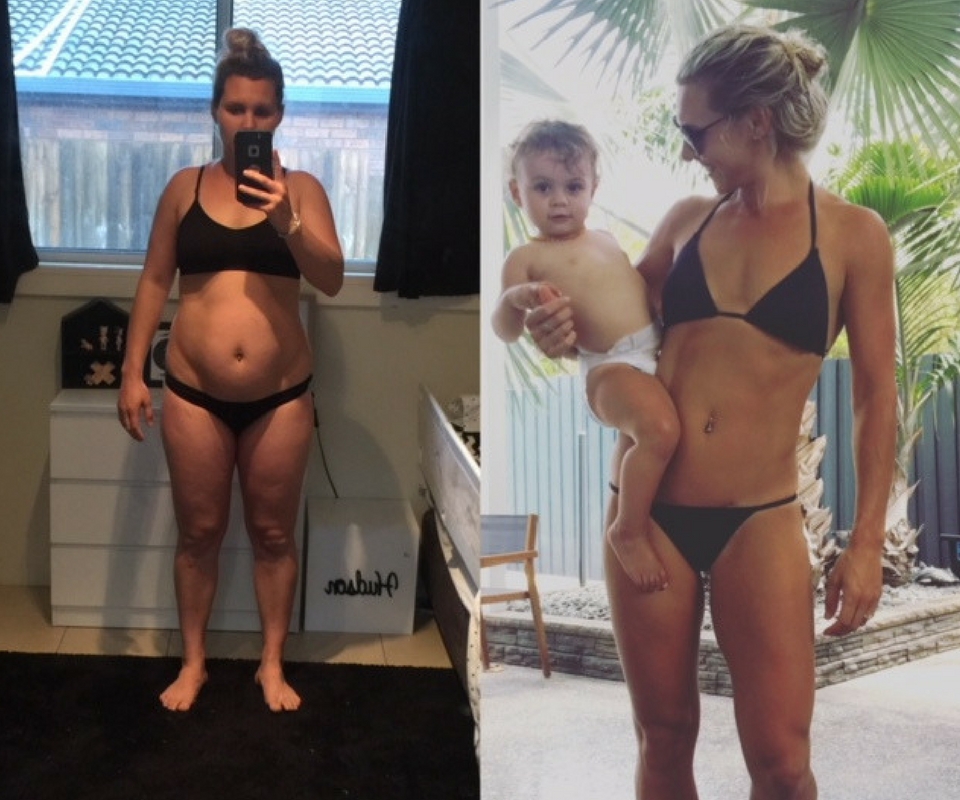 "Meal prepping has been one of the main keys to my success not only for staying on track but for staying on budget. Meal prep means there is always a back up for 'one of those days'!"
So what pearls of wisdom does Sascha have to offer?
"I always meal prep snacks on Saturday and main meals on Sunday. I set aside 1-2 hours to cook on a Sunday. I'll make my meal plan, write my shopping list on Friday, shop on Saturday. Sometimes it happens sporadically across the weekend. And I always ask for my kids' input because then they're more inclined to eat what I cook."
Healthy Mommy founder and CEO Rhian Allen says, "The Healthy Mommy is focused on empowering moms to live a healthier life and I am so excited about bringing this new level of education and support to our community via our newly crowned Meal Prep Queens."
Welcome to the team ladies, we are SO excited for all the awesome tips and tricks you'll share with us!
Are you ready to become a Healthy Mommy?
Our Challenge is designed by moms FOR MOMS – to help them reach their goal weight and tackle their health and fitness.
The Challenge is home to customizable meal plans, 24/7 social support and realistic exercises moms can do AT HOME.
To find out more on the 28 Day Weight Loss Challenge click here.
*Images and references to pounds lost are as supplied by the individual in the story. The Healthy Mommy assumes information and photographs supplied to be true in nature and is not responsible for any false misrepresentations or claims relating to their programs or products.