30 minutes a day of exercise in your 50s could give you an extra 10 years of life
US study finds healthy habits including regular exercise, healthy eating and not smoking or drinking may give you an extra decade of life.
30 minutes a day of exercise in your 50s could give you an extra 10 years of life!
Scientists claim women could extend their life expectancy by as much as 10 years by choosing healthy lifestyle habits.
For men, it could add another 7 years to their lives.
The study of more than 100,000 people found active, non-smoking, 50-year-olds could expect significantly more years of good health than their unhealthy peers.
Experts from Harvard University and the Amsterdam University of Applied Sciences led the study, which tracked the health of men and women in the US.
The participants of the study were all disease-free when they started and were followed for more than 20 years.
The scientists then monitored who in the group developed heart disease, cancer or type 2 diabetes, and the ages at which they became ill and when they died.
What the study involved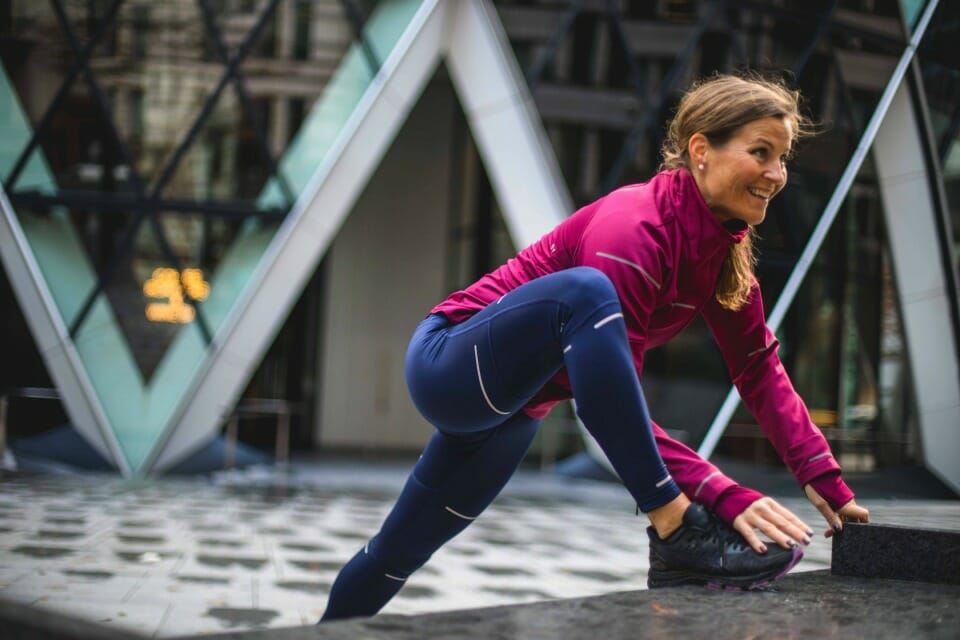 The researchers considered five main health risk factors – smoking, drinking 'moderate' amounts of alcohol, eating a lot of unhealthy food high in fat or sugar, not exercising, and being overweight (measured by a high body mass index).
Non-exercise was classed as less than half an hour a day, on average.
Moderate drinking was measured as the daily consumption of up to one glass of wine or three-quarters of a pint of beer for a woman, or a pint-and-a-half of beer or two glasses of wine for a man.
With these factors in mind, the researchers worked out how many more healthy years of life a person could expect at the age of 50.
The results
Women who had four or five healthy habits like eating well, exercising, not smoking, not drinking and maintaining a healthy weight had a healthy life expectancy of 84.4 years. Compared to 73.7 for women who had none of the good habits.
The life expectancy was 81.1 for men compared to 73.5 for those maintaining bad habits.
The researchers, led by Harvard's Dr Frank Hu, wrote in their paper published in the British Medical Journal: 'We observed that adherence to a low-risk lifestyle was associated with a longer life expectancy at age 50 free of major chronic diseases.
'[It added] approximately 7.6 years in men and 10 years in women compared with participants with no low-risk lifestyle factors.
'Public policies for improving food and the physical environment conducive to adopting a healthy diet and lifestyle, as well as relevant policies and regulations (for example, a smoking ban in public places or trans-fat restrictions) are critical to improving life expectancy, especially life expectancy free of major chronic diseases.'
Obese people in their 20s and 30s can expect to lose up to 10 years in life expectancy!
Another study found people in their 20s and 30s classified as obese or overweight can expect to lose up to 10 years in life expectancy!
Lead author Dr Thomas Lung, from The George Institute for Global Health, said, "We know that excess weight has an impact on your health, but to have excess weight as a young adult is really significant on life expectancy. We are talking about losing up to 10 years of your life."
Eating less calories could help us live longer
A study focused on whether eating fewer calories could help us live longer.
The research has proven that restricting the calorie intake of monkeys helps them live longer, healthier lives.
Two research groups put their heads together and discovered that restricting calories does impact aging. But what also plays a role in monkeys is their age, diet and whether they are male or female.
The monkeys in the two studies had their diets calorie restricted at different ages. What this showed was that eating less seems to be more beneficial for older primates, but it didn't have much of an impact on the younger animals. What also played a role was the quality of the food, and the sex of the primates.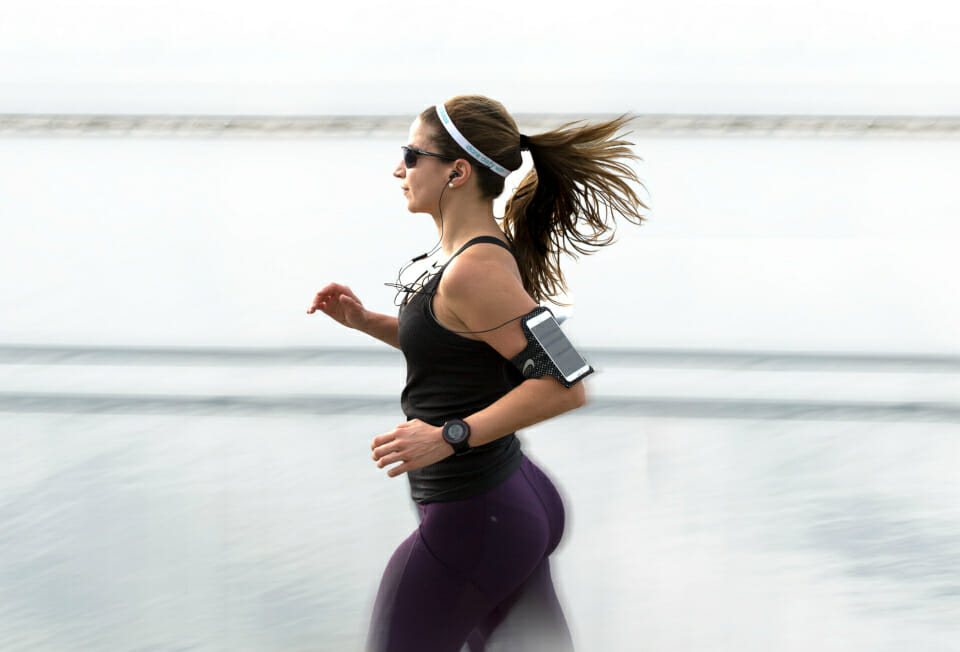 Fast walkers may live 15 – 20 years longer than slower walkers
A recent study published in the British Journal of Sports Medicine analysed data from over 50,000 adults for a period of nine years.
Researchers found that those with a brisk walk – at least 100 steps a minute – had a longer lifespan. 87 years for a fast female walker compared to 72 years for a slow walking woman.  Read more here
Read more tips on living longer:
Did you know moms have lost OVER 6 million* pounds with us?

The Healthy Mommy exists to help tired, busy moms like you SHIFT THE BABY WEIGHT and REACH YOUR GOAL WEIGHT.
The 28 Day Weight Loss Challenge is an affordable, breastfeeding-friendly and realistic program that helps moms tackle their diet and improve their overall health through weekly (and customisable) meal plans, at-home exercises and 24/7 social support.
To find out more on the 28 Day Weight Loss Challenge click here.