Feeling lucky? Your name could be in your favor.
It turns out that two thirds of Brits believe some names are luckier than others!
Is your name on the list?
Kids with these NAMES are LUCKIER than others, survey finds
A survey conducted by Grosvenor Casinos in the U.K. found people believe certain names are luckier than others.
William and Victoria were voted by 37.8% of those surveyed as being the most successful names.
These monikers were followed by George (37.3%) and Elizabeth (36.3%).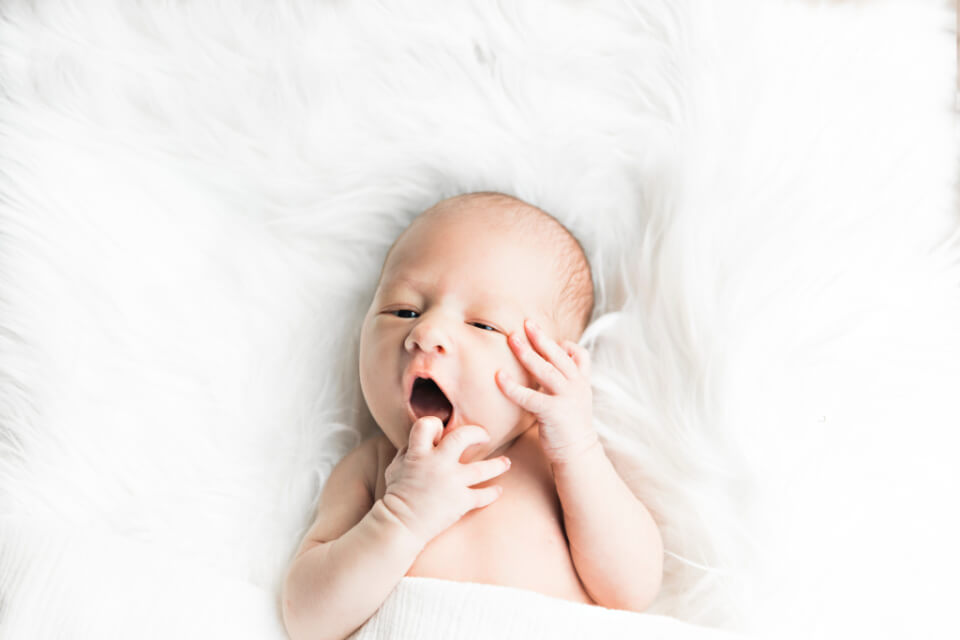 In fact, 46%of those surveyed believed sharing your name with a historical or royal figure could better your chances in life.
"It's so interesting to see what the nation considers to be a successful name," says Caroline Webb, head of brand for Grosvenor Casinos.
"It does ask the question, if you are given one of these names, are you more primed for success in life?"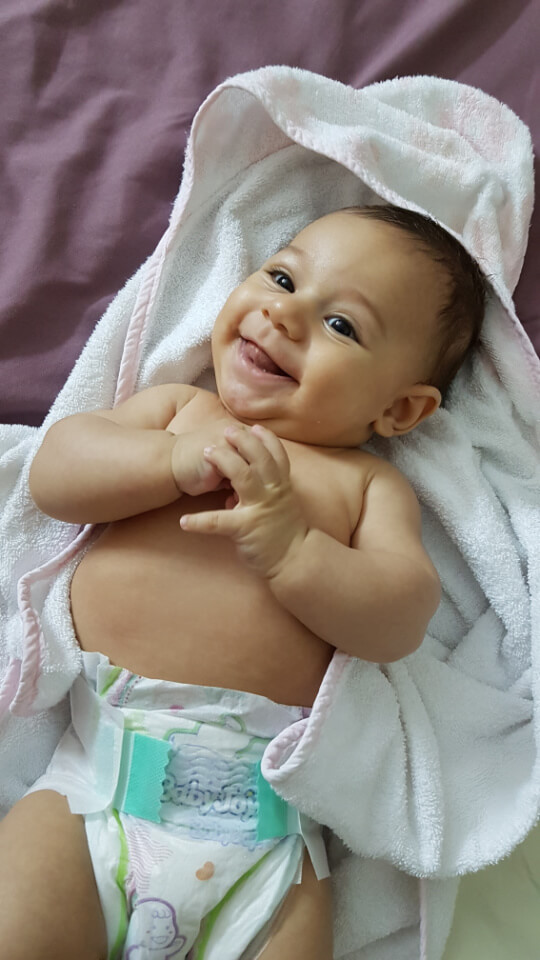 According to Grosvenor Casinos, here are the luckiest names:
William and Victoria (37.8%)

George (37.3%)

Elizabeth (36.3%)

Richard and Alexander (32%)

Thomas (28.1%)

David (27.8%)

Harry (25.5%)

John (24.2%)

Oliver (23.1%)

Olivia (18.6%)
The No 1 MOMS ONLY program for fast & healthy results. The only program made for Busy Moms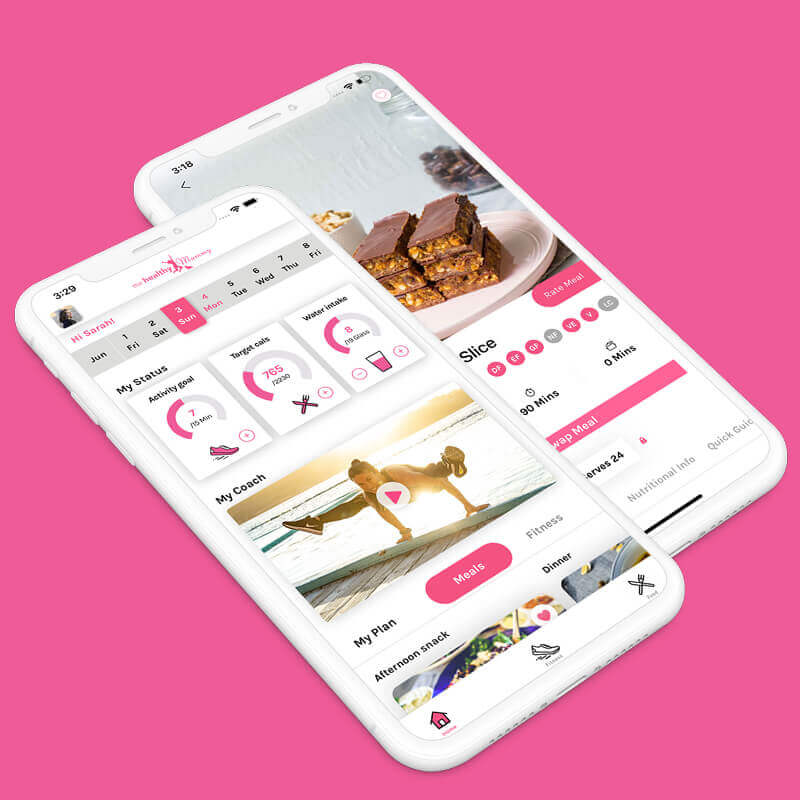 You get unrestricted access to :
Hundreds of AT HOME WORKOUTS
Nutritionist designed weekly meal plans
Fitness Trainer crafted at-home workouts
Daily Motivation from My Coach
Personalized Shopping lists to make life easy
A range of healthy and delicious recipes at your fingertips