Our Favourite Winter Baby Names
Brrrr, it's getting chilly! If you're expecting and feel like giving your little one a seasonal name, we've rounded up our favorite wintery baby names. Check them out below!
Fall Names
Amber
An English girl's name that indicates the orange-yellow gemstone.
Aurelia
You may recognize this name from Love Actually, but this Latin name means "golden."
Ash
Hebrew boy's name meaning "happy" but also refers to the ash tree.
Bruno
Italian boy's name meaning "brown." Use the female version Bruna if you have a baby girl.
Forrest
Latin boy's name meaning "of the woods."
Hazel
Follow Emily Blunt and John Krasinski's lead and name your daughter Hazel.
Jora
Hebrew girl's name meaning "autumn rain." We also like Jorah for a boy like the Game of Thrones character!
Orla
Irish girl's name meaning "golden princess."
Radley
English boy's name meaning "from or near the red meadow."
Sorrel
French unisex name meaning "reddish brown."
Wintery Names
Aiden
Gaelic boy's name meaning "fire" or "fiery."
Aspen
American unisex name that is named after the Aspen tree. It's also the name of a fancy ski resort!
Aquilo
Greek boy's name meaning "north wind."
Bianca
Italian girls name meaning "white."
Crispin
Though this Latin boy's name means "curly haired," it just makes you think of a crisp, cold winter's day!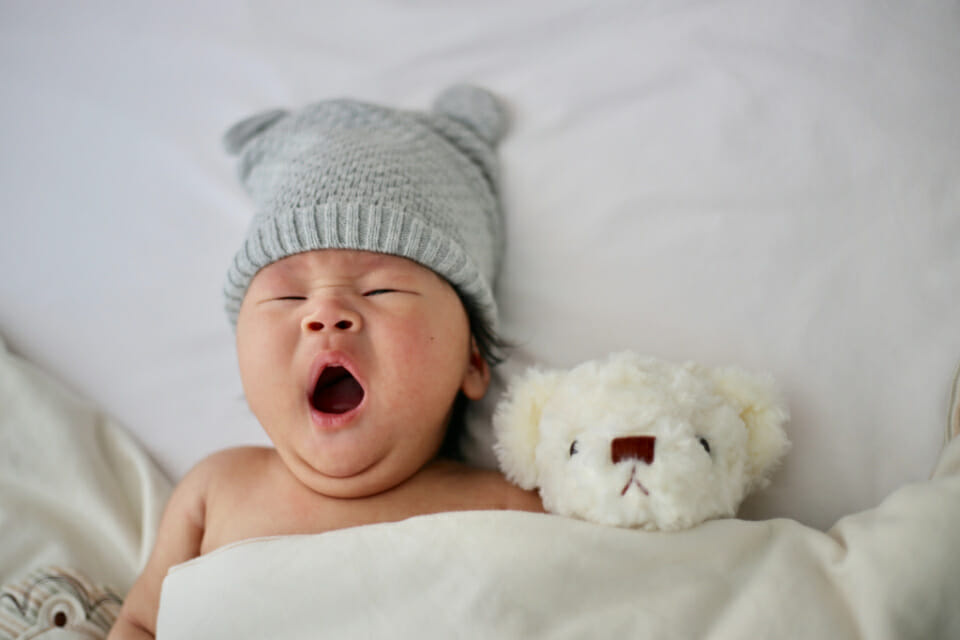 Jack
It's a traditional English one meaning "God is gracious", but it can be a subtle reference to Jack Frost.
Niamh
Irish girl's name meaning "snow" that can also be anglicized with the spelling Neve.
Olwen
Celtic girl's name from mythology meaning "white footprint."
Robin
Although they're from the Northern Hemisphere, these birds are a common sight during winter. Use the girl option Robyn for your daughter.
Winter
Yes it may be obvious but it's getting to be quite popular. In fact, Nicole Richie and Joel Madden chose this for daughter Harlow's middle name.
Eager to reach your weight loss goals this winter? Then jump on board with The Healthy Mommy and join the 28 Day Weight Loss Challenge!
Our Challenge is designed by moms FOR MOMS – to help them reach their goal weight and tackle their health and fitness.
The Challenge is home to customizable meal plans, 24/7 social support and realistic exercises moms can do AT HOME.
Our Challenge entails:
28 days of at home exercise routines (no gym needed) – with video instruction
Customizable and breastfeeding friendly meal plans
Time-efficient exercises for busy mums – under 30 mins
Challenge combines Pilates exercises with interval and circuit training (HIIT)
Suitable for basic to advanced fitness levels.
Home to thousands of EASY-TO-MAKE recipes.
NEXT 28 DAY WEIGHT LOSS CHALLENGE STARTS SOON!
To find out more on the 28 Day Weight Loss Challenge click here.