Smaller families are better for kids – less siblings equals less problems, claims new study
Feeling guilty about not giving your kids more siblings? Don't be.
According to new research, less is more!
Apparently, smaller families are better for children and also result in less family problems.
Do you agree with this? How many children do you have?
Smaller families have less problems, claims new study
Experts are all about quality rather than quantity when it comes to raising families, and they believe parents with less kids can spend more quality time with their child if their family is smaller.
Three economists, Chinhui Juhn, Yona Rubinstein and C. Andrew Zuppann, recently published a paper that analysed 26 years worth of data on parents and children.
The study looked at how older siblings performed before and after a younger sibling was born.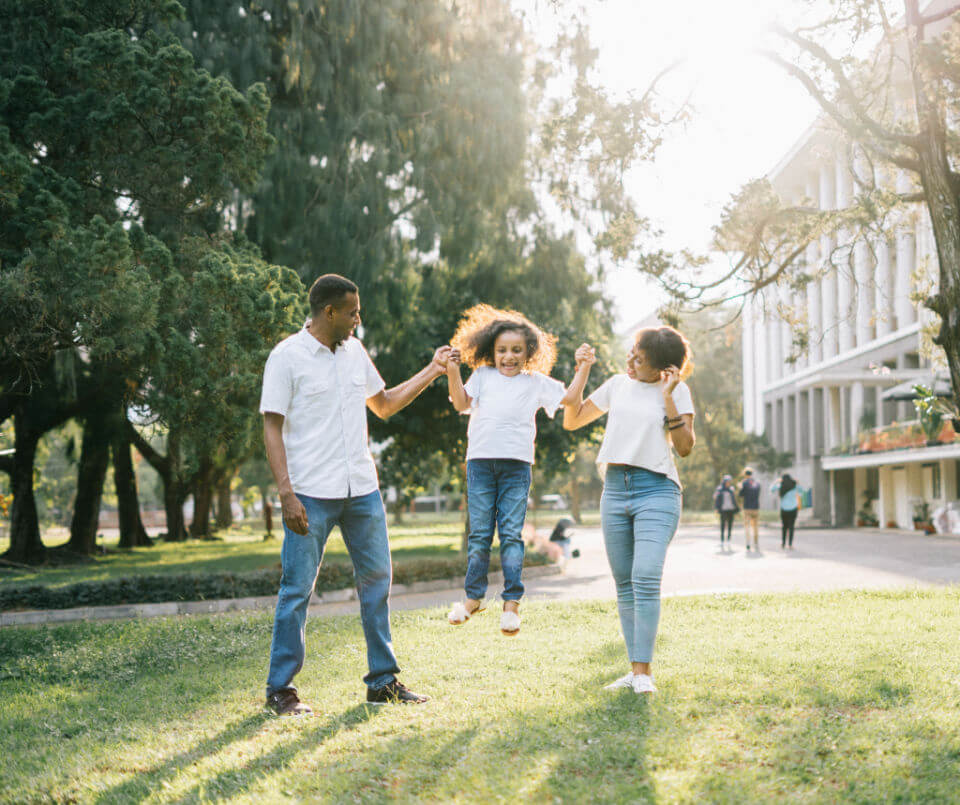 Experts found that how a parent invests their time in the older children, with things like eating meals together, helping with homework etc., dropped by 3 percentage points after a younger child is born and cognitive scores fell by 2.8 percentage points.
The economists also found that with every additional child born in the family, the other siblings were more likely to suffer from more behavioural problems.
What's more, researchers found that kids in larger families were also more likely to receive less education, most likely due to the cost.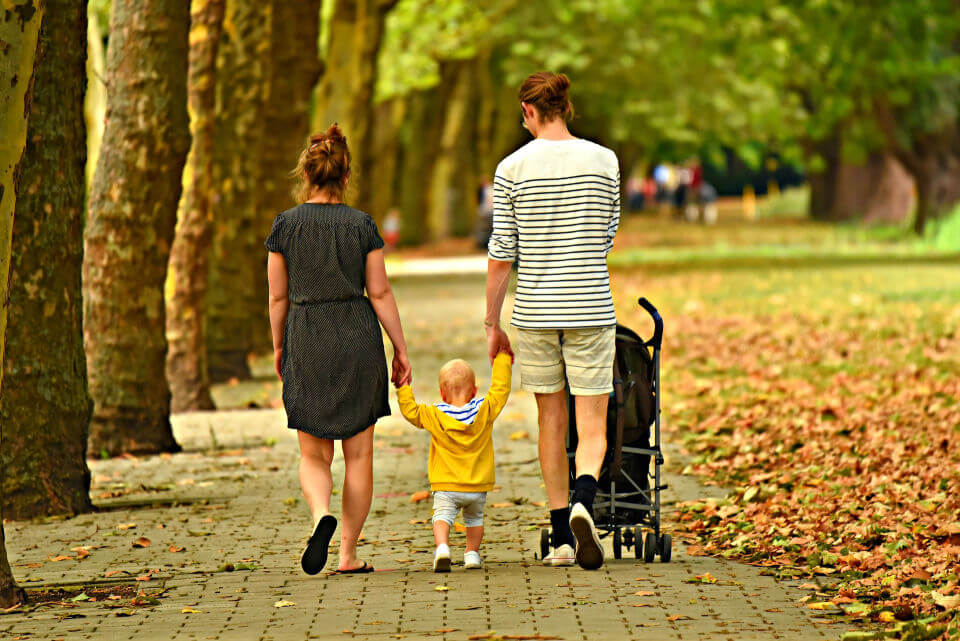 US families are now opting for only one child
According to recent census data, the one-child family is the fastest-growing family unit in the United States.
A study by Pew Research Center found the number of moms with one child doubled from 11% in 1976 to 22% in 2015.
"The one-child family is definitely on the rise," says senior researcher Gretchen Livingston.
While some might say, parents who choose to only have one child are selfish, that the child will be lonely and needs a sibling, that's not the case in all families.
"I think the belief in the 'lonely-only,' or the 'maladjusted-only,' persists because of the stereotypes," Dr. Toni Falbo, a professor of educational psychology at the University of Texas at Austin, tells CS Monitor.
"Stereotypes are something that seem to make sense in people's thinking. They've been around for thousands of years, and there's the benefit of thinking that all couples should have children, and that's plural."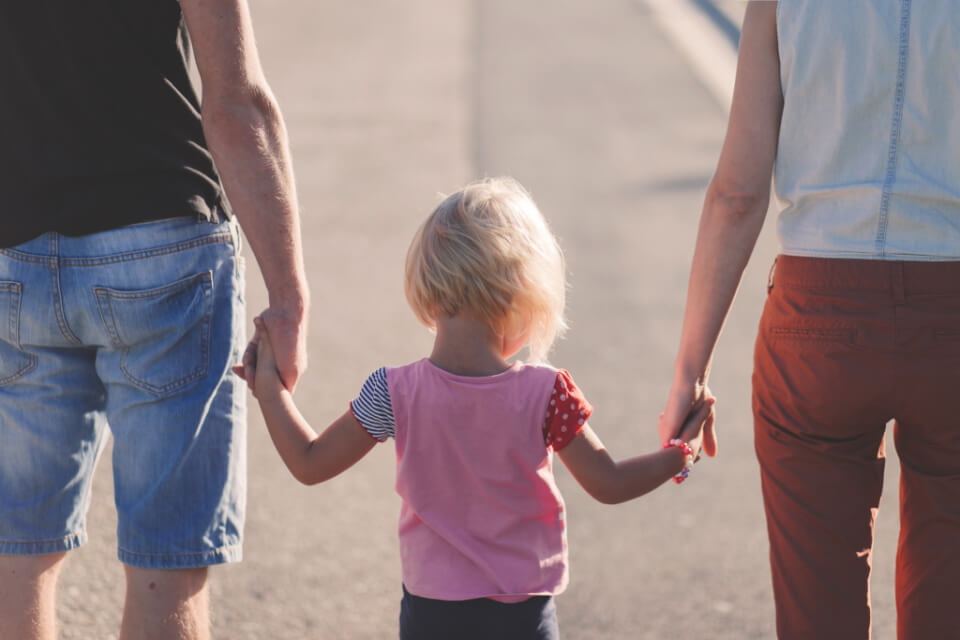 In many cases, kids without siblings are often very happy and well adjusted.
"For people considering just having one, there are very few downsides," adds Dr. Falbo.
"In general, children grow up without siblings and they do just fine. That's assuming they go to school, interact with peers, have extracurricular activities, and warm and responsive parents.
"If they have all that, their outcomes as an adult would be within the normal range."
Getting kids ready in the morning is the equivalent to a full day's work.
Are you ready to become a Healthy Mommy?
Our Challenge is designed by moms FOR MOMS – to help them reach their goal weight and tackle their health and fitness.
The Challenge is home to customizable meal plans, 24/7 social support and realistic exercises moms can do AT HOME.
To find out more on the 28 Day Weight Loss Challenge click here.