How to lose 5-10 pounds this February!
Whether you've got a small or large amount of weight to lose, it's good to break it down into achievable targets across a realistic timeframe. With the right approach, losing 5-10 pounds within a month is totally doable.
The 28 Day Weight Loss Challenge is the perfect program to help and support you to reach your weight loss goals and empower you to be the best version of you! Check out our tips below….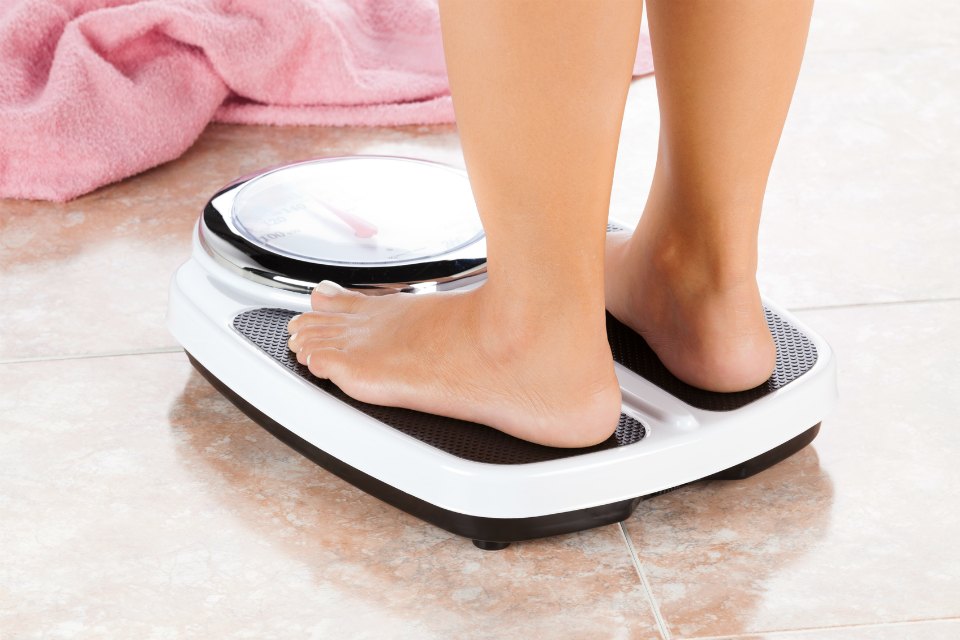 9 tips to help you lose 5-10 pounds this February
1. Ditch the SUGAR!
Reducing your added sugar intake is one of the FASTEST ways to blast tummy fat, reduce your calorie intake, boost energy levels, improve your skin and drop excess weight.
There are plenty of sweet treats, recipes and meals on the 28 Day Weight Loss Challenge that are just as delicious as your favorite sugar-laden treats. Try our delicious Chocolate Bliss balls.
2. Up your protein
Ensure that you are eating enough protein in your meals and snacks. This helps you to feel fuller for longer and gets your metabolism firing. Think nuts, boiled eggs, poached chicken, natural peanut butter, and tofu.
Check out our almond and date protein balls.
3. Cut out processed foods
Cut out processed food and things like white bread, rice and pasta and have whole grain and wholemeal versions instead which are high in fibre and vitamins.
4. MEAL PLAN!
Plan in advance to prevent you from straying off your weight loss path.
Each week the 28 Day Weight Loss Challenge gives you your Meal Plan updates. The Challenge informs you what is a great, HEALTHY idea for breakfast, morning snack, lunch, afternoon snack, dinner AND DESSERT!
The Meal Plan clearly highlights the calories per serve, how LONG it takes to prepare and cook as well as other helpful nutritional information.
5. Get support
Join the Healthy Mommy Facebook group and be inspired by the mums weight loss journeys, advice and stories on the page.
6. SQUAT!
Never underestimate the power of squats…and glute focused exercises. Squat whenever and wherever you can!
Read how to sneak 100 squats into your daily routine for SPECTACULAR results.
7. Keep an eye on your portions
The 28 Day Weight Loss Challenge has done all the hard work for you on portion control. Make sure you browse the app and get to know all the functions that aid you in your weight loss journey.
8. Workout with weights
Working out with weights helps you to build lean muscle mass which burns calories even while you are resting. Weights training in conjunction with cardio workouts will help you to reach your fitness and weight loss goals faster.
9. Meal prep
Meal prepping is a major key to success. It cuts out the temptation to reach for unhealthy snacks and meals when it is already prepped ready for you to grab.
Meal prep can be made up of simple tasks like chopping ingredients and storing them in airtight containers, making a batch of healthy snacks from the 28 Day Weight Loss Challenge or cooking a double batch of your favourite healthy meal, so you can freeze some for another day.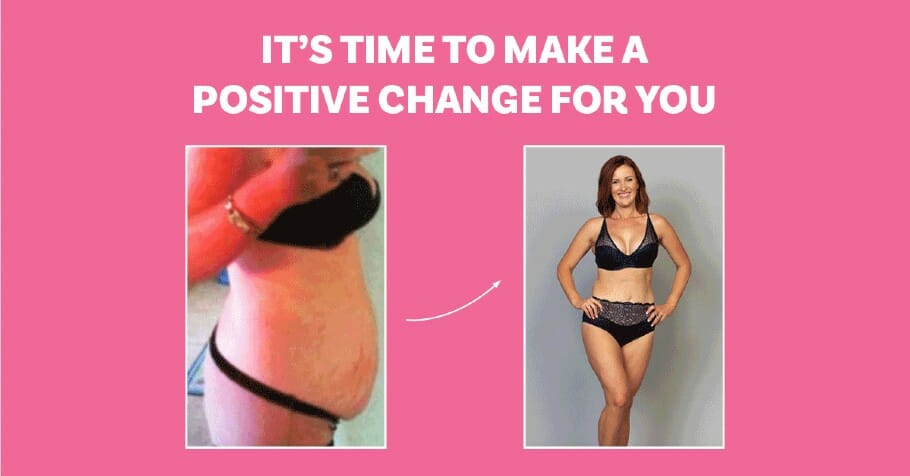 Join the 28 Day Weight Loss Challenge
Did you know the 28 Day Weight Loss Challenge is designed to help moms lose 4-5 kilograms a month WITHOUT avoiding whole food groups, going hungry and rigorous gym workouts?
The 28 Day Weight Loss Challenge is home to 4,000 recipes, 4 weekly meal plans, 350 exercises, workout videos plus 24/7 support.
The 28 Day Weight Loss Challenge is not only a sustainable way to lose weight but is family-friendly, breastfeeding-friendly and can be customized to suit all dietary requirements (for example, gluten-free, vegan, vegetarian etc).
What's more every month on the Challenge is a NEW THEME – meaning 100 new recipes, exercises and meal plans!