One month worth of the Healthy Mommy Meals – what a way to kick-start World Healthy Mommy month!
The Healthy Mommy is all about helping and supporting the community, so we were super chuffed to have visited Healthy Mommy Zara in the UK as part of World Healthy Mommy Month this July.
Zara has 5-year-old daughter Dakota Marie who was born with a brain tumor. When Dakota was 2 years old she collapsed, and they were told the tumor had developed into cancer.
The surgery removed 95% of the cancer, but she needed to go to the US for protein therapy to clear the rest of it. The treatment was a success, but unfortunately, there is no cure for Dakota.
Zara says: "She is my priority so I've let myself go. I've really not been helping myself but with being in hospital nearly every week it's been difficult. I've survived on fast food as it has been convenient."
Zara entered a That's Life magazine competition earlier this year and was chosen as the winner, receiving the ultimate Meal Prep Prize from the Healthy Mommy (worth over US$6,000!) including:
One day with the Healthy Mommy Meal Prep Queens Siobhan Docherty and Sarah Cryer
All food paid for and prepped for one month
1 brand new chest freezer
Kitchen Appliances including Slow cooker, Food Processor/Blender, steam cooker
Full set of kitchen utensils, pots and pans, knives, baking accessories
Healthy Mommy products, merchandise, and full access to the 28 Day Weight Loss Challenge
Gift Vouchers for Zara, toys for Dakota Marie
The Healthy Mommy Meal Prep team couldn't wait to arrive at Zara's house to show her their best tips of batch cooking, and explain what the 28 Day Weight Loss Challenge is all about.
They made 176 portions of the main meals, 202 snacks and 48 breakfasts – all in 7 hours!
Claire from That's Life magazine popped in to ensure Zara was pleased with her prize and asked a few questions about the Healthy Mommy too.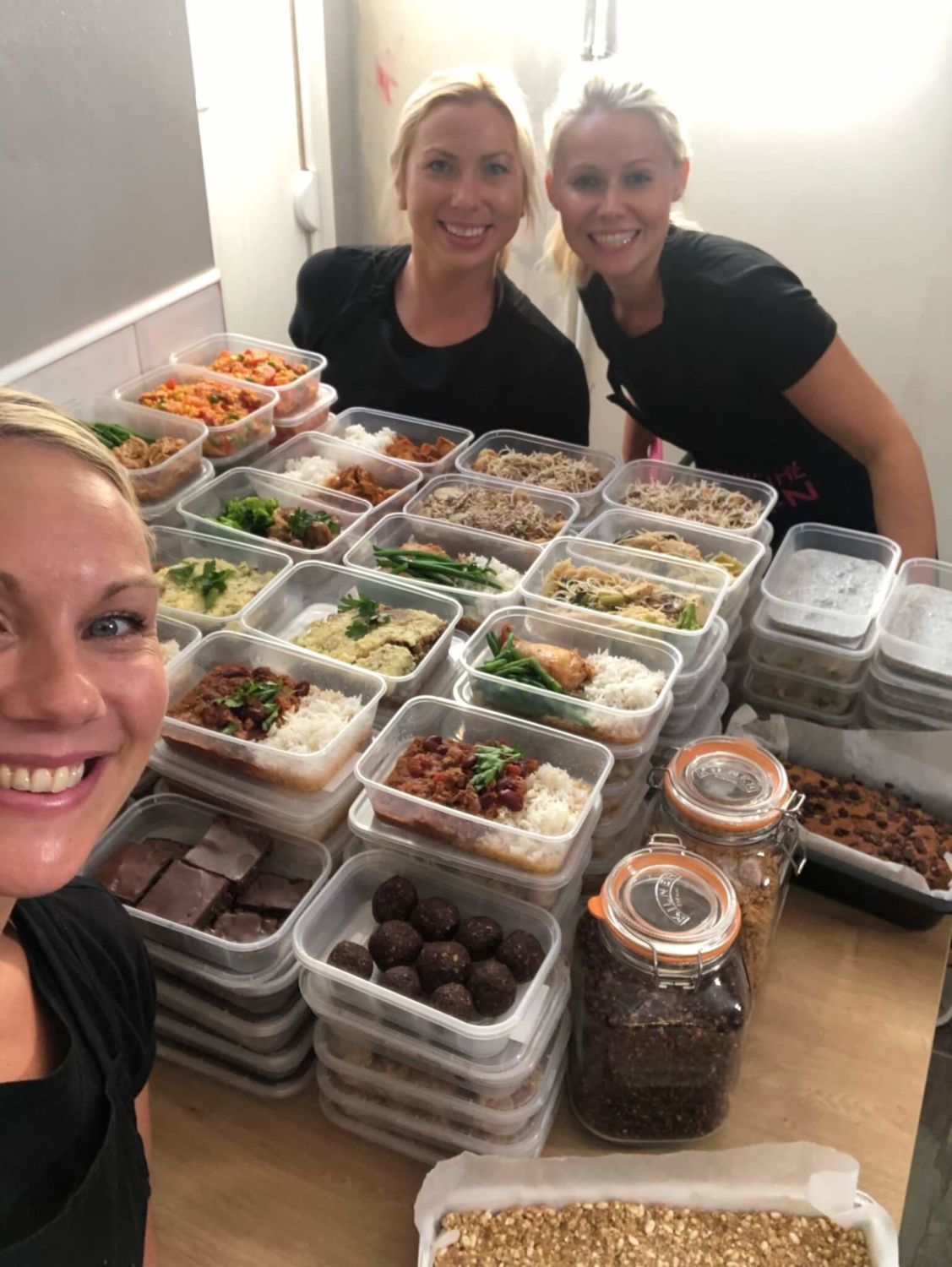 The cameras were rolling the whole day – even as the Meal Prep Queens took a quick lunch break, and taught Zara the moves to the brand new Healthy Mommy song.
At the end of the day, Zara's new freezer was full to the brim, and she was all set up as a brand new member of the 28 Day Weight Loss Challenge ready to start the next day.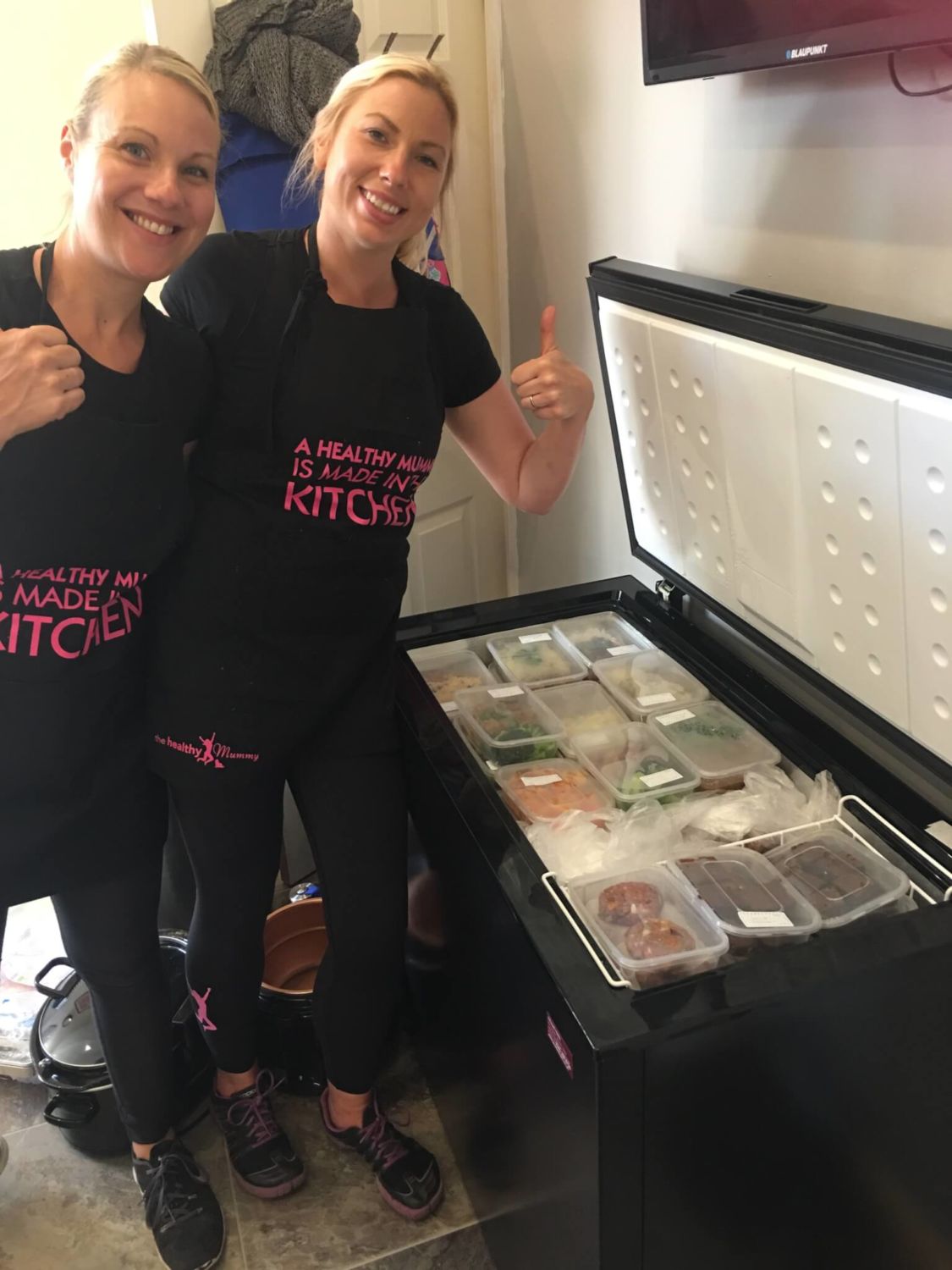 Zara promised: "No more fast food! Everyone LOVED the Choc Chip Banana Bread – and Dakota's dad was wondering if "Healthy Daddies" are allowed to join too."
Zara was super excited to finally start looking after herself – and with the Healthy Mommy by her side, it will be a breeze.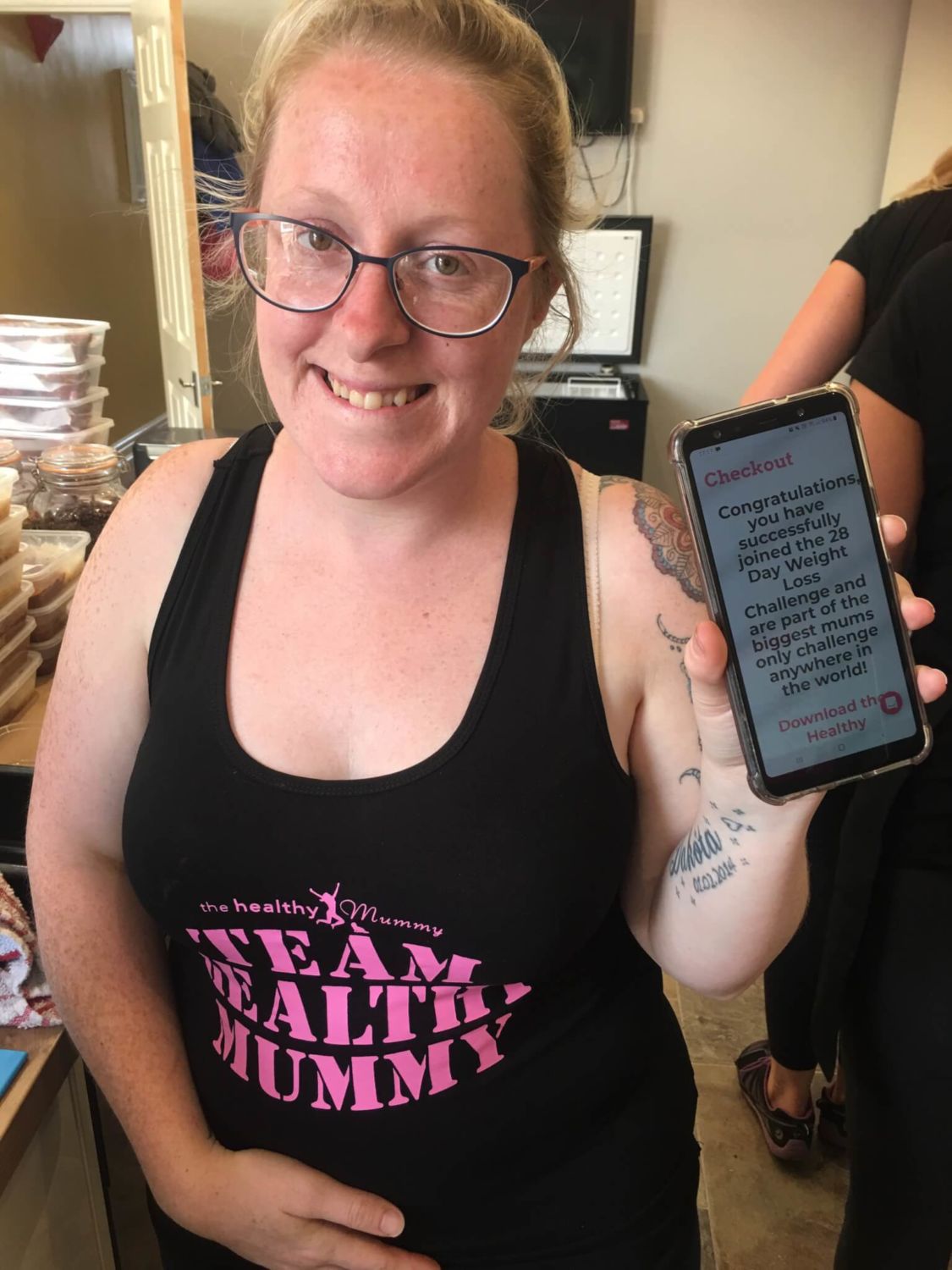 Meals made:
Chicken Tikka with Rice x12
Honey Soy Chicken with Rice x12
Chicken Noodle Stir Fry x12
Spanish Rice with Chorizo x12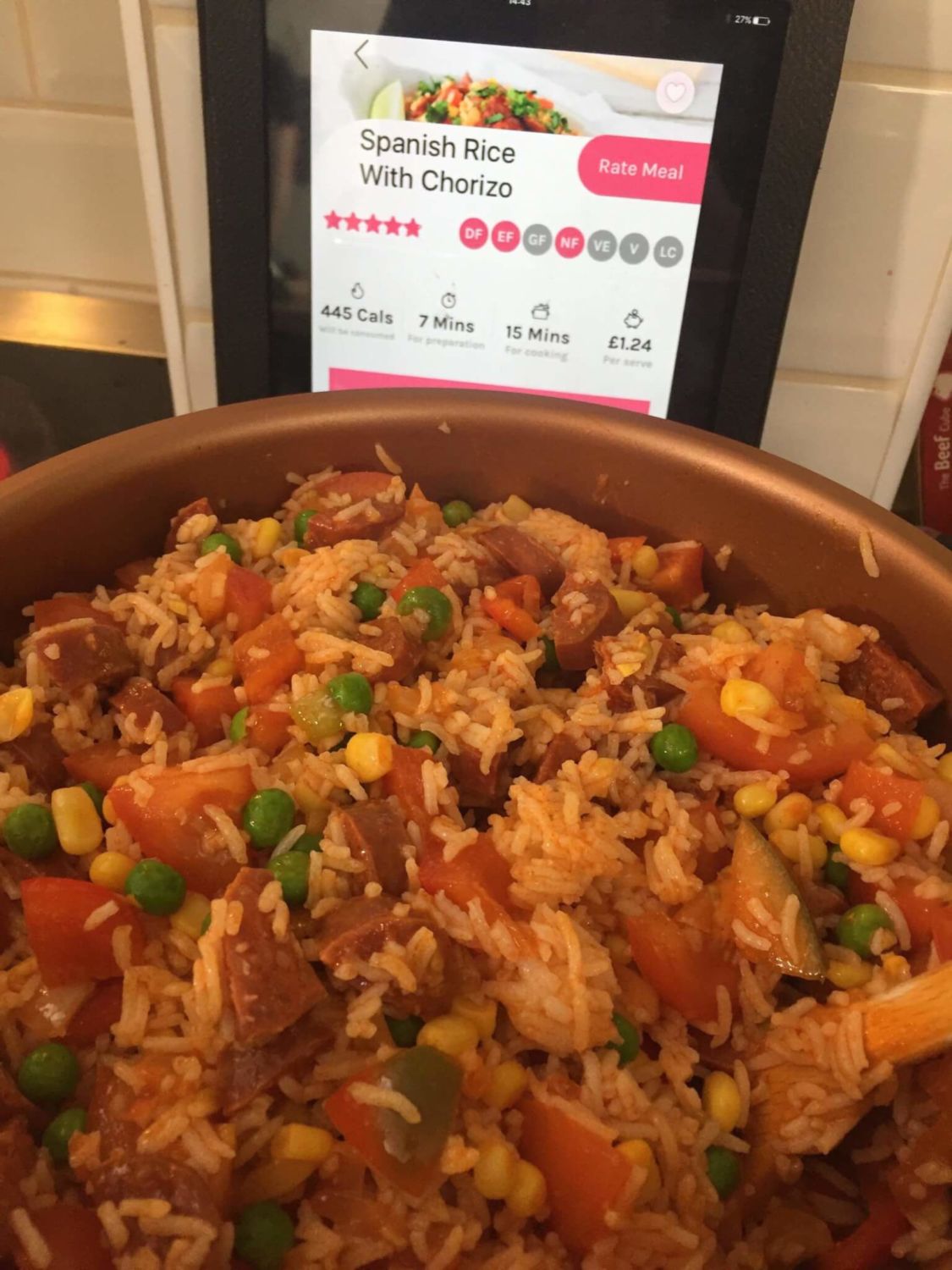 Mexican Style Chill con Carne x18
Slow Cooked Asian Chicken x12
Slow Cooked Beef with Sweet Potato and Peanuts x12
Easy Zucchini and Bacon Slice x16
Devilled Sausages x 12
Shepherds Pie x 12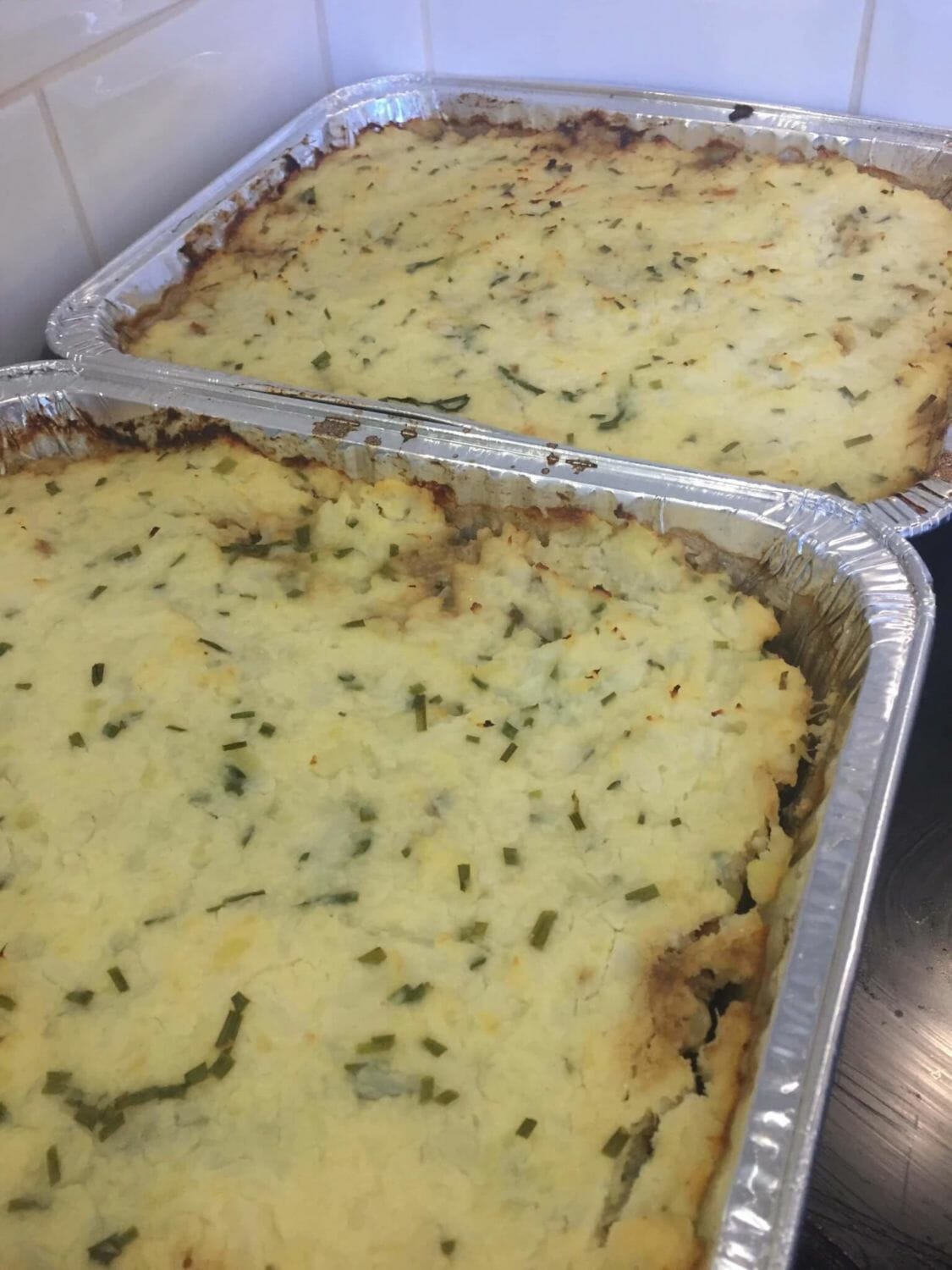 Snacks made –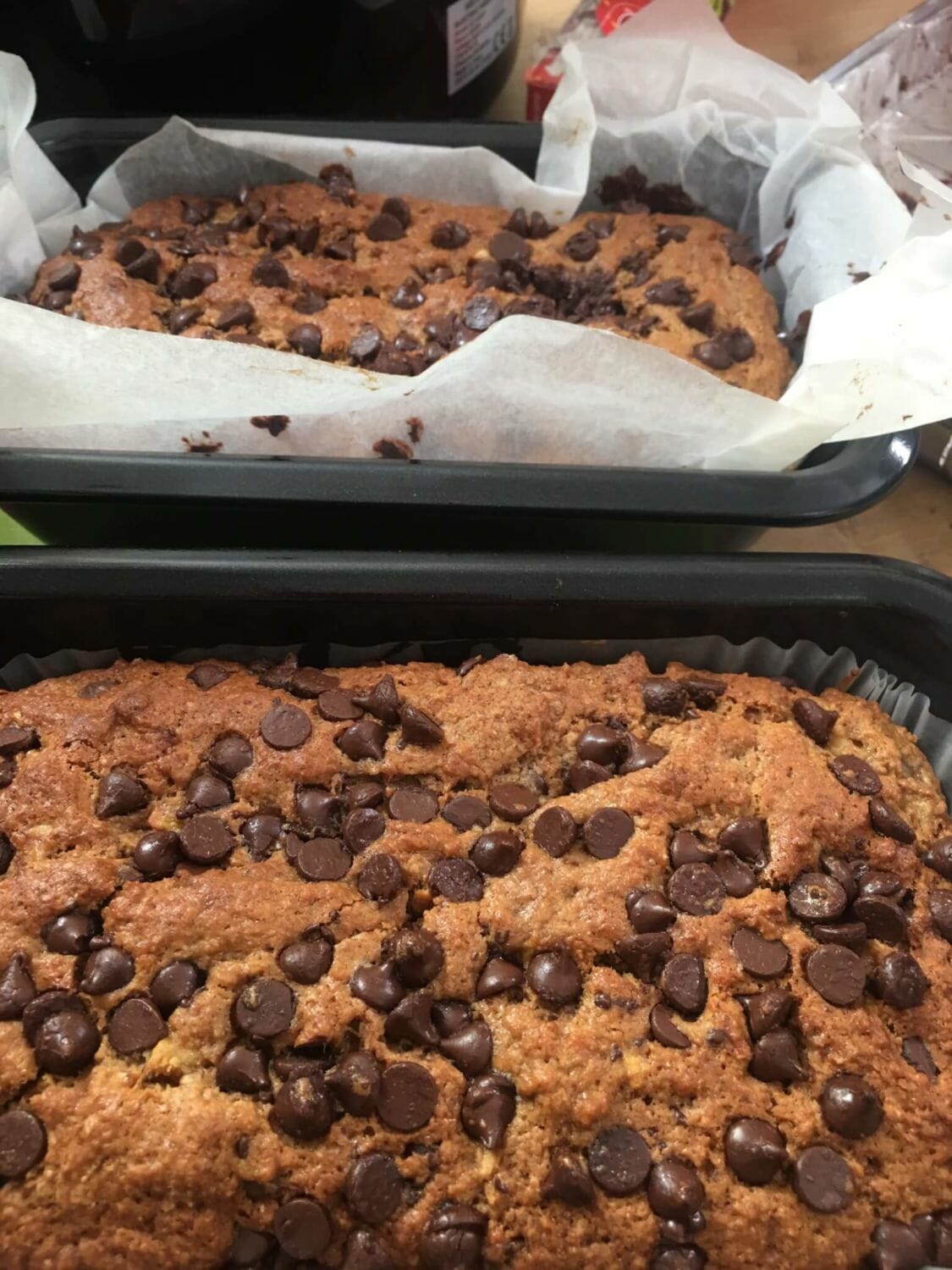 Breakfasts made –
Chia Puddings x 12
Peanut Butter Granola Mix x12
Breakfast Oat slice x12
Chocolate Rice Crisps x12
Congratulations Zara! What an amazing day!!!
Are you ready to become a Healthy Mommy?
Our Challenge is designed by moms FOR MOMS – to help them reach their goal weight and tackle their health and fitness.
The Challenge is home to customizable meal plans, 24/7 social support and realistic exercises moms can do AT HOME.
To find out more on the 28 Day Weight Loss Challenge click here.